The next game in the Dragon Age series may still be a ways away, but BioWare has finally given us an official title. Announced by BioWare in a blog post on its website, the next Dragon Age game will be called Dragon Age: Dreadwolf, further hinting at a plot that revolves around Solas.
In the blog post, BioWare goes into the backstory of Solas and reassures those who haven't played Dragon Age Inquisition that he will "properly introduce himself when the time is right." BioWare also explains that Dragon Age: Dreadwolf won't be releasing in 2022, but does promise that it has more to show later on in the year.
While the news that Dragon Age: Dreadwolf won't be releasing this year is sad for some, it was pretty much confirmed earlier this year when BioWare explained the game was in the "middle of production." Earlier reports suggested that the game might not even release until Late 2023, and we'll have to wait until later this year for a chance of an official release date, which could possibly be revealed at an event such as The Game Awards.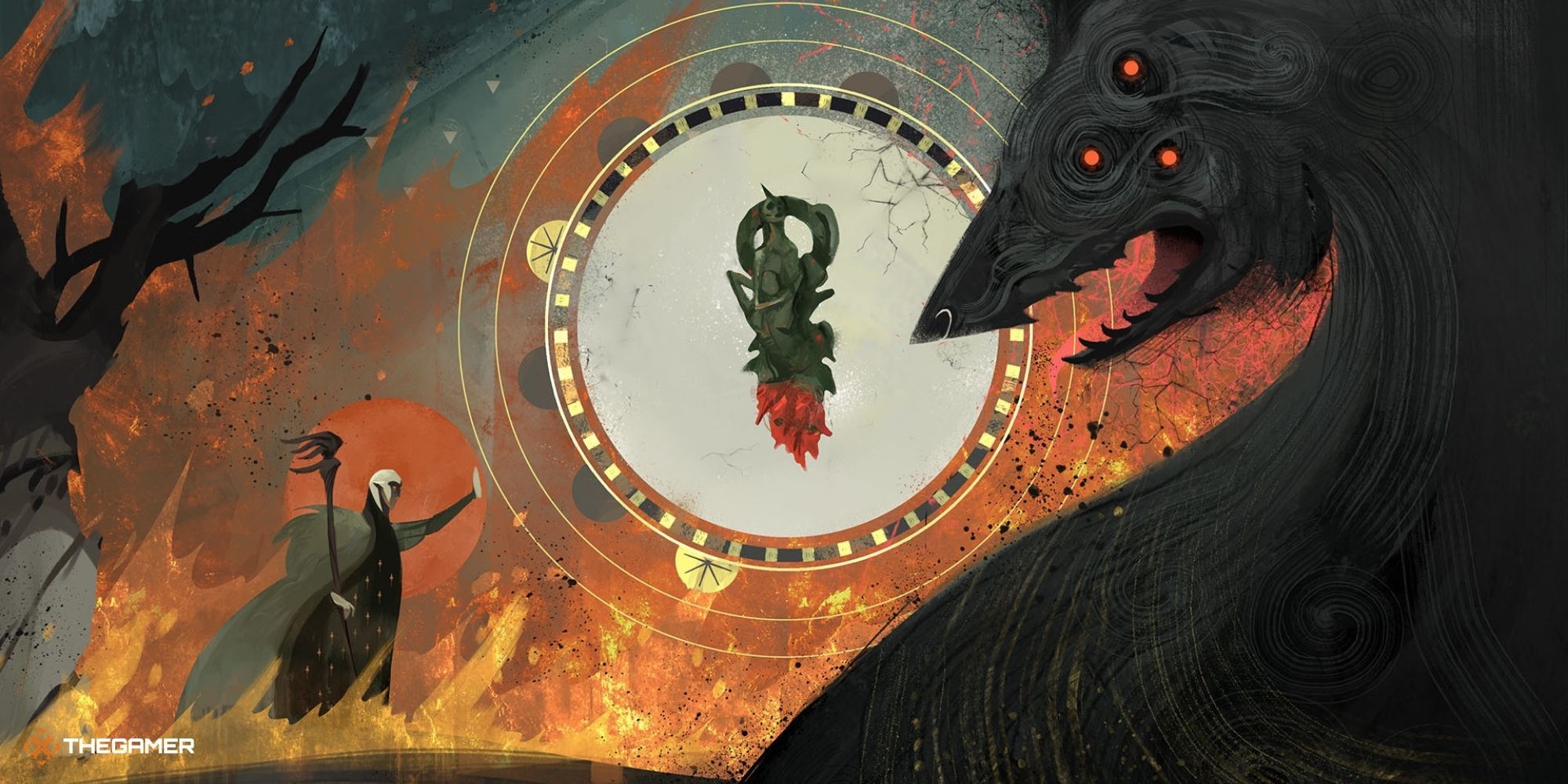 As for what the game might be about, BioWare is remaining pretty tight-lipped. However, some recently announced merchandise seems to suggest that Solas might undergo some kind of redemption arc in Dragon Age: Dreadwolf, as the elf is described as a "redeemer" in the item's description. It also calls him a "heretic, a betrayer of clans, or a destroyer," which hints that the story could be potentially choice-driven and that your choices could have an affect on how Solas is perceived.
In other BioWare-related news, the developer's support studio – Keywords Studios – has reversed a controversial decision that required contractors to come into the office despite concerns about the pandemic. Contractors can now work from home if they choose to do so, although this decision hasn't put a stop to plans to unionize by Keywords Studio staff.
Source: Read Full Article