The resurgence of Resident Evil on the silver screen will arrive next year, and another actor has been added to the roster. Gotham star Donal Logue has been cast as Chief Brian Irons in the reboot, joining the previously announced Kaya Scodelario, Hannah John-Kamen, Robbie Amell, Tom Hopper, Avan Jogia and Neal McDonough.
Production is in full swing (despite the ongoing pandemic) for British director Johannes Roberts, who delivered previous titles such as 47 Meters Down: Uncaged and The Strangers: Prey at Night. The Flash's Chad Rook and Lily Gao – known from The Handmaid's Tale – will also be joining the reboot in supporting roles. It was previously announced that The Maze Runner star Kaya Scodelario would be portraying Claire Redfield in a new chapter for the police officer, whose live-action shoes were previously filled by Ali Larter.
Related: Resident Evil 2 Remake Loads In 20 Seconds On Xbox Series X
Canadian actor Donal Logue is a veteran in his profession, performing in the industry for nearly 30 years. Starring in the 2008 live-action adaptation of Max Payne and his lengthy stint in Batman spin-off Gotham, Logue will have no trouble in portraying the corrupt cop of Raccoon Police Department. According to the game's lore, Irons had a troubled past before becoming chief of police. Chief Irons also had dirty dealings with Umbrella USA during his career, which will no doubt be explored in the reboot before the t-Virus is unleashed.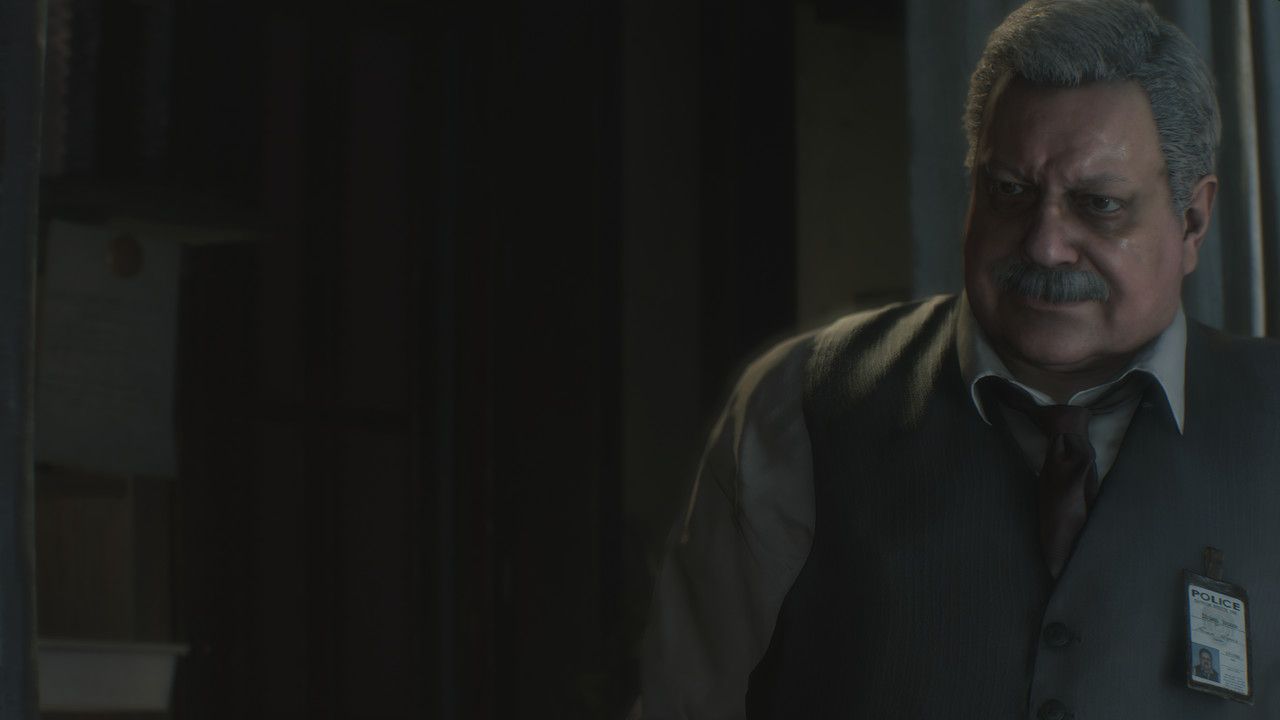 The movie is due to release next year, which will also feature a fresh adaptation of the video game series by Capcom, which first released in 1996. Roberts' origin tale will remain true to the survival horror games, set in Raccoon City during 1998. The crux of the movie will focus on one "fateful night" within the epicenter of the franchise's signature virus outbreak, pegging the movie as a reboot prequel. Roberts previously told ScreenRant that his adaptation was going to be "super, super scary".
Star of the previous Resident Evil movies Milla Jovovich will be headlining another video game-to-live-action production in Monster Hunter. The actress has reunited with Paul W.S. Anderson to tackle the open-world RPG's debut on the big screen. The recent trailer did not receive a warm welcome from fans of the game, who criticized its sharp turn away from the source material.
Source: Read Full Article