Capcom leaks have been rampant ever since the ransomware attack on the company. More and more leaked information has been slowly trickling in and posted across various forums. The latest result of the attack are a number of screenshots of a developer build of the upcoming Resident Evil 8: Village. The screenshots appear to have developer metrics on them as well.
These leaks are probably the result of Capcom refusing to pay the ransom demanded by the hackers. While the images don't really tell us much about the plot, we can see some of the enemies we'll be up against. We won't be sharing any of the leaked images here, but they've reached multiple gaming forums and social media platforms.
This isn't the first leak Resident Evil 8: Village has suffered. Capcom was attacked in November by hackers who demanded a ransom in exchange for their silence. Below are the key points from the note:
"We have BREACHED your security perimeter and get access to every server of company's Network in different offices located in Japan, USA, Canada…. So we has DOWNLOADED more than 1TB total volume of your PRIVATE SENSITIVE Data… If NO Deal made than all your Data will be Published and/or Sold through an auction to any third-parties."
The hackers reportedly demanded a ransom of $11 million which Capcom has evidently refused to pay.
Another leak from last month suggested that the game will come out sometime in April next year. It further insinuated that Capcom will be launching a demo and that the game will come to PlayStation 5 first. Furthermore, an online element called Dominion will also come as part of the game, but there have been no more details on that mode.
Besides Resident Evil 8, the Capcom leaks also revealed game development plans for titles like Resident Evil Outrage, Dragon's Dogma 2, Street Fighter 6, Rockman (Mega Man)
Resident Evil 4 Remake, Monster Hunter 6, Biohazard Apocalypse, "SSF6", Final Fight Remake, Power Stone Remake, Ultra SF6, and Resident Evil Hank.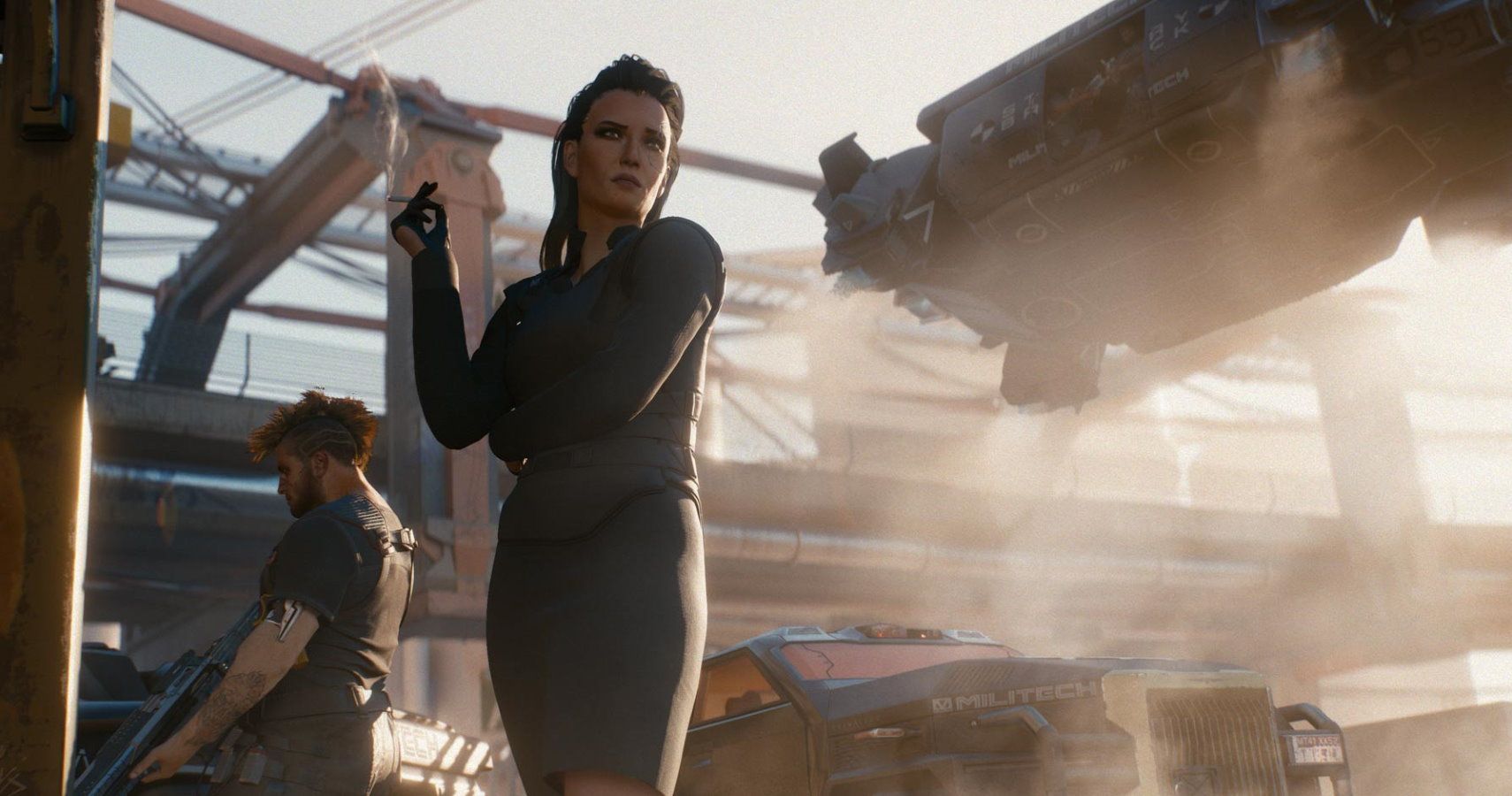 Game News
Capcom
Resident Evil 8
Source: Read Full Article