Destiny 2's 30th Anniversary update is almost here, and the latest This Week at Bungie blog post has detailed some of the biggest changes coming with it. Amongst all the quality of life and balance updates, the biggest addition comes with the revamped armor mods system.
According to the blog, players will no longer require glimmer or any other in-game currency to apply armor mods. This is a welcome move considering players usually find themselves falling short of it, which seemingly won't be the case now. A similar change was introduced when Bungie decided to remove the glimmer requirement for applying shaders to your armor.
Additionally, third-party companion apps for Destiny 2 will be able to access the entire mods system, including changing ornaments, weapon perks, shaders, and ghost projections. Currently, the third-party apps only allow players to transfer items from their vault to their characters. With this change, players should be able to use third-party companion apps without missing out on any features.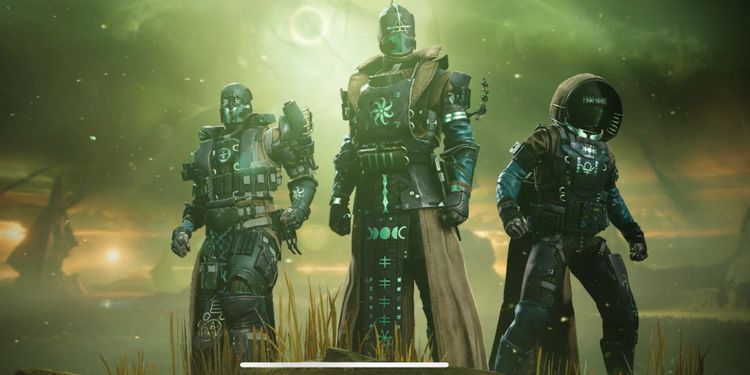 The good news doesn't end there. In response to a fan's query on Reddit, Bungie's community manager, dmg04, revealed that players will get a chance to earn more bright dust soon. Currently, the seasonal challenges offer the most amount of bright dust, which is used to purchase items from the Eververse store. However, the seasonal challenges won't be refreshed, which is why the team is looking to introduce a new way to get bright dust every week that doesn't rely on the challenges.
The post also mentions how the anniversary update will bring back the 'Moments of Triumph' event with some fancy loot up for grabs, alongside some general fixes. The 30th Anniversary update is already looking pretty good, and the new weapon and dungeon will be the cherry on top. It looks like Bungie is pulling out all stops to ensure that the build-up to the upcoming Witch Queen DLC is successful.
The 30th Anniversary update goes live on December 7, 2021.
Source: Read Full Article