Quick Links
Before The Dawn
Speedhack
Crack And Decrypt III
Vexterminator
Primeval Patina
Trial By Firing Squad
Vanguard Vestments
Quria has made her influence known this week in Destiny 2's Season of the Splicer. Two new Expunge missions—Corrupted Tartarus and Delphi—are now available for Guardians to conquer. A new set of Seasonal Challenges have also been released, some of which require you to complete Corrupted Expunge missions to open Corrupted Chests.
RELATED: Destiny 2: Expunge – Corrupted Styx Guide
We'll be looking at seven Seasonal Challenges that were released this week, most of which are tied to core activity completions. Obtain the final two ornaments for Null Composure, open Corrupted Expunge Chests, and defeat powerful Vex. Let's go over how you can get these challenges done as quickly as possible.
Before The Dawn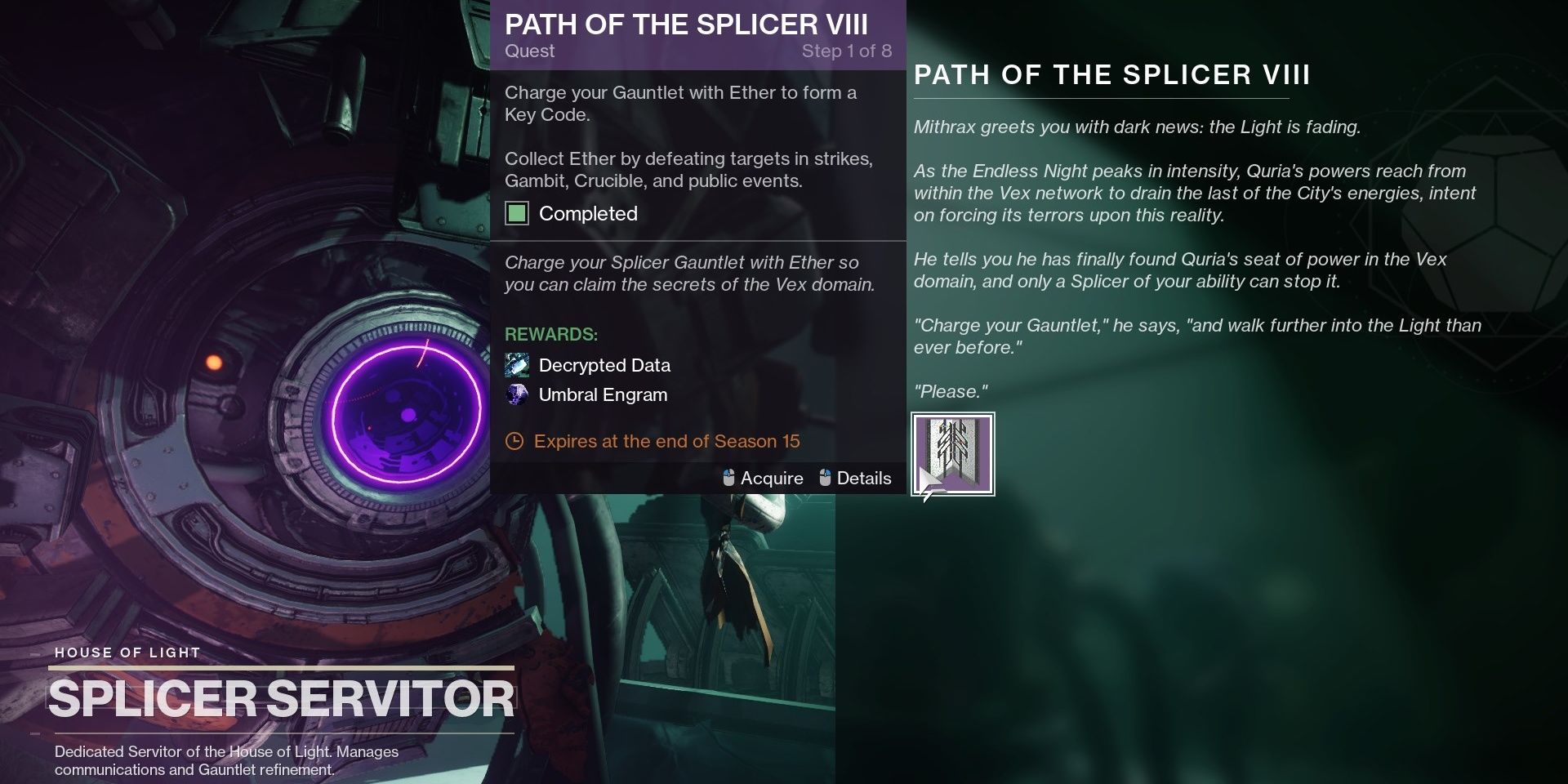 Before the Dawn: Speak to the Splicer Servitor and complete Path of the Splicer VIII, and open Corrupted Chests in Expunge.
Rewards
Double XP
+150 Decrypted Data
This challenge's second objective is retroactive.
Quria has finally revealed herself. This week's quest will task you with completing not one but two Expunge missions, the second of which tasks you with destroying Quria for good. We'll have guides on Expunge: Corrupted Tartarus and Delphi when they're finished.
Once you've finished the quest, you'll need to open 20 Corrupted Chests in Expunge. Corrupted Chests appear in Corrupted Expunge missions, and you will need Corrupted Keys to open them. If you haven't opened any Corrupted Chests yet, check out our Corrupted Keys and Chests guide.
Speedhack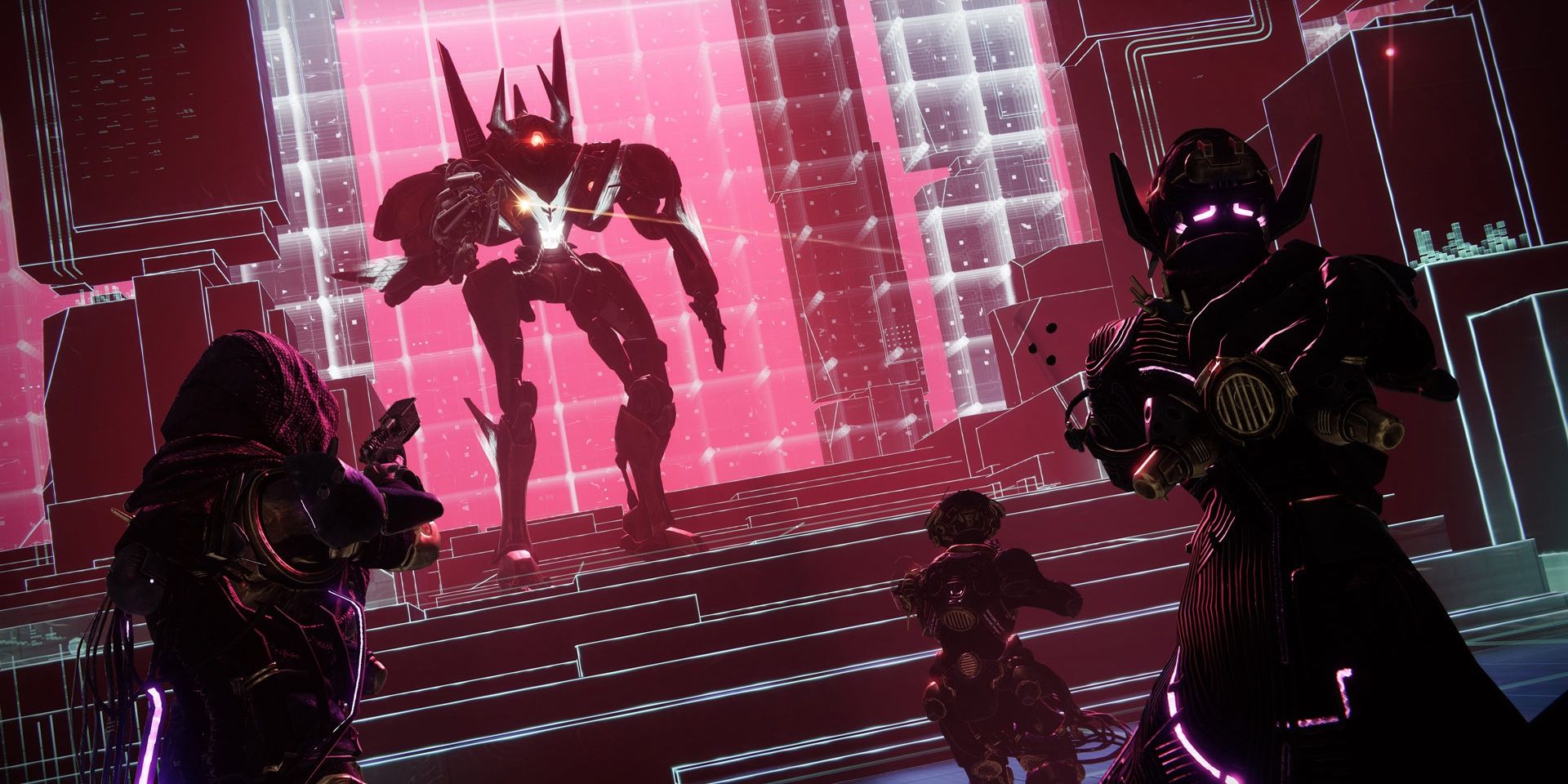 Speedhack: Complete the Override mission in 15 minutes or less.
Rewards
Double XP
+150 Decrypted Data
Finishing an Override mission in under 15 minutes will depend heavily on your team and DPS against the final boss. For the first stage, focus on obtaining and depositing Data Cubes during each phase. These cubes grant a massive chunk of progress.
RELATED: Destiny 2 Season Of The Splicer: All Week 7 Seasonal Challenges
As for the boss fight, bring weapons that have great DPS. Some good options include Deathbringer, Xenophage, Anarchy with a good Special Sniper Rifle, Witherhoard with a good Heavy weapon, Lament, and The Fourth Horseman. If you're still struggling to beat it in under 15 minutes, try to get a fireteam of six together.
Crack And Decrypt III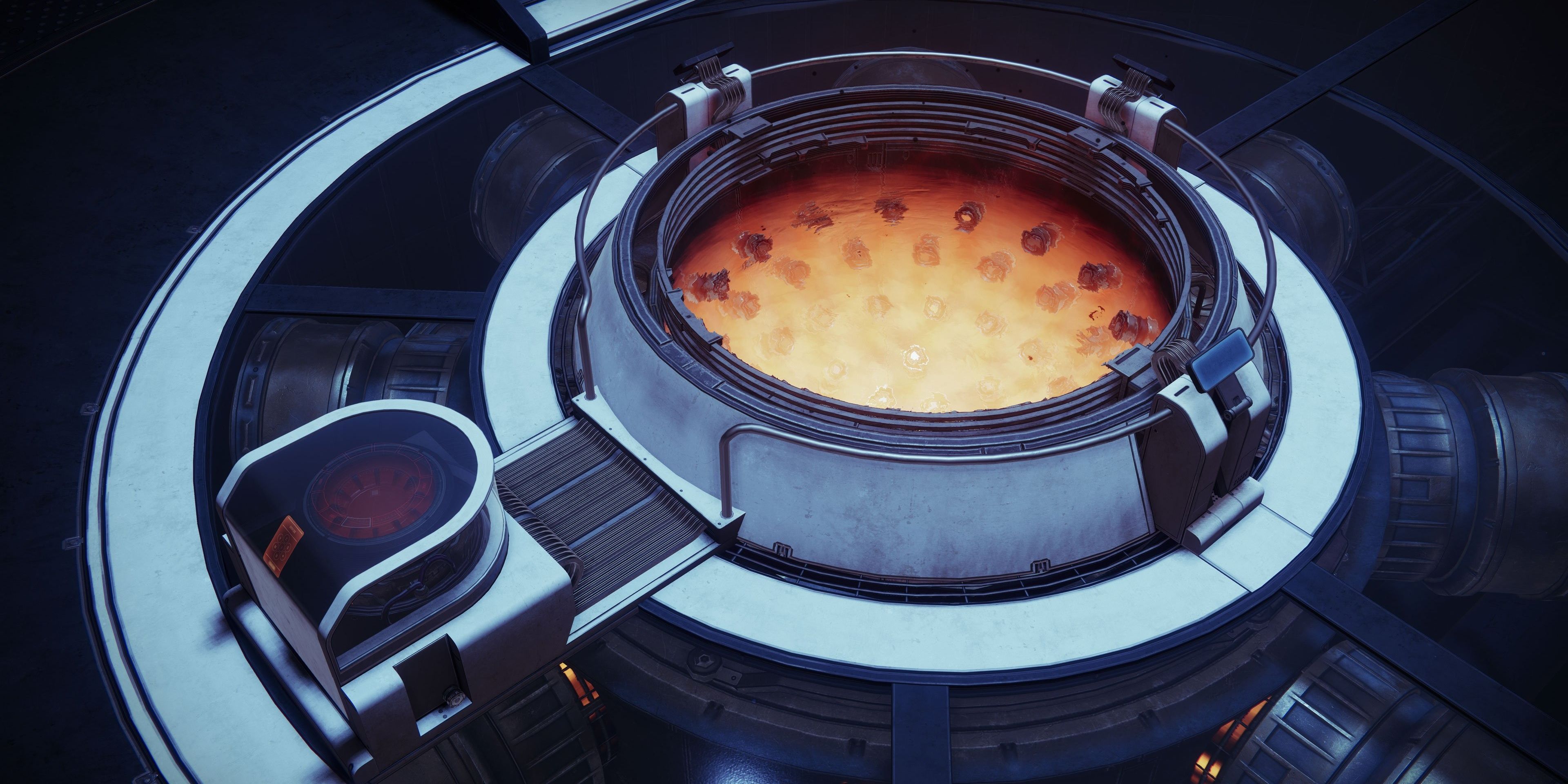 Crack And Decrypt III: Unlock Conflux Chests by completing Override missions. Decrypt Season of the Splicer Engrams at the Prismatic Recaster.
Rewards
This challenge is retroactive.
Unlock 45 Conflux Chests and focus 45 Umbral Engrams to complete this challenge. The Umbral Engrams need to be focused with an option that costs Decrypted Data. If you upgrade your Splicer Gauntlet with Splicer Efficiency upgrades, you should be able to focus an Umbral Engram after one clear of Override.
Vexterminator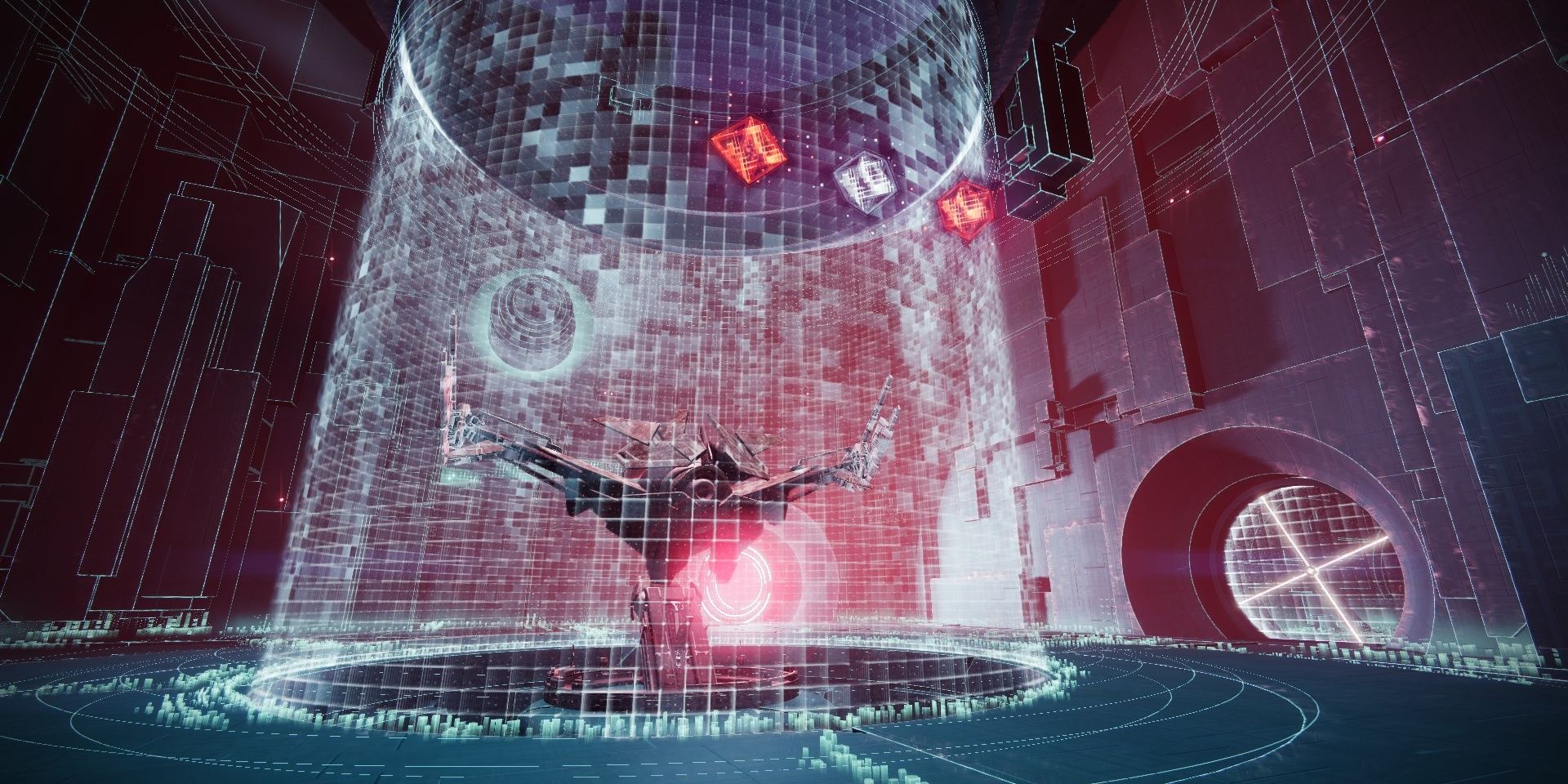 Vexterminator: Defeat Powerful Vex anywhere in the system. Earn bonus progress for defeating them in Override or Expunge.
Rewards
You'll need to defeat 800 major or boss Vex. Override and Expunge Vex are worth more. Override will be your best bet, so long as you can land a consistent number of kills each run. If you can't, some good alternatives include The Glassway strike on Europa, the Vault of Glass raid, and the Servitude Nightmare Hunt on the Moon.
Primeval Patina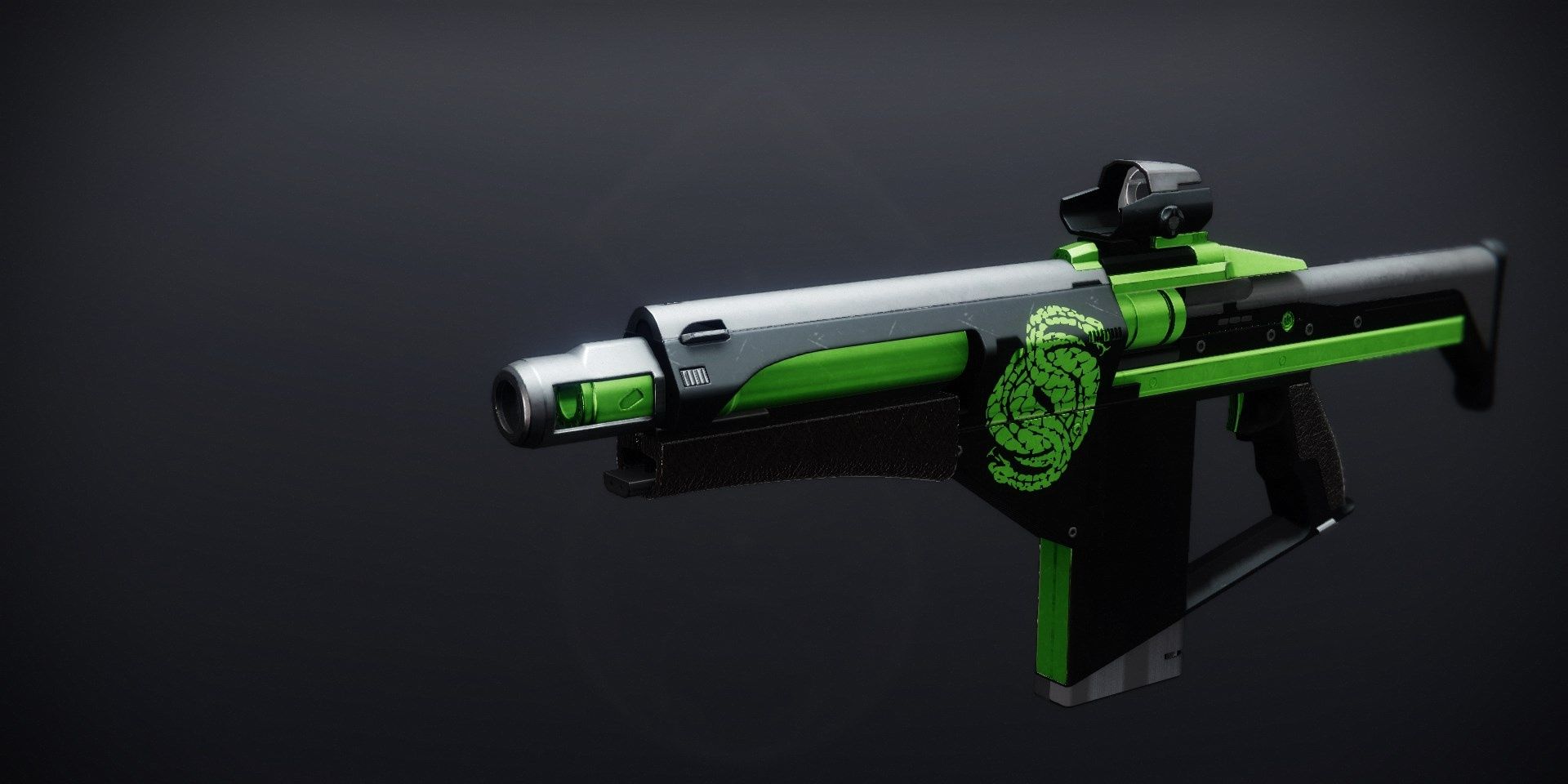 Primeval Patina: Acquire the Primeval Patina ornament for Null Composure.
Rewards
Quadruple XP
150 Bright Dust
This challenge is retroactive.
Primeval Patina is tied to Null Composure's Gambit ornament, known in-game as Smith's Touchmark. You can pick up the quest from the Drifter once you've finished the Null Composure quest. If you haven't earned it yet, our Null Composure guide covers how to earn the weapon and all three ornaments.
Trial By Firing Squad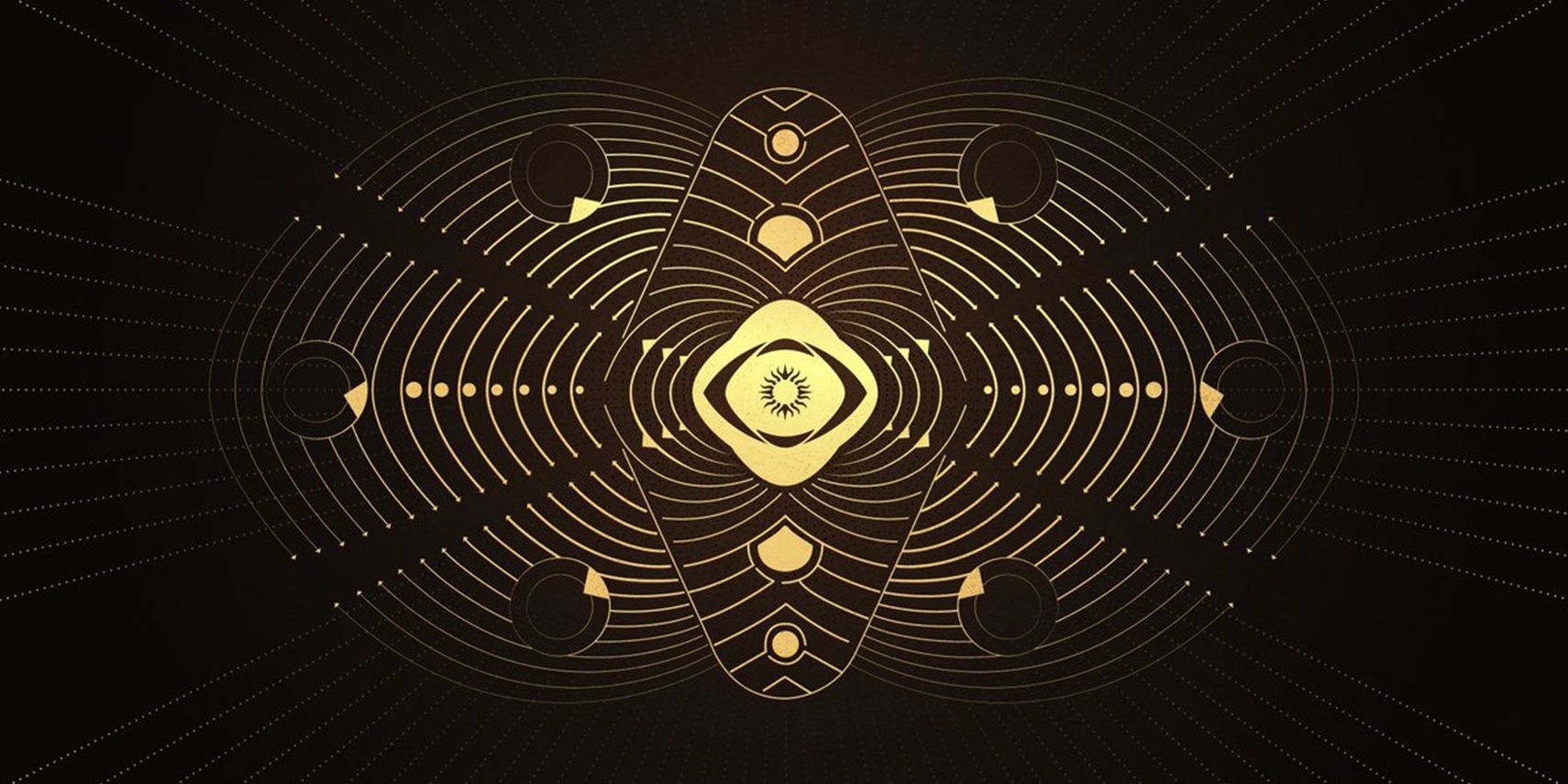 Trial by Firing Squad: Win multiple rounds in the Trials of Osiris.
Rewards
x8 XP
300 Bright Dust
Trials of Osiris Weapon
Trial by Firing Squad requires that you win seven rounds of Trials of Osiris. We want to emphasize that this says rounds, not matches.
If you're only interested in obtaining the Bright Dust bundle for completing 75 challenges, you can skip this challenge. You can skip up to four challenges this season and still be eligible for the Bright Dust bundle.
RELATED: Destiny 2: Every Possible Way To Obtain Bright Dust
Those that are attempting this challenge will want to get a good squad together. Communicate, remember to use your Primary weapon whenever possible, and take each round slower than you would a Control match. Good luck.
Vanguard Vestments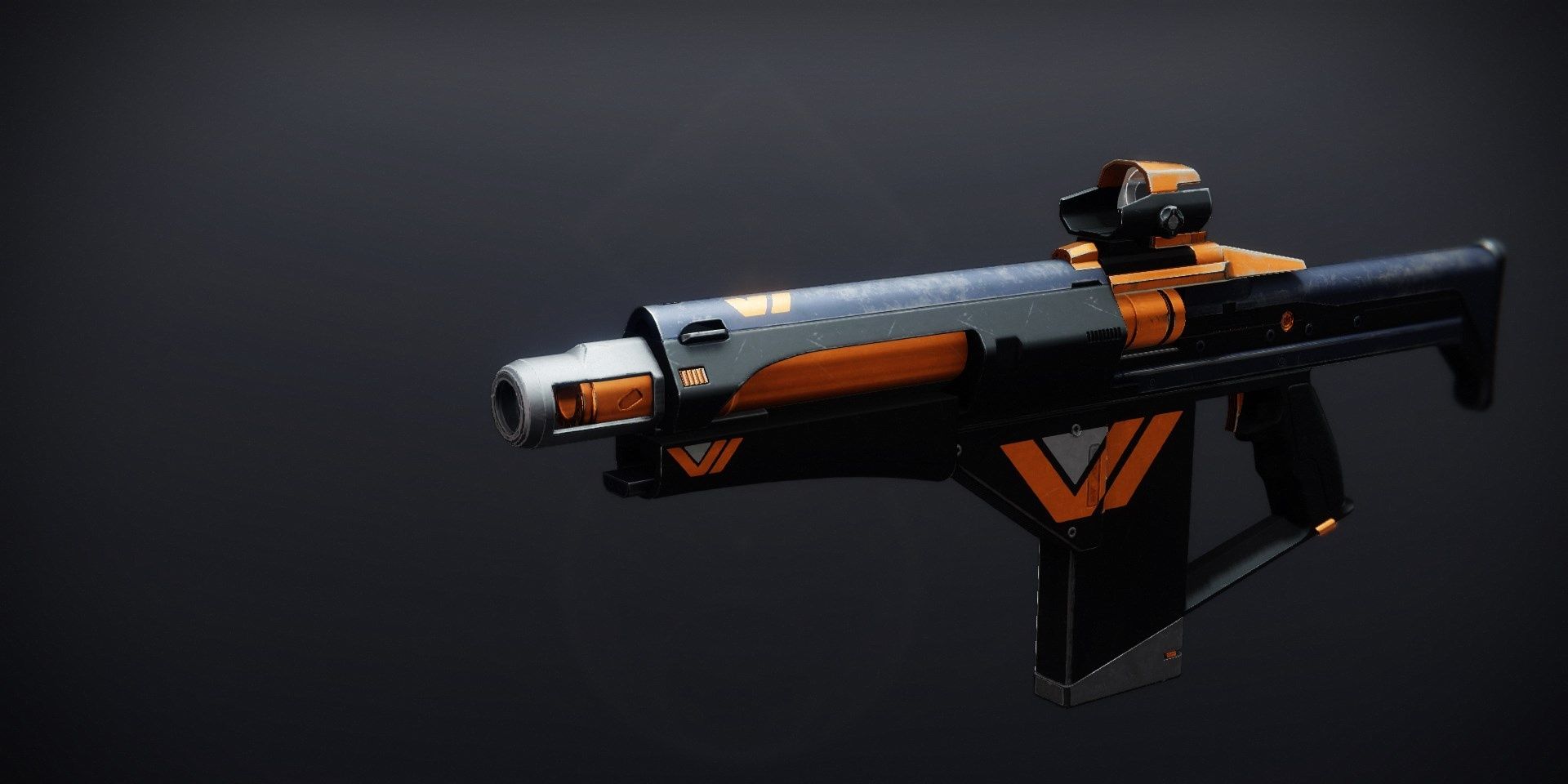 Vanguard Vestments: Acquire the Vanguard Vestments ornament for Null Composure.
Rewards
Quadruple XP
150 Bright Dust
Unified Front – Emblem
This challenge is retroactive.
Vanguard Vestments is the Vanguard ornament tied to Null Composure, this season's ritual weapon. Once you've completed the Null Composure quest from Banshee-44, speak to Zavala at the Tower to pick up this quest. Complete the quest to finish the challenge.
If you haven't obtained this ornament yet or Null Composure, check out our Null Composure guide. It covers how to earn the weapon and all three of its ornaments.
Next: Destiny 2: Beyond Light Complete Guide And Walkthrough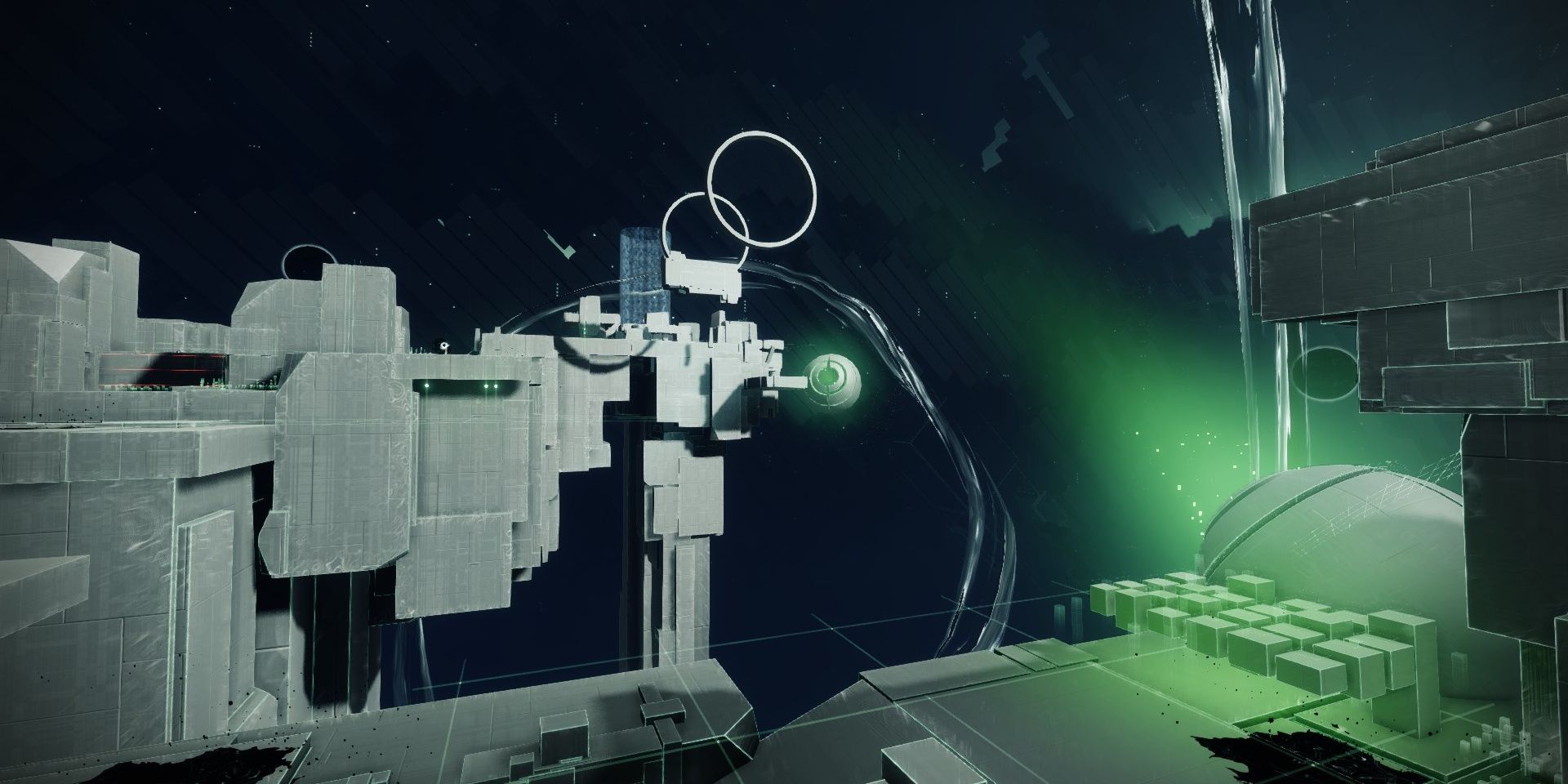 Defeat Dikast, Oppressive Mind Reborn in this Taken variant of the Expunge: Styx mission.
Guides
Destiny 2
Destiny 2: Beyond Light
Charles Burgar is an expert on all things tech and gaming. Graduating from Pikes Peak Community College in 2018 with an Associate of Science, Charles has spent his time dissecting popular video games, movies, and technology. With an understanding of games for as long as he can remember, Charles has a large interest in understanding what makes things fun. He is currently a Freelance writer for TheGamer and Game Rant.
Source: Read Full Article