The sixth week of Destiny 2's Season of the Splicer is here, complete with a new Expunge mission and set of Seasonal Challenges. Most of the challenges this week are fairly easy to complete and not too time-intensive, a nice departure from the Valor challenge released last week.
Killing enemies with Shotguns, countering Champions, and obtaining the Crucible ornament for Null Composure are a few things you can expect this week. XP and Bright Dust yields from these challenges are quite high, so consider finishing these challenges to prepare for the Solstice of Heroes event that starts in July.
Behind The Curtain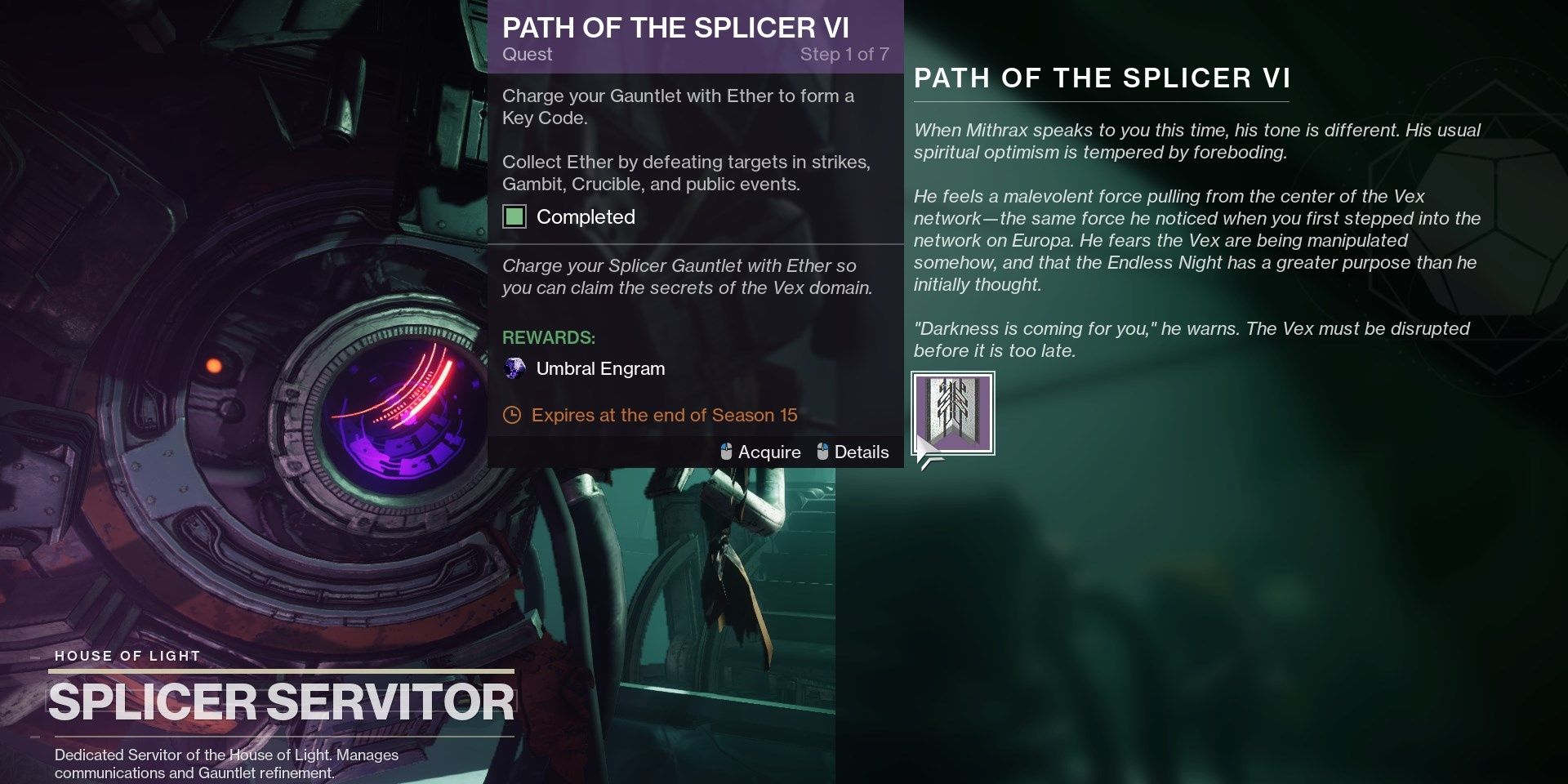 Behind the Curtain: Speak to the Splicer Servitor and complete Path of the Splicer VI, and defeat Champions anywhere in the system. Bonus progress for Champions defeated in Override or Expunge.
Rewards
Double XP
+150 Decrypted Data
Similar to previous weeks, you'll need to speak to the Splicer Servitor to start the quest. Complete an Override mission, then complete the corrupted variant of the Labyrinth Expunge mission. This will also unlock the ability to collect Corrupted Keys from defeated enemies, allowing you to open Corrupted Vex Chests at the end of a corrupted Expunge mission. The final column in the Splicer Gauntlet is also unlocked, allowing you to improve the rewards from Corrupted Vex Chests.
Once the quest is complete, you'll need to defeat 40 Champions. Enemies from Override and Expunge are worth significantly more, so it's worth farming Champions in either playlist. Beyond Override and Expunge, the best place to farm Champion kills is a Legend or Master Lost Sector.
Herculean Protocol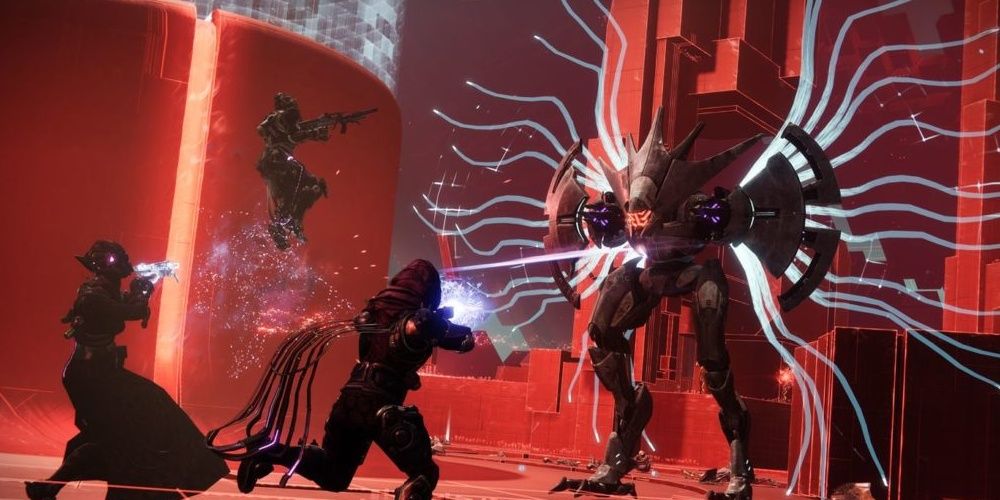 Herculean Protocol: Defeat the Hydra boss in Override, and defeat powerful Vex anywhere in the system. Bonus progress for Vex defeated in Override.
Rewards
Double XP
+150 Decrypted Data
Achillies Weaves a Cocoon – Lore
Defeat the Override Hydra boss and 200 powerful Vex to complete this challenge. Powerful Vex are majors and bosses—anything with an orange or yellow health bar.
Most major Vex can be found in Override, although competing with five other teammates for kills can be tricky. The Vault of Glass raid has a ton of powerful Vex you can kill, provided you have a team to raid with. The Glassway strike on Europa is also solid for farming major and boss Vex kills.
Eliksni Ally II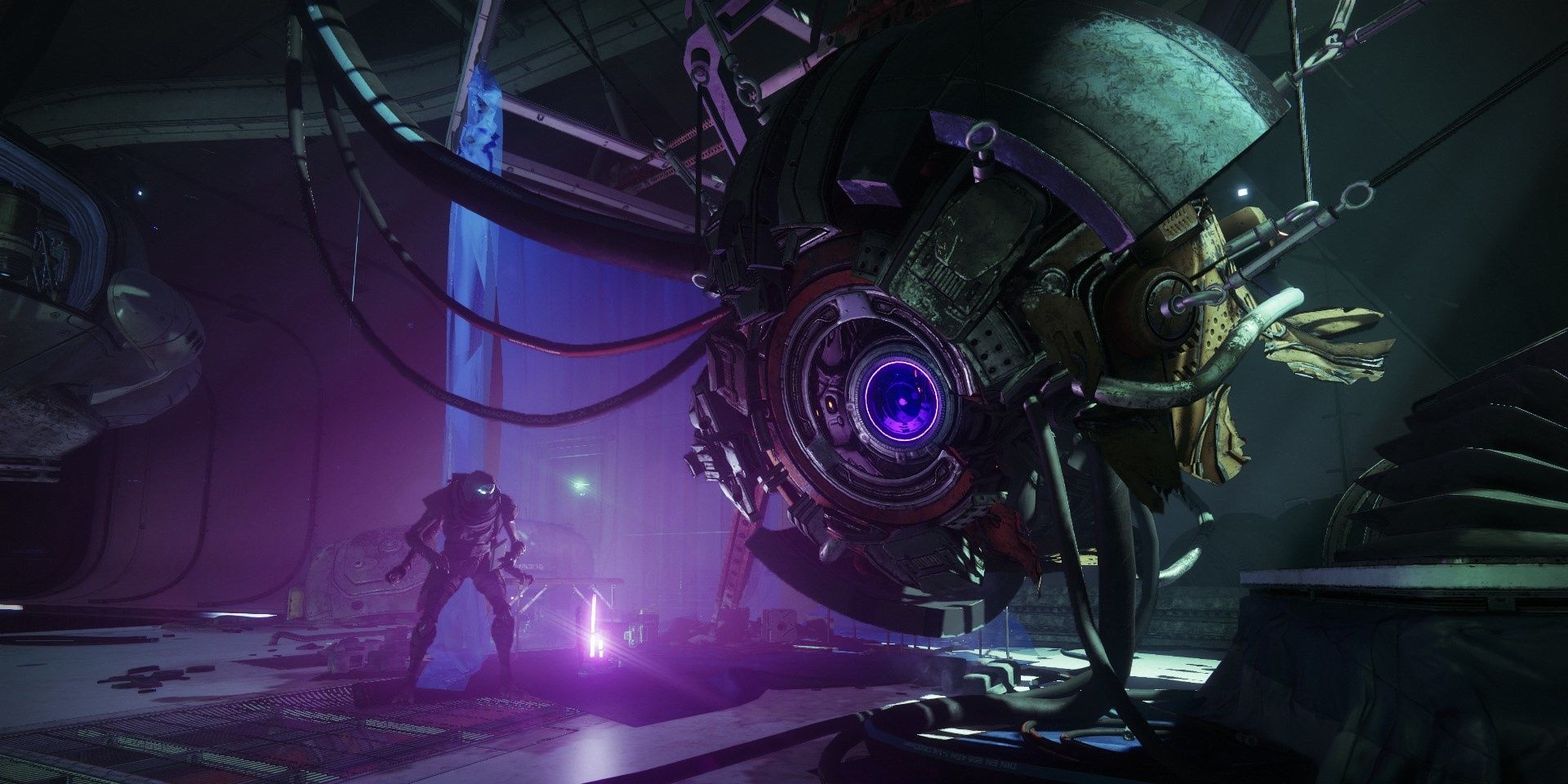 Eliksni Ally II: Increase your Reputation with the Splicer Servitor in the H.E.L.M.
Rewards
This challenge is retroactive.
Reach reputation rank 20 with the Splicer Servitor to complete this challenge. Your reputation increases passively whenever you obtained Decrypted Data, either from Seasonal Challenges or Override completions. Be sure you have the Override Efficiency upgrades on your Splicer Gauntlet unlocked so you earn as much Decrypted Data as possible from each Override run.
Shotgun Splicer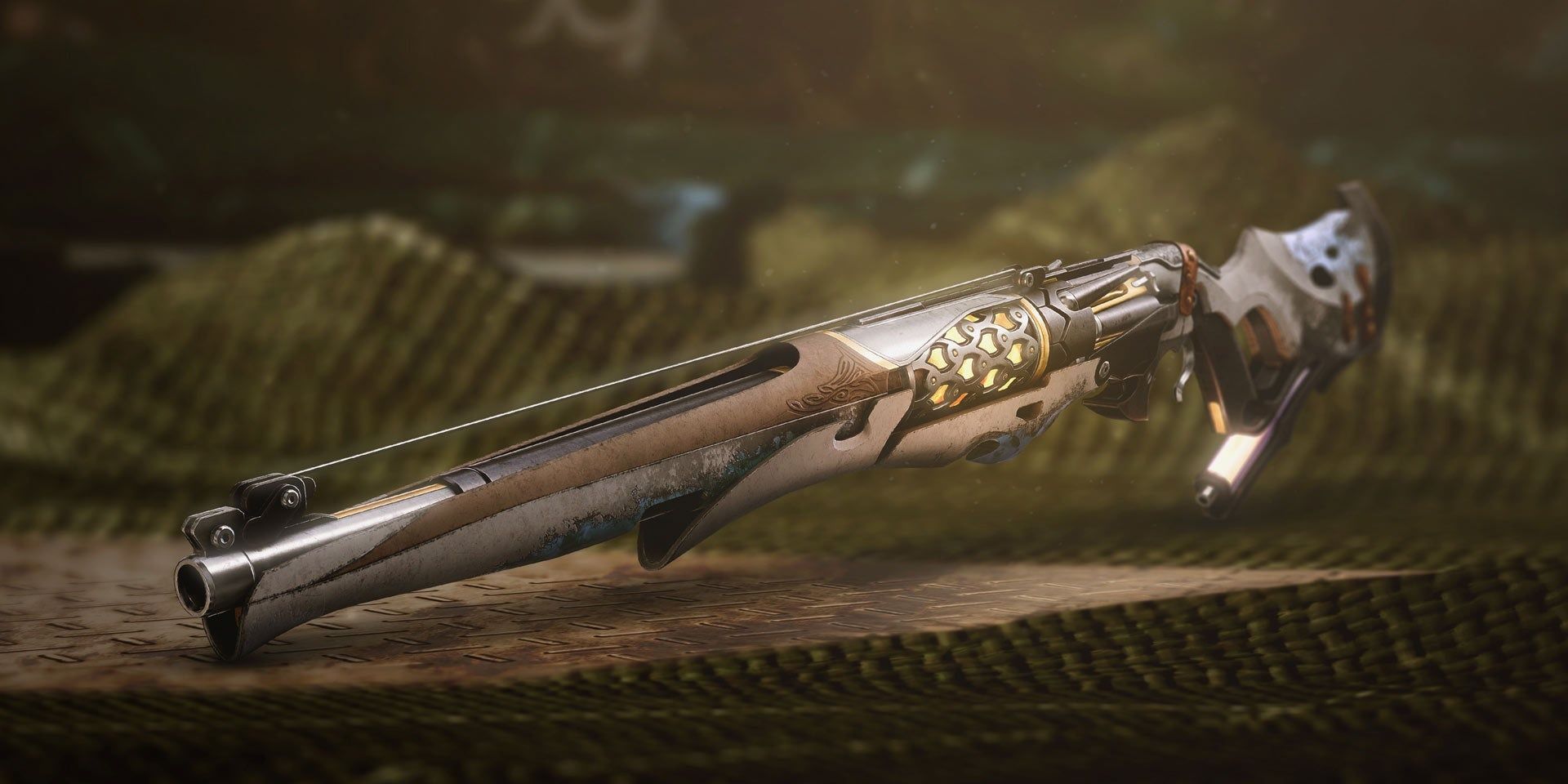 Shotgun Splicer: In Override or Expunge, defeat combatants with Shotguns. Earn bonus progress by rapidly defeating them.
Rewards
Defeat 150 combatants with Shotguns in Override or Expunge to complete Shotgun Splicer. The activity you farm is down to preference. If you are having a hard time racking up a high body count in an Override match, you can farm an infinite wave of Goblins in the Expunge: Styx mission. Get the boss down to 50% HP, lower the laser grid by dunking a Security Key, then kill the infinite wave of Goblins until you finish the challenge.
Sling The Stone…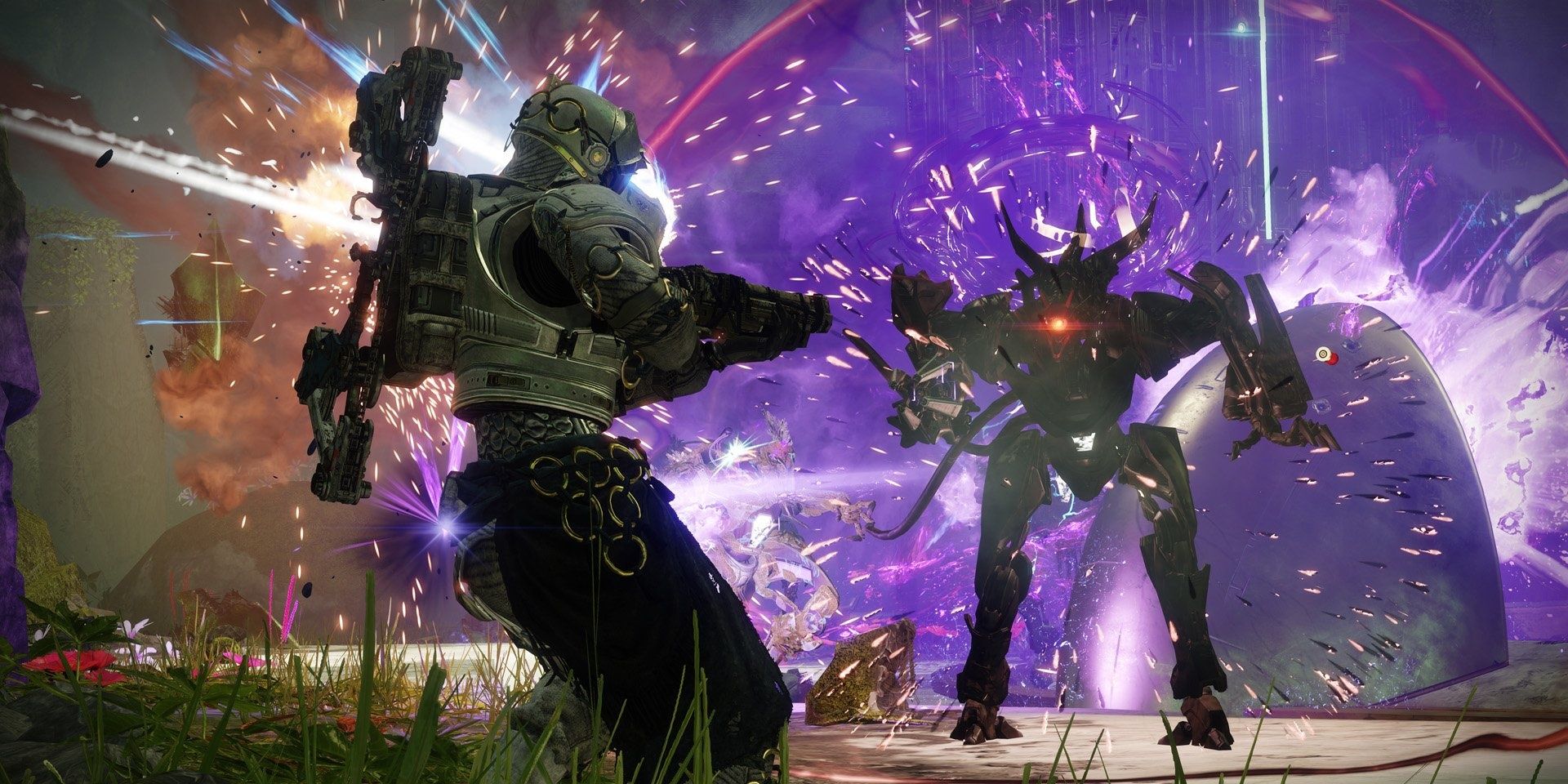 Sling the Stone… Stagger, pierce, or disrupt Champions
Rewards
Staggering, piercing, and disrupting all refer to Champion counters. You'll need to counter a Champion 50 times to finish this challenge. All 50 stuns can be on the same Champion, although this is quite time-intensive. Boot up a Master Nightfall or Lost Sector to get this done quickly.
Feels Good To Be Bad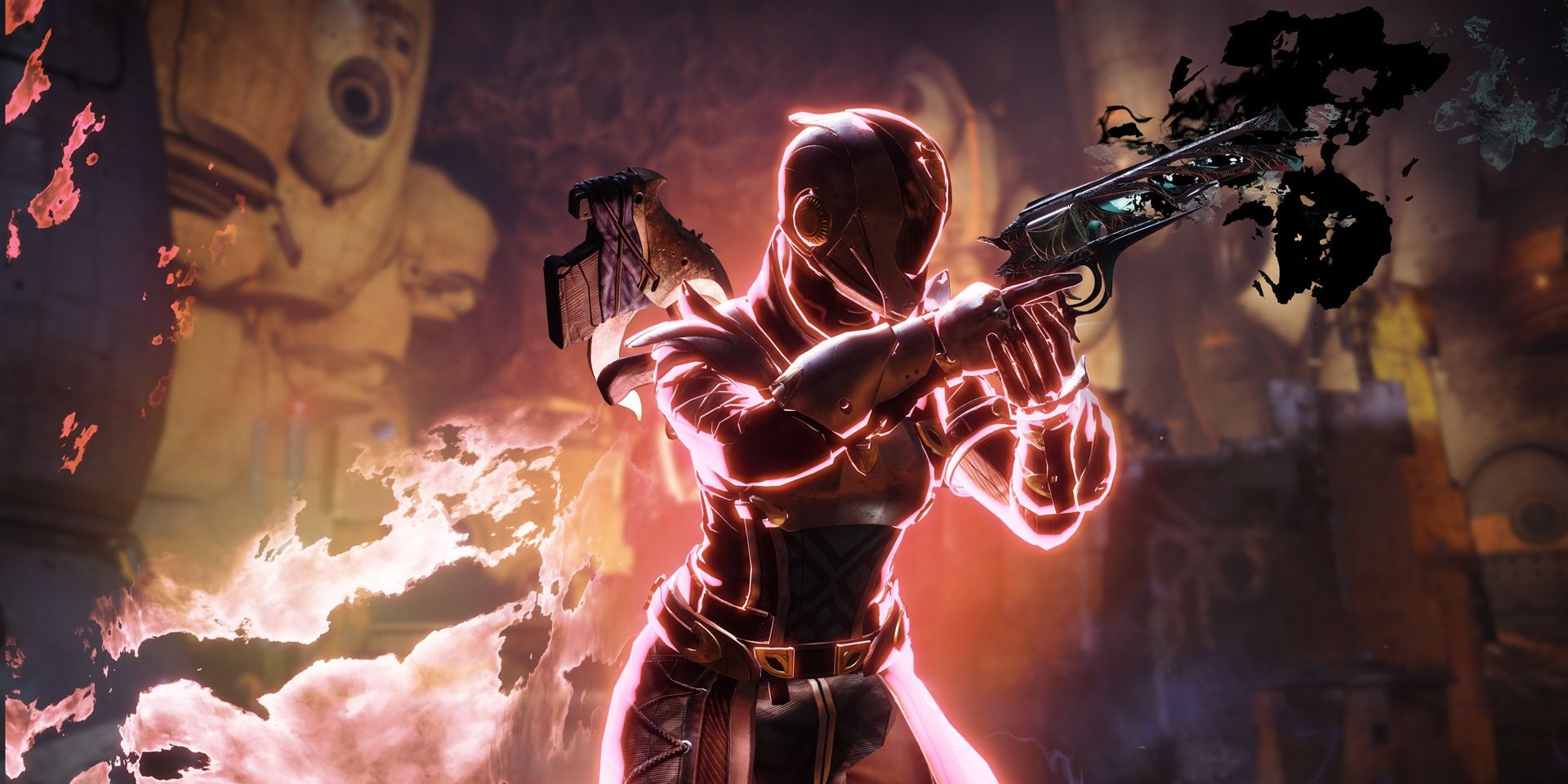 Feels Good to be Bad: Defeat Guardians in Gambit. Earn bonus progress for defeating them as an Invader.
Rewards
Similar to last season's challenge, you'll need to defeat 40 Guardians in Gambit for this challenge. Eliminating Guardians as an Invader will reduce the requirement to 13 kills, making Invasions the definitive way of completing this challenge. Bring a Sniper Rifle and a good Heavy weapon to land easy kills on opposing Guardians. Some good Heavy weapons include Xenophage and Truth.
The Red Hat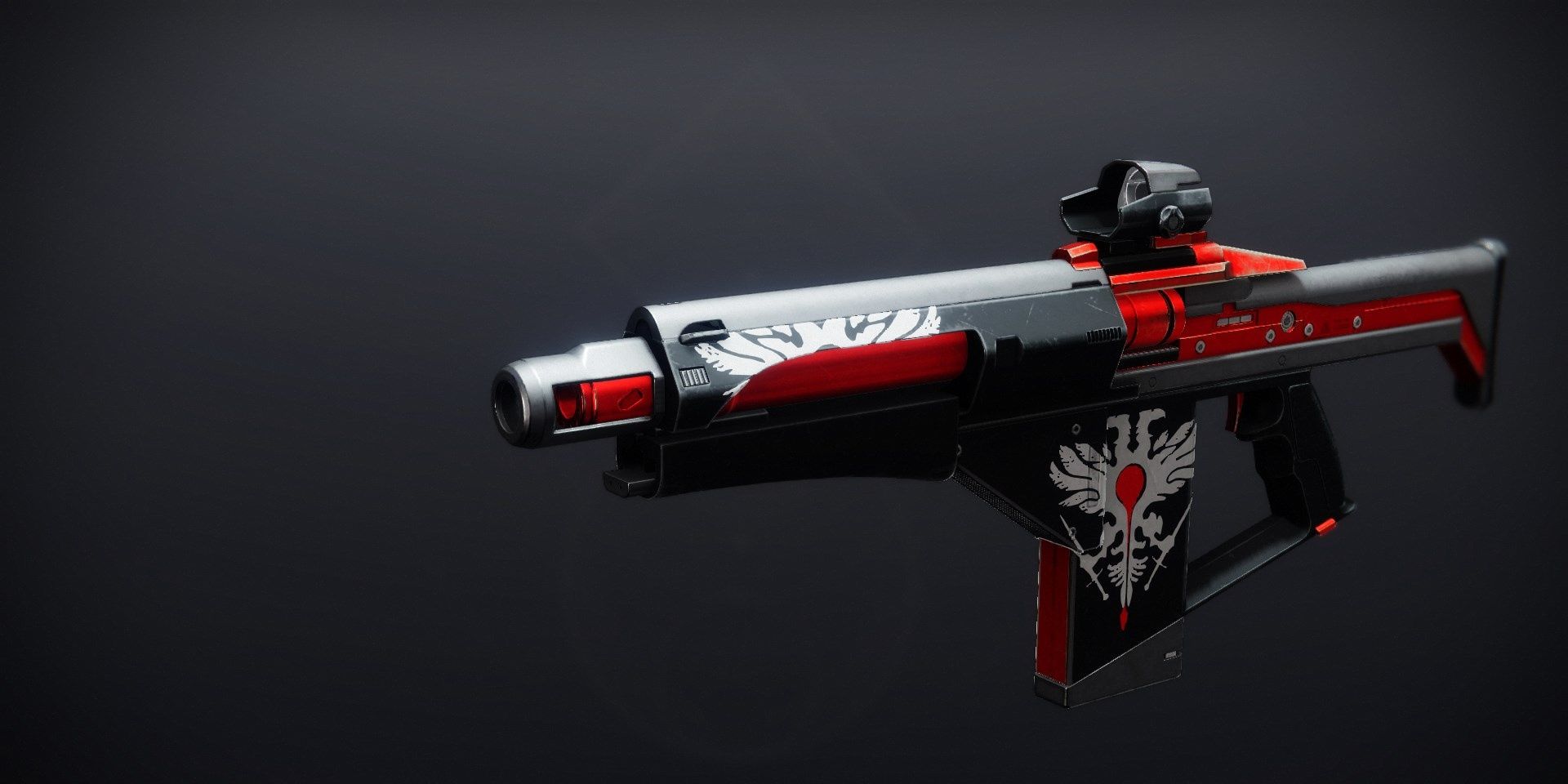 The Red Hat: Acquire The Red Hat ornament for Null Composure.
Rewards
Quadruple XP
150 Bright Dust
This challenge is retroactive.
The Red Hat is the Crucible ornament for Null Composure, this season's ritual weapon. If you don't own it yet, read our Null Composure guide. It covers how to obtain the weapon and all three of its ornaments.
Source: Read Full Article