It's Tuesday, and that means patch day in Destiny 2 land. Today brings the return of Iron Banner, the long-awaited changes to the Destiny Companion App that allows you to finally purchase bounties from anywhere in the system, and for next-gen consoles, the upgrade that brings 4K, 60fps gameplay.
Yes, the next-gen upgrades are finally here for Xbox Series X and PS5 owners. It's been a long wait, but that wait is over–unless you're on the Xbox Series S, in which case the game still plays at 1080p but at 60fps now.
For Crucible players on console, you can eschew the splendor of 4K resolutions for the crisp and silky smooth gameplay of 120 fps, but only on Xbox Series X and PS5.
All three consoles will enjoy faster load times, cross-gen play that allows you to play with friends on older consoles (but not full crossplay), and the slight texture/lighting updates that came with Beyond Light's engine upgrade.
Upgrading to next-gen is free for anyone who owns Destiny 2, so be ready to make that migration today.
However, we have one other important announcement to make this Tuesday afternoon. Hawkmoon, the beloved hand cannon from the original Destiny, is now once again available in Destiny 2.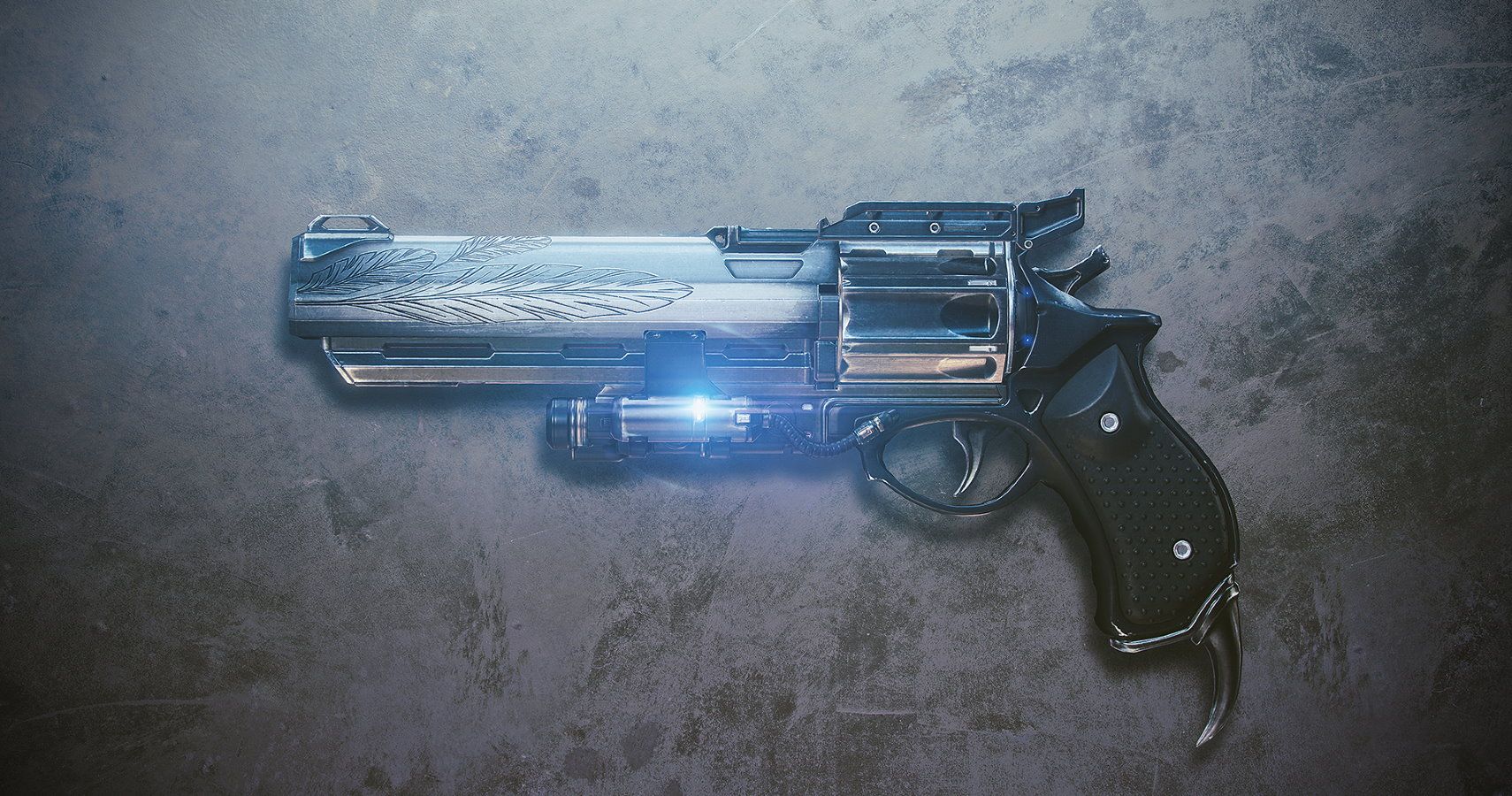 In other big Destiny news, assistant game developer Joe Blackburn told us that Season 13 will bring six new Ritual weapons, two new Strikes, and three new Exotic armors that will be available from Legendary Lost Sectors on the Moon. Nightfalls will provide three returning weapons from Destiny 1, and Grandmaster Nightfalls have a chance to make them Adept weapons.
Oh, and transmog has finally been confirmed to land in Season 14. It's not quite Christmas yet, but it sure feels like it's come early.
Source: Read Full Article