When they're not battling Vex, Cabal, or Light wielding Hive, the Guardians of the Tower compete in friendly competition to decide which class is the best, Hunter or Warlock – oh and the Titans are there too. Known as the Guardian Games, players will be tasked with earning medallions via specific events, which they can then contribute to a worldwide community leaderboard to decide which class will win. The Hunters won it last time, and the competition to decide this year's winner begins on May 3.
Players will be able to earn these medallions by partaking in Contender Cards and Platinum Cards, but can earn high-tier versions by taking on raids, dungeons, Trials of Osiris, Survival, and seasonal content. And lower-tier medallions can be claimed via Gambit, Vanguard Strikes, Quickplay Crucible, and other Throne World activities. However, this year's games have a new feature.
"Something new coming to Guardian Games this year is Strike Scoring, which factors in play time only for Guardian Games playlists," said Bungie via its blog post. "Additionally, we've got Strike Medals, which are designed to reward players for pulling off some pretty impressive feats, like taking out a ton of enemies with a fancy little combat jig like Shatter. This should also help with players that feel like they are being matched with others that just zip right through strikes."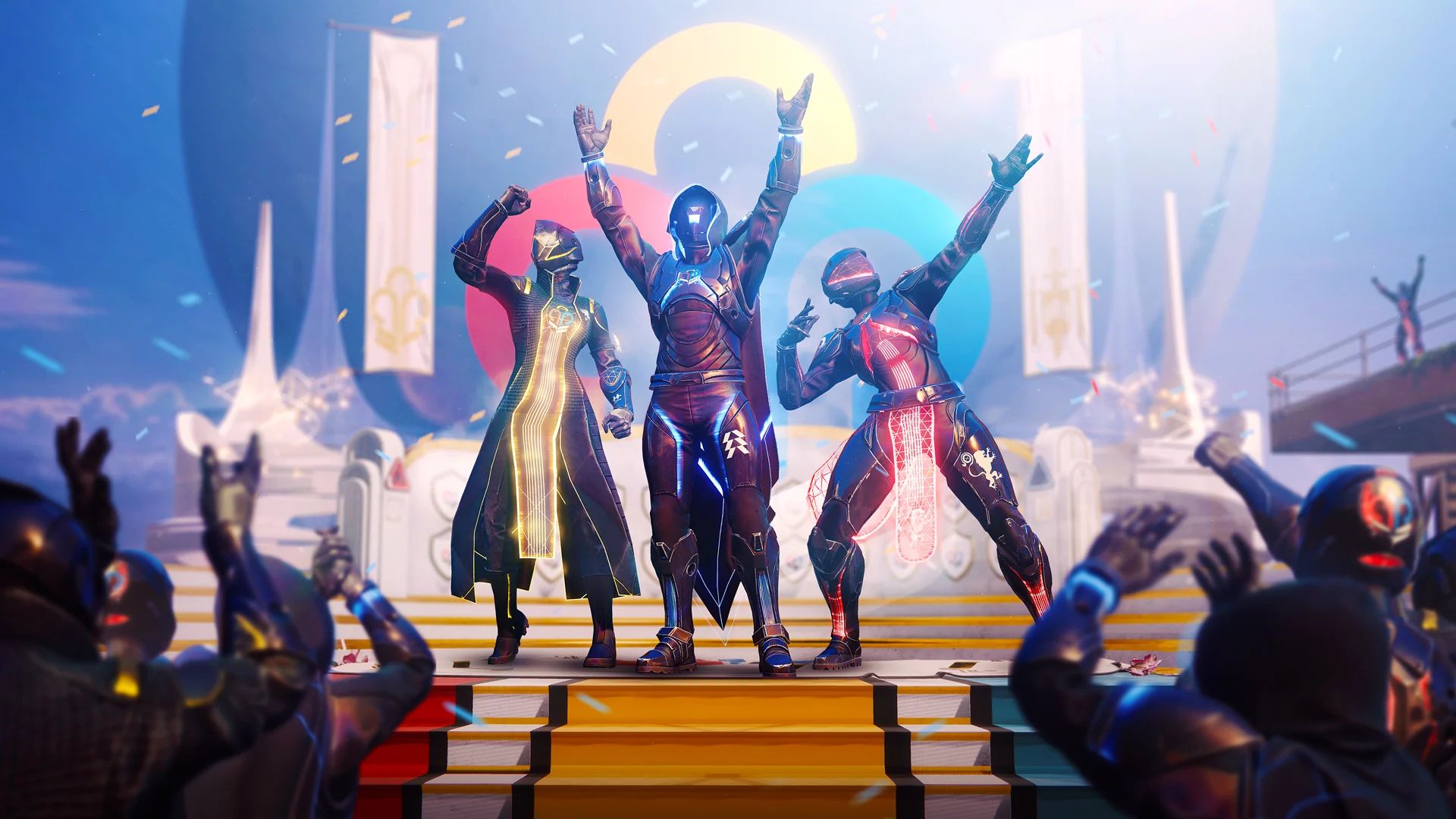 However, there aren't an equal number of Warlocks, Hunters, and Titans out there, so the overall leaderboard runs the risk of being skewed. Thankfully, the developers have made accommodations for this fact.
"This year, each team's score multiplier will start with whatever value they ended on during last year's festivities," said Bungie. "Titans, having placed 3rd the most days, will have the largest boost. Warlocks, with the second most days in 3rd place, will get a moderate boost. Hunters, having placed 3rd the least number of times, will get the smallest boost. A little added bonus includes a minor 4 percent bump to their multiplier for the class in second place, with a 10 percent bump for those in third place."
And as always, a new event means new weapons and Ornaments there for the taking.
Source: Read Full Article