It can be really hard for a new player to get into Destiny 2. Downloading the game is easy ever since it went free to play–the real challenge comes from figuring out what you have to pay for. It used to be simple: pay for the base game and then two smaller expansions. Then Destiny 2 introduced season passes for seasonal content with the release of Forsaken, and then after going free-to-play, Destiny 2 introduced dungeon and raid passes for specific content. You can still pay for the super deluxe edition of Destiny 2 to get the expansion, a year of season passes, and whatever other specific pay passes you need for whatever content Bungie decides to throw at you. Suddenly, paying for Destiny 2 is its own sort of challenge. And don't forget, there's always the Eververse willing to provide cool new cosmetics for players with extra cash to spend.
To say Destiny 2 has gotten perhaps a little too monetized is an understatement. And now we're finding out that Bungie might introduce yet another way to pay for Destiny: a subscription.
As spotted by The Game Post, Elliott of the D2 Datamines Discord server spotted several new banner ads in Destiny 2's game files. Each file specifically mentions a subscription that offers a range of content.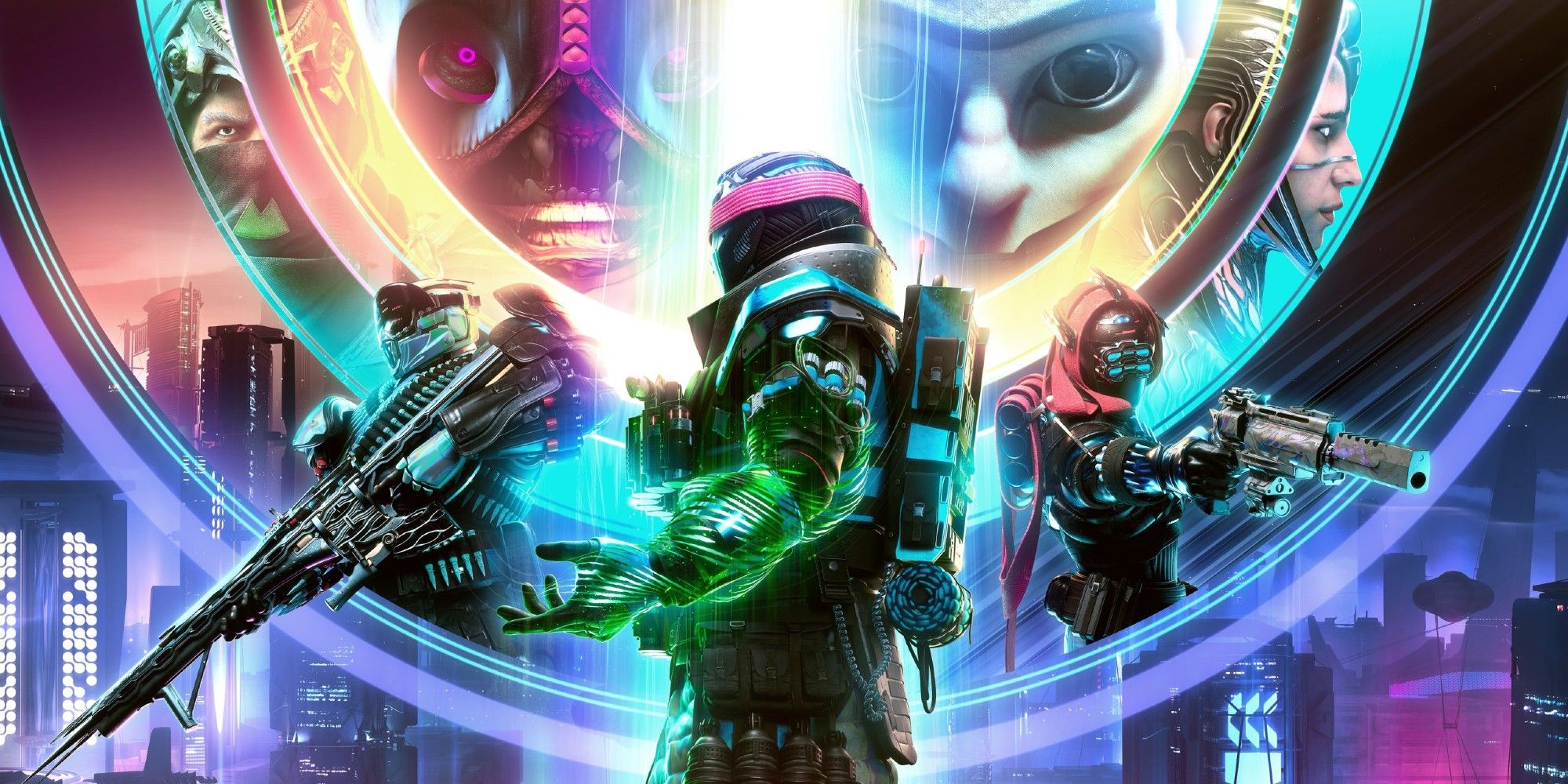 "Lightfall, two new dungeons and raids, 1 month of premium content in Destiny 2 Year 6, a new Exotic Sparrow, Quicksilver Storm catalyst and ornament, and Rahool's Secret Stash: four Exotic accessories and premium materials pack delivered throughout Year 6," reads the banner ad files. "Enhance your journey as a New Light with a premium subscription to Destiny 2. Try out the first missions and destinations from Destiny 2: Lightfall, The Witch Queen, Beyond Light, and Shadowkeep for free."
It sounds like this subscription offers more than just the expansion and season passes. It also sounds like it throws in a few Eververse items and also provides access to new Exotic weapon missions, perhaps implying further paywalls will spring up around what's currently Destiny's most fun and rewarding challenges.
We should note that the existence of banner ads doesn't necessarily mean that a subscription plan is coming, nor does it mean that all the myriad other ways you can pay for Destiny 2 piecemeal are going away either. It does, however, seem to imply that raising prices on Lightfall by 25 percent wasn't enough to keep Destiny 2's lights on.
Source: Read Full Article