The designer behind DayZ, Dean Hall, will be releasing his latest game, Icarus, on December 4, 2021. This comes after several delays. The developer, RocketWerkz, had originally planned for a launch in August, but opted instead to release the game to early backers during a series of beta weekends. The launch was pushed back to November before finally being scheduled for this coming Saturday.
Hall founded RocketWerkz in 2015 after DayZ turned out to be such a breakout success. The idea from the very beginning was to work on Icarus.
The game is all about a future gone awry. "Endure a savage, alien wilderness on Icarus, humanity's greatest mistake. Survive its brutal environment as you explore, harvest, craft, and hunt while seeking your fortune."
"Icarus was once destined to be a second Earth, but when terraforming collapsed, the air turned toxic and humanity's hopes of colonizing a new world died. Icarus became a joke, a symbol of humanity reaching for the stars and failing. Yet when xeno-biologists discovered the cause of the failure — exotic matter — new interest was ignited. Valuable beyond reckoning, these 'exotics' sparked a gold rush, fueling political tensions on Earth and bringing prospectors flocking to Icarus."
The game represents a "session-based survival game for up to eight co-op players where players drop onto the broken, terraformed planet of Icarus. Initially equipped with nothing, players drop to the planet for missions lasting from hours to weeks before returning to orbit to progress their character and tech for the next drop," Hall said in a press release.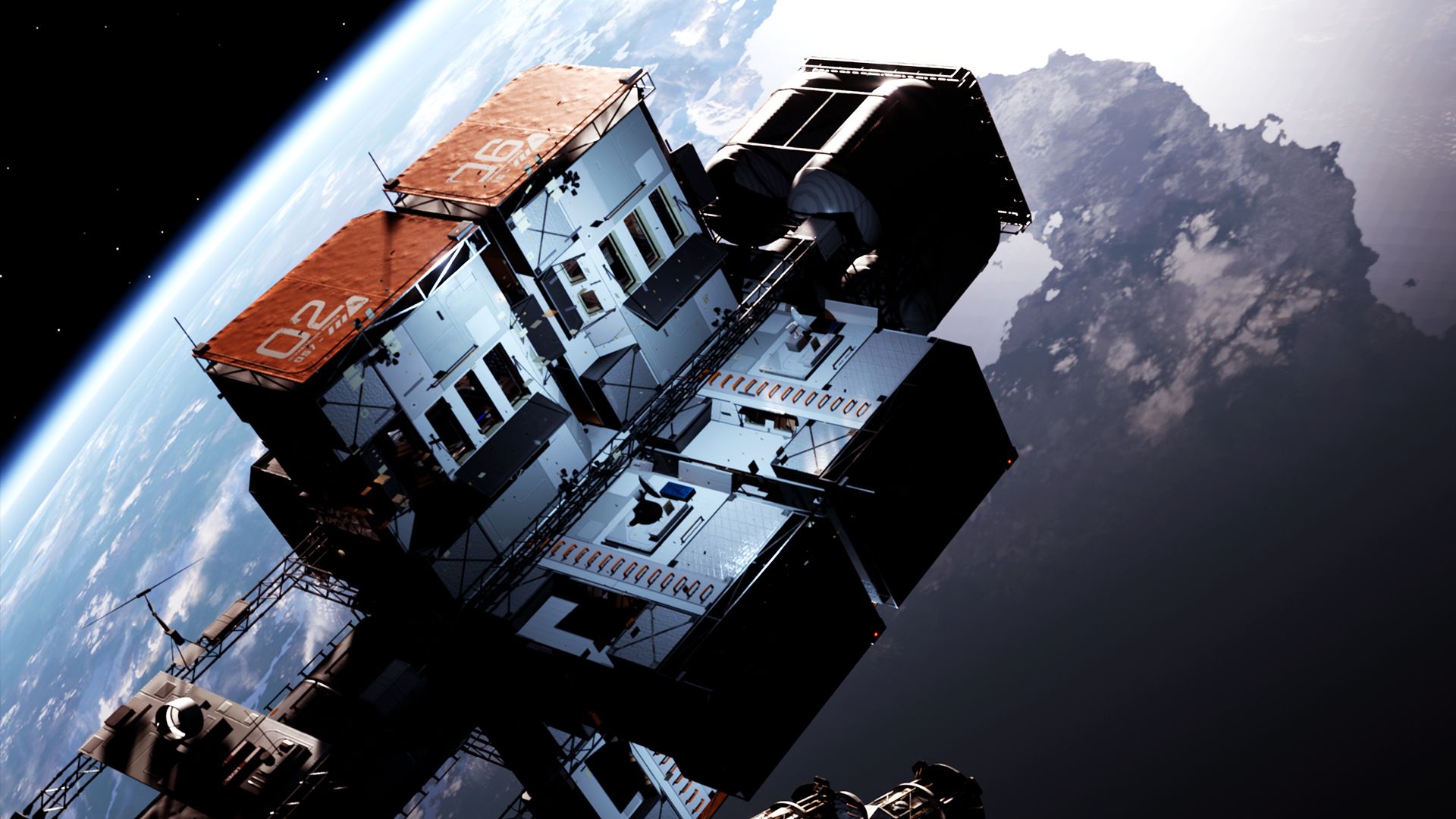 "After three months of beta testing and feedback from one of the most engaged gamer communities I've ever seen, Icarus is ready for launch," he noted.
Icarus features three biomes, multiple tech trees, and a character attribute system. The game has dangerous wildlife and dramatic weather events. They leave the planet in between missions, but if players ever wind up missing the dropship, they can build themselves a permanent outpost.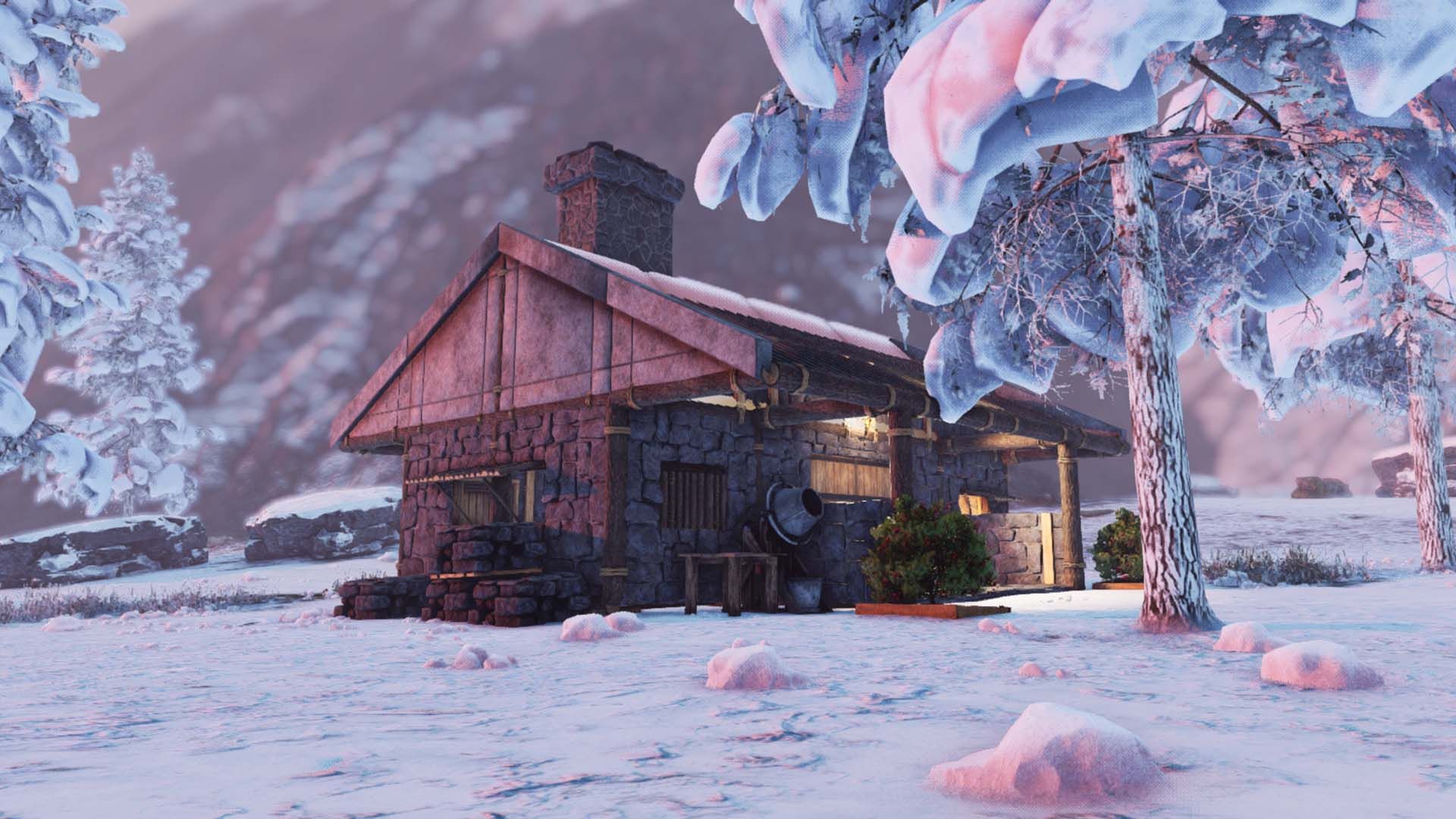 Releasing the game is just the beginning for RocketWerkz. The developer has big plans for Icarus down the road.
"We believe the key to making a great survival game is listening to community feedback and being able to rapidly iterate. We deliberately built our architecture so we could add new items, missions, biomes, talents, and balance changes each beta weekend and that's something we plan to continue after launch, too. Icarus will be a living, evolving game."
While there currently are no plans for a console release, Icarus will be available on PC through Steam.
Source: Read Full Article