Merry Christmas! Today, Epic Games is celebrating the day with… Darkest Dungeon? Sure, it's not the most holiday-oriented of titles, but it definitely fits the bleaker year that we've been living through with 2020, so we'll give it a pass.
Darkest Dungeons, for the uninitiated, is a dungeon crawler RPG, where the player has inherited an estate from their ancestor. It's not quite the sprawling mansions and beautiful cottages of Skyrim, but rather a manor atop some strange catacombs filled with monsters that are out to corrupt the world.
So, rather than getting a nice manor as a reward for nepotism, you're gifted with a quest to stop the world from succumbing to terror. It's as Christmas-y as most other video games, we suppose. It's free for 24 hours and will remain in your library forever if you grab it today.
The devs are all about the community's active passion for modding, dedicating most of the official Twitter these days to spotlighting creators, so even if you put a wealth of time into the base game, which didn't cost you a cent, and get bored, there's still some value to be had.
Or, failing that, there's always the Crimson Court DLC which launched way back in 2017, introducing, as the name would suggest, a Courtyard, as well as a new class, a new faction, new enemies, 5 new boss fights, new trinkets, and a new Hamlet upgrade. On top of that, like the aforementioned Skyrim, it even comes with a curse, the aptly named Crimson Curse, which can turn you into a vampire.
However, if Darkest Dungeon doesn't tickle your fancy, tune in tomorrow as Epic Games will be dropping My Time in Portia, or, if you can't wait, there's the Steam Winter Sale, the PlayStation January Sale, the Humble Bundle female protagonist sale, or just about any other store offering up some top-tier deals. Tis the season for great deals and free games.
Next: Brigador Is Free To Grab On GOG Until Christmas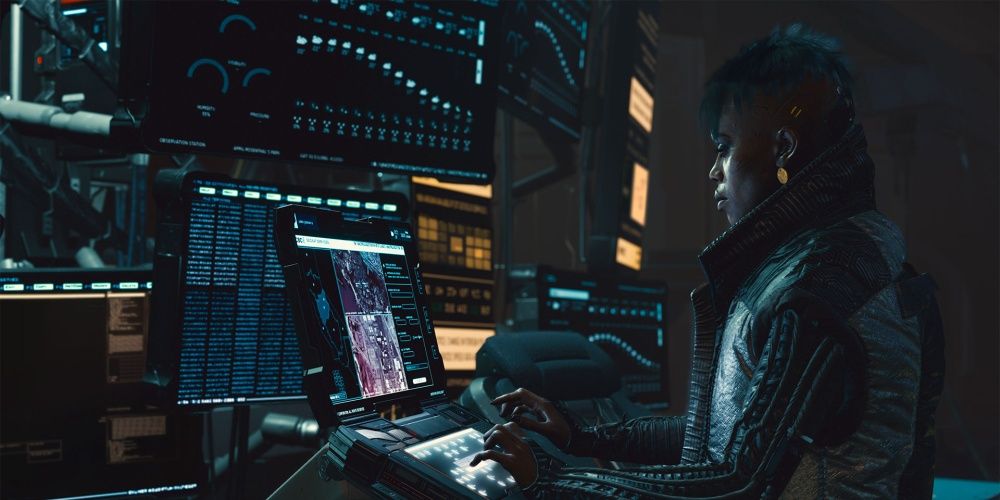 Source: Read Full Article