Daredevil was the first Marvel series to release on Netflix, with three seasons streaming between 2015 and 2018, before they were removed after the license was regained by Disney and moved to its streaming platform. However, Marvel fans got more than a glimpse of Daredevil recently in the latest Spider-Man movie No Way Home.
Actor Charlie Cox's brief appearance as the blind lawyer and vigilante Matt Murdock/Daredevil, in the Tom Holland-helmed MCU film fueled speculation whether we were seeing the same character as featured in the original Netflix series or perhaps a new Daredevil variant that's specific to the MCU universe. But courtesy of Marvel's official website, this has been cleared up and we now know that the series is canon to the Marvel Cinematic Universe.
The biography of Murdock's live-action timeline has been updated and it closes the gap between Daredevil season three and Spider-Man: No Way Home. While the biography summarises the end of the show's final season, such as Murdock making up with his friends Franklin "Foggy" Nelson and Karen Page, and Father Lantom's funeral, a new paragraph has been added to sum up the blind lawyer's cameo near the start of No Way Home. The paragraph reads:
Sometime later, Matt was hired as an attorney to defend Peter Parker, as Peter had been publicly outed as Spider-Man and accused of Mysterio's murder. Though Peter was legally cleared of any wrongdoing, Matt warned him he'd still have to face the court of public opinion and advised Harold "Happy" Hogan to hire a good lawyer. As if on cue, a protestor threw a brick through the window of the Parkers' apartment in support of Mysterio. Fortunately, due to his heightened senses, Matt was able to catch the brick before it hurt anyone inside. When Peter asked him how he was able to do that, Matt claimed it was because he was a really good lawyer and left it at that.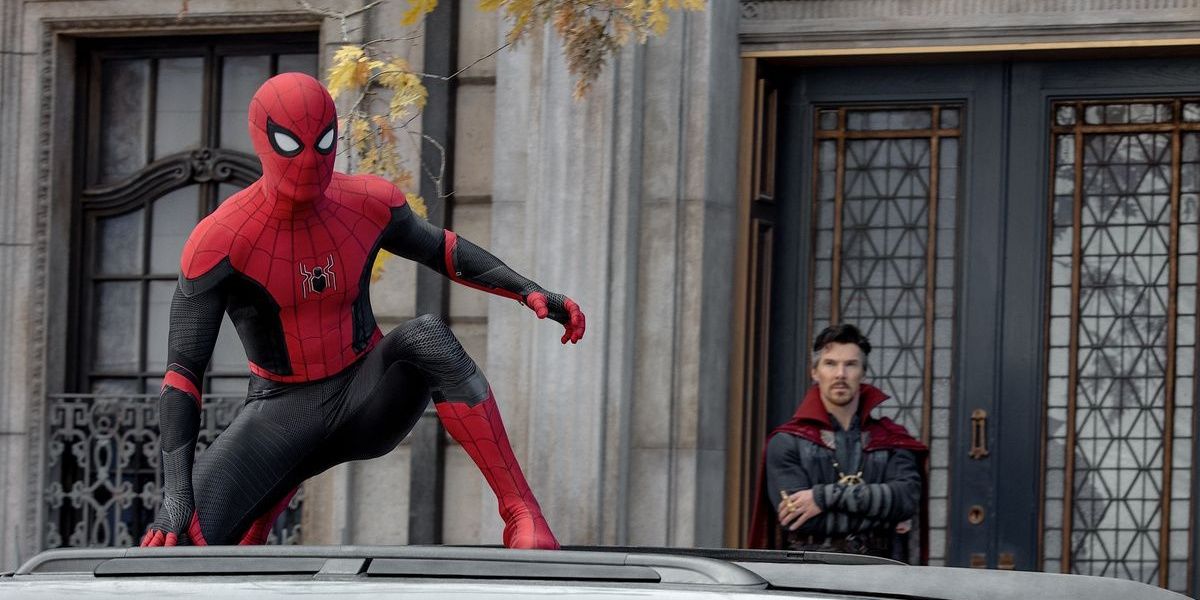 This "sometime later" handily bridges the gap between the end of the Daredevil show and No Way Home while establishing the continuity between the series and the movies, placing the events of Daredevil within the space and timeline of the MCU. However, while Daredevil may now be officially canon, the same cannot yet be said of his Defenders team members. The biographies of Jessica Jones, Luke Cage, Danny Rand/Iron Fist, as well as that of Frank Castle/The Punisher, have not been updated.
There are also reports that a Daredevil reboot may be in the works alongside speculation that the character may appear in other Marvel series on Disney Plus, with the likes of Moon Knight and She-Hulk offering such opportunities. We've already seen one of Daredevil's main enemies in the Hawkeye series with that MCU show featuring Wilson Fisk/Kingpin.
Daredevil is available to watch on Disney Plus, along with the other series featuring his Defenders pals.
Source: Read Full Article