We've all lost many hours to playing Mario Kart until our thumbs are raw, but this new simulator takes the immersion to a whole new level. This father's incredible journey to build an astounding Mario Kart simulator for his son is incredibly impressive, and will surely make the old way of playing feel rather ordinary.
Mario Kart Live: Home Circuit put an all-new spin on Nintendo's iconic racing game, which has been in the hearts of many people for decades. Its range of colorful characters, carts, and tracks have evolved tremendously since its first release in 1992, with Home Circuit is its latest iteration. Released in October, Home Circuit allows you to build your own track at home and race physical RC cars driven by Mario and Luigi, producing an augmented reality on your Switch screen by way of fixed cameras.
David Wiernicki from Trumansburg, New York rivaled the tech of Nintendo by building his 12-year-old son an advanced Mario Kart simulator powered by Home Circuit. The engineer and video game enthusiast labelled his creation as "the best possible version of Mario Kart" while appearing on the latest episode of the Totally Game web series. Wiernicki demonstrated how sensitive his build was by holding the physical car and moving it from side to side, which the simulator responded to perfectly. His son seemed to have the greatest joyride as he drove around the circuit, where every bump and drift was palpable – who knows what would happen if you were hit by a blue shell.
Wiernicki's simulator has a television screen attached to the exposed frame, with three hydraulic struts that respond to the car's movement. There is even a wheel underneath the driver's seat that can spin the simulator, and accelerometer sensors have been attached to the car to relay information back to the PC within the simulator. Wiernicki is convinced that his simulator provides a more immersive experience in Mario Kart, provided you don't suffer from motion sickness.
Wiernicki's simulator may even be enough to rival Super Nintendo World's Mario Kart ride, which members of the public are now able to experience. The highly anticipated Universal Studios Japan's theme park received a number of delays before finally opening on March 18, and its Mario Kart attraction seems to be the main event.
Next: Don't Worry, You Can Reprint Your Mario Kart Live Gates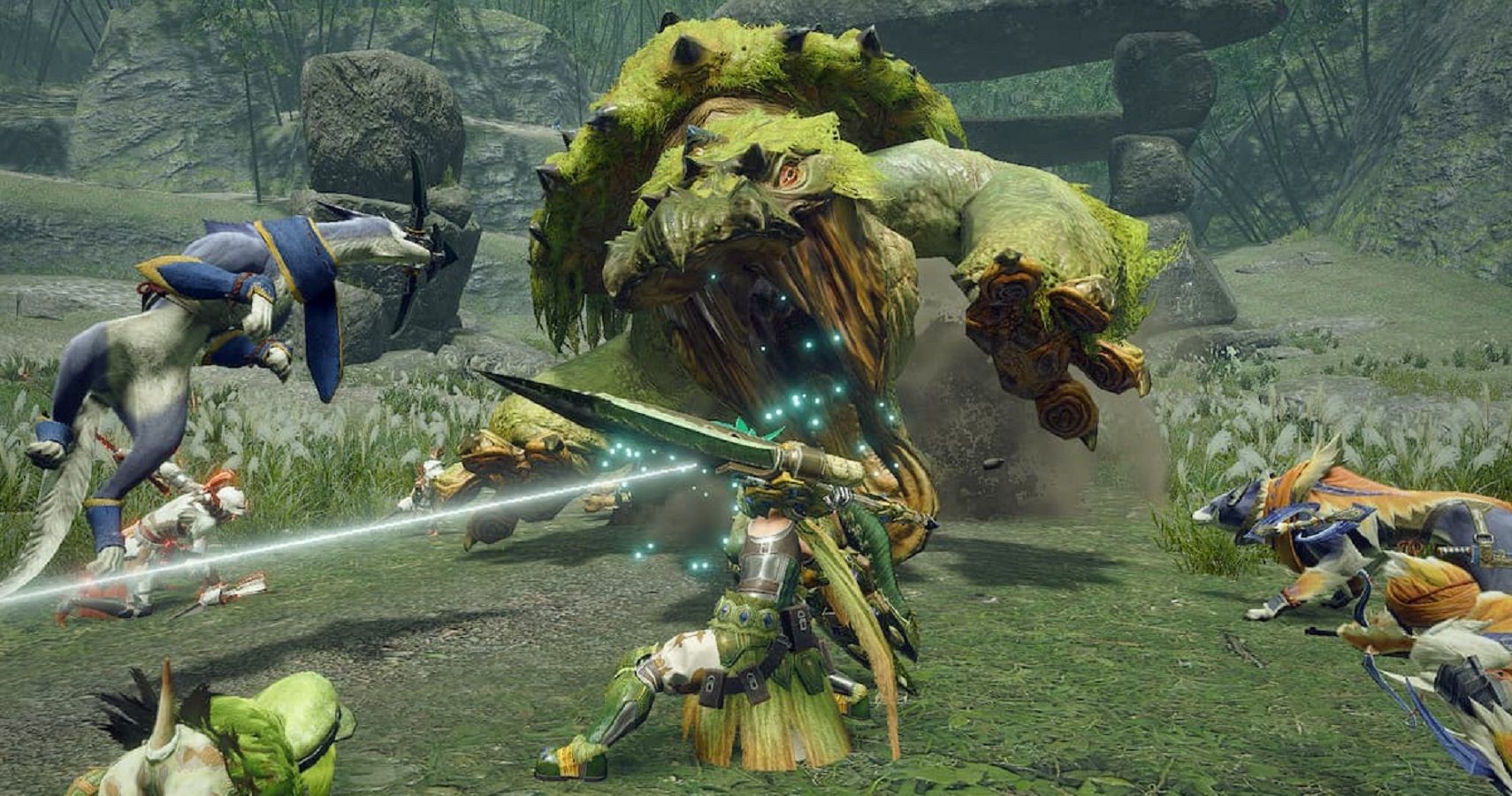 Game News
Nintendo
Mario Kart
Nintendo Switch
Mario
Mario Kart Live: Home Circuit
Jo recently got served a nostalgia trip playing Sony's Spider-Man, as it brought back the exhilarating feeling of web-slinging from the PS2 days. While the giddiness of gaming still remains, Jo has put the adult brain to good use by spending the last few years dissecting the games industry and marveling at its insides.
Source: Read Full Article