Cyberpunk 2077 has had a disastrous launch on last-gen systems. Prior to launch, critics – myself included – only got access to the PC version of the game, which is on a completely different planet to the console versions by all accounts.
Performance on old hardware was so bad that the developer told players to request a refund. The problem was, CD Projekt Red didn't have a special agreement with Sony or Microsoft for Cyberpunk 2077 refunds.
This all culminated in the news, which broke last night, that Cyberpunk 2077 has been pulled from the PlayStation Store. Everyone assumed this was a Sony decision, but sources familiar with the studio have told TheGamer.com that this was a CD Projekt Red decision.
We reached out to Sony for confirmation, but the platform holder won't go into specifics and only offered this:
"SIE strives to ensure a high level of customer satisfaction. Following discussions with CD Projekt S.A., the publisher and developer of Cyberpunk 2077, SIE will begin to offer a full refund for all gamers who purchased Cyberpunk 2077 via PlayStation Store and want a refund at this time.
"Please visit the following link to initiate the refund https://www.playstation.com/cyberpunk-2077-refunds/. SIE will also be removing Cyberpunk 2077 from PlayStation Store until further notice."
If you look at the language used there, you will see that this was clearly the result of a conversation with the developer and not solely the platform's decision. We also reached out to CD Projekt Red, who gave us a "no comment".
A lot of these talks between developers and platform holders are tied up in NDAs, so it's no big surprise that there's no official confirmation either way here.
Further complicating things, I imagine CD Projekt Red is having similar conversations with Microsoft, with who the developer had a marketing deal. Remember the game showing up on the Xbox stage with Keanu Reeves at E3? Remember the official Cyberpunk 2077-branded Xbox One X? Microsoft and CD Projekt likely need to untangle themselves from that mess before the game can be pulled from the storefront there.
Update: CD Projekt Red tells Reuters that it isn't in talks with Microsoft to remove Cyberpunk 2077 from the Xbox Store.
Next: Cyberpunk 2077 Fans Are Demanding A Roadmap For Future Updates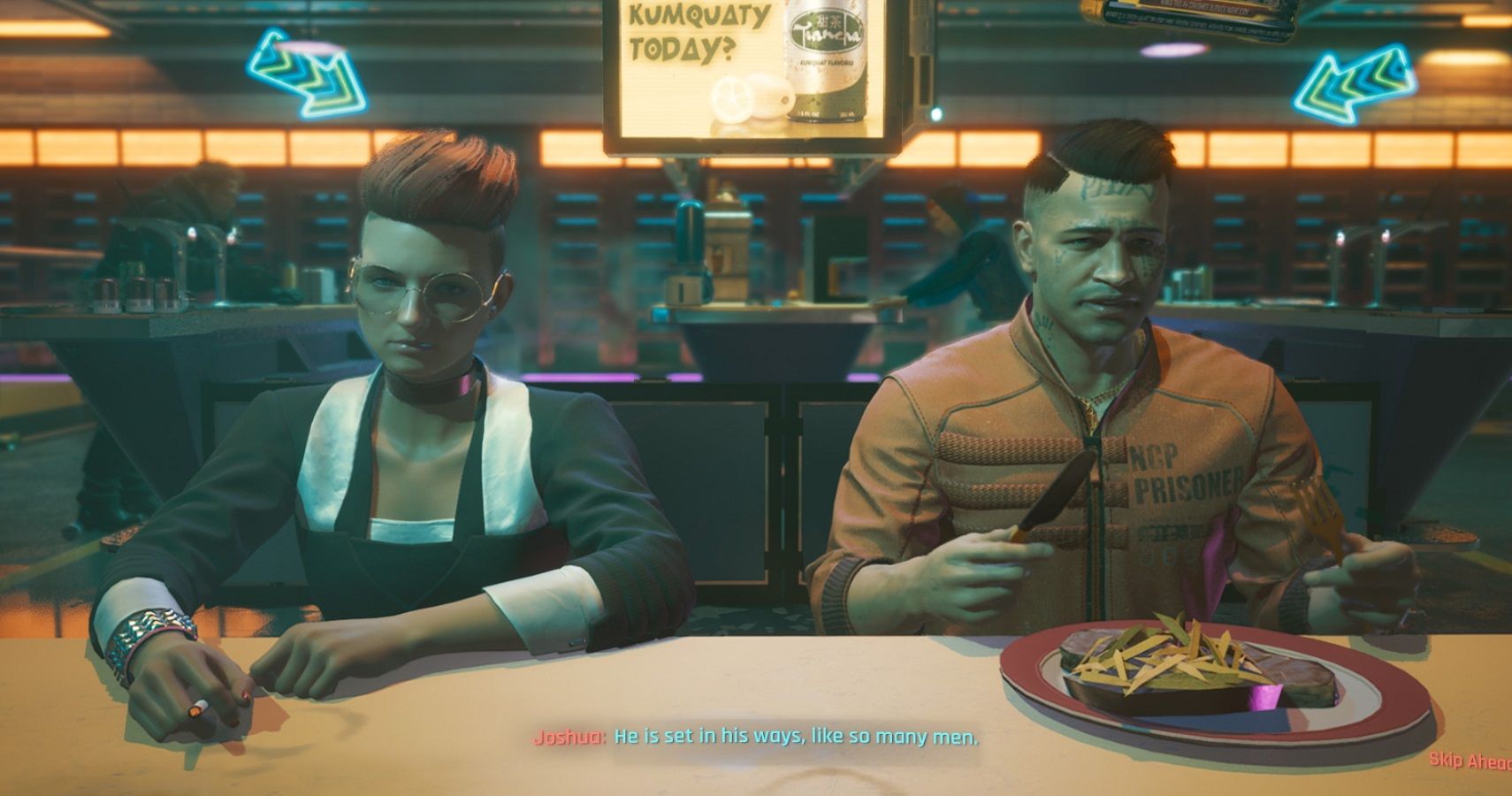 Game News
PC
Cyberpunk 2077
Xbox One
Ps5
ps4
Xbox Series X
Kirk is the Editor-in-Chief at The Gamer. He likes Arkane games a little too much.
Source: Read Full Article