Cyberpunk 2077 finally got its next-gen upgrade yesterday. Or should we say current-gen. After all, the PS5 and Xbox Series X|S have been out for longer than Cyberpunk has. Both received performance upgrades allowing for 4K resolutions at 60 fps, plus ray-traced shadows and numerous other visual tweaks.
The update also brought those visual tweaks over to the PC, and it seems like they were enough to push older hardware out of the game's minimum system requirements. As noted by PC Gamer, the 1.5 update patch notes revealed the end of support for Nvidia's GTX 700-series graphics cards.
"Due to the end of support for graphics drivers, we've decided to change the minimum system requirements of Nvidia graphics cards to GTX 970," wrote CD Projekt Red. "The game won't necessarily stop functioning on said cards, however, we are no longer testing the game on Nvidia 700 Series graphics cards."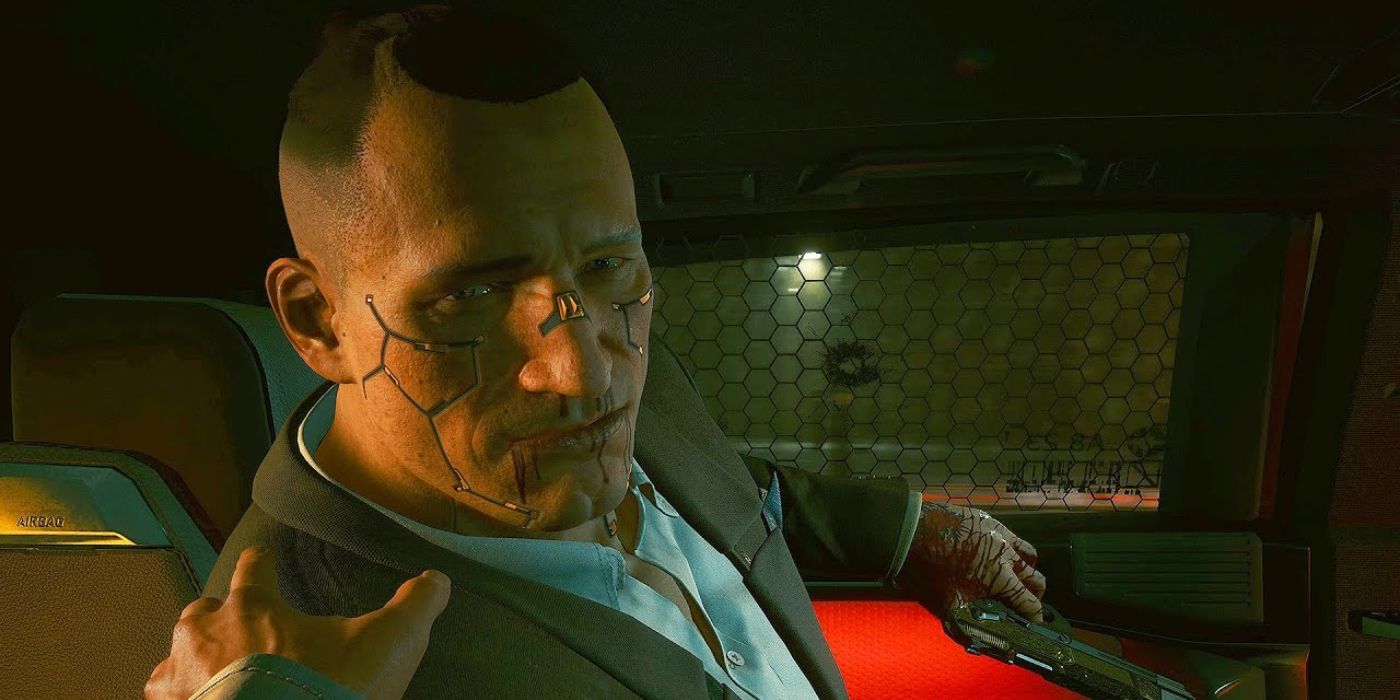 Nvidia stopped supporting its older 700-series cards back in 2021, and it doesn't appear to make sense for CD Projekt Red to take over QA duty for such older hardware–especially given how few people actually use something that old.
In addition, CD Projekt also announced that Cyberpunk 2077 will stop supporting Windows 7 in June "due to technical limitations of non-native DirectX 12 implementation on Windows 7, and the end of, or limited, support for graphics drivers." The game might even stop working if updated with patches after that June 15.
Neither of these changes will affect too many people, but if you're running an Nvidia 760 on Windows 7, it might be time to think of an upgrade.
The new minimum system specs for Cyberpunk 2077 have been updated on Steam to read the following:
OS: Windows 10
Processor: Intel Core i5-3570K or AMD FX-8310
Memory: 8 GB RAM
Graphics: NVIDIA GeForce GTX 970 or AMD Radeon RX 470
DirectX: Version 12
Storage: 70 GB available space
Besides overhauling the visuals, patch 1.5 added a slew of new content, including overhauled romance options, updated police AI, and a few new items including one very famous drink.
Source: Read Full Article