Crystal Dynamics has dropped some hints about where they're planning on taking the iconic Tomb Raider series in the future, and it's something that many long-time fans will undoubtedly appreciate.
Before you get too excited, though, Will Kerslake – game director for the Tomb Raider franchise at Crystal Dynamics – has confirmed that they "don't have plans for a major game announcement in the near future." Still, what they do have are "big ambitions" for the future of the series.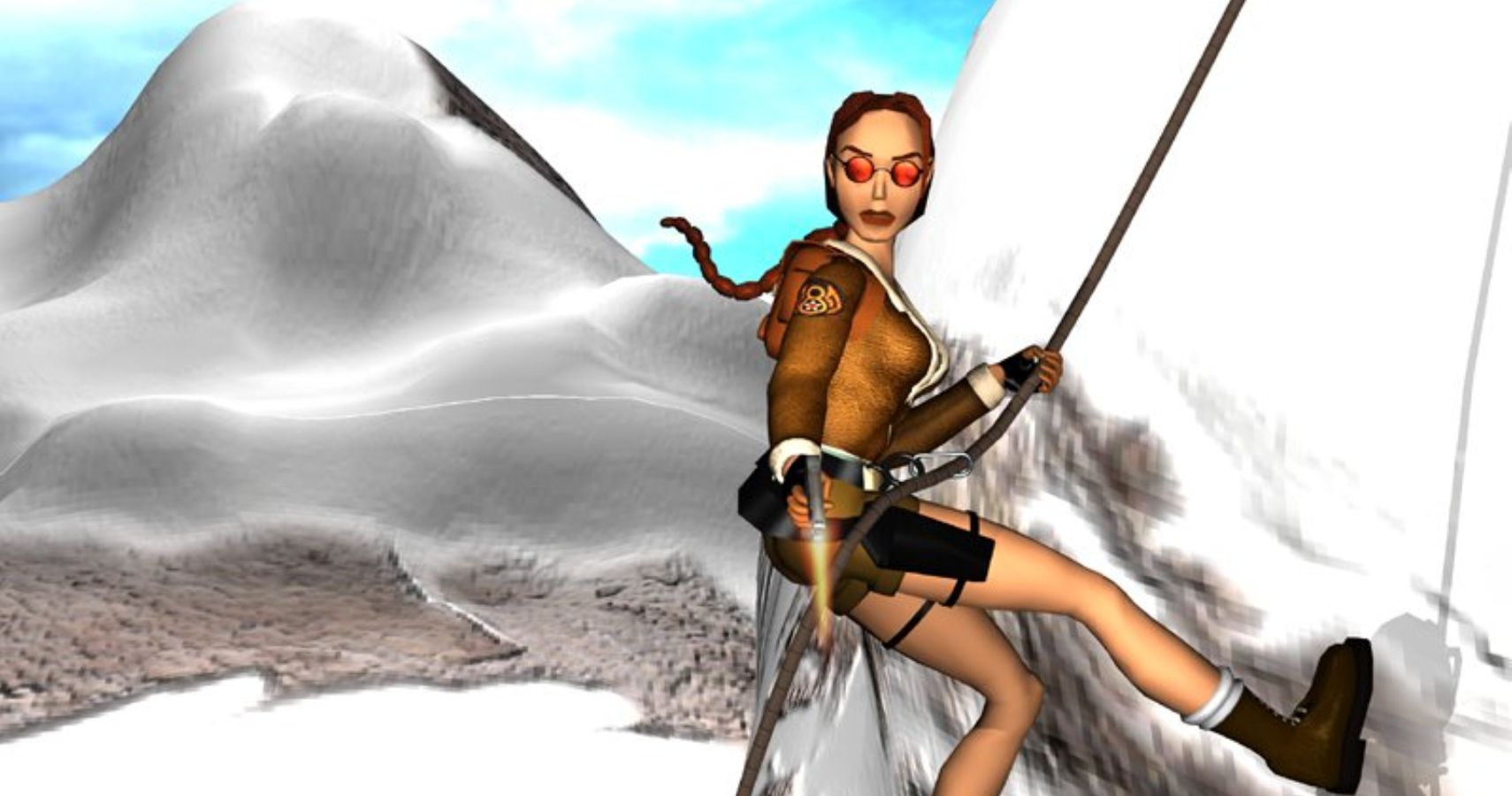 In a super exciting video released yesterday, some of the crew at Crystal Dynamics unveiled a lineup of celebrations which will span the rest of the year, as 2021 marks the 25th anniversary of Tomb Raider.
In that video, we got given a teeny tiny taste of what the devs have in mind for the future of Lara Croft. In essence, they want to "unify the timelines" of the Tomb Raider games, both classic and modern, acknowledging that this is not exactly a very easy task considering the scope the Tomb Raider series has covered thus far.
Her origins trilogy which kicked off in 2013 told the gritty story of how the hardy heroine was launched into what would later become a habit of raiding tombs. Meanwhile, the earlier games starred a Lara who was hardy in a different way – a significantly more sassy, "seasoned and confident adventurer." So the next step in Crystal Dynamics' trajectory is to find a way to merge the two in a way that will bring freshness to the series, whilst still honoring its roots.
"We envision a future of Tomb Raider unfolding after these established adventures, telling stories that build upon the breadth of both Core Design and Crystal Dynamics games," says Kerslake.
Certainly, the prevailing negativity in response to last year's announcement of the free-to-play, mobile-exclusive Tomb Raider Reloaded is something worth noting. Fans of the original games are obviously desperate for those in charge of the franchise to shift the focus back onto what made the series great in the first place. Could it be that our wishes may actually be granted?
Source: Read Full Article