Crystal Dynamics and Eidos Montreal revealed their plans to launch up to five triple-A titles by March 31, 2028. These most likely include already announced games like the next Tomb Raider and Perfect Dark.
The ambitious goal was detailed by Embracer Group CEO Lars Wingefors during a recent quarterly earnings presentation (via VGC). According to Wingefors, triple-A games are the projects with over 100 full-time developers on the team during the development phase's peak. Naturally, such expensive projects are also expected to recover costs and exceed two million copies sold.
If all goes on schedule, this will mark a significant speed-up for both studios, which have released only three big-budget games during the past five years. Over that period, Crystal Dynamics and Eidos Montreal launched Shadow of the Tomb Raider, live-service Marvel's Avengers, and Marvel's Guardians of the Galaxy. However, the expectations for those games were set higher than the titles could reach.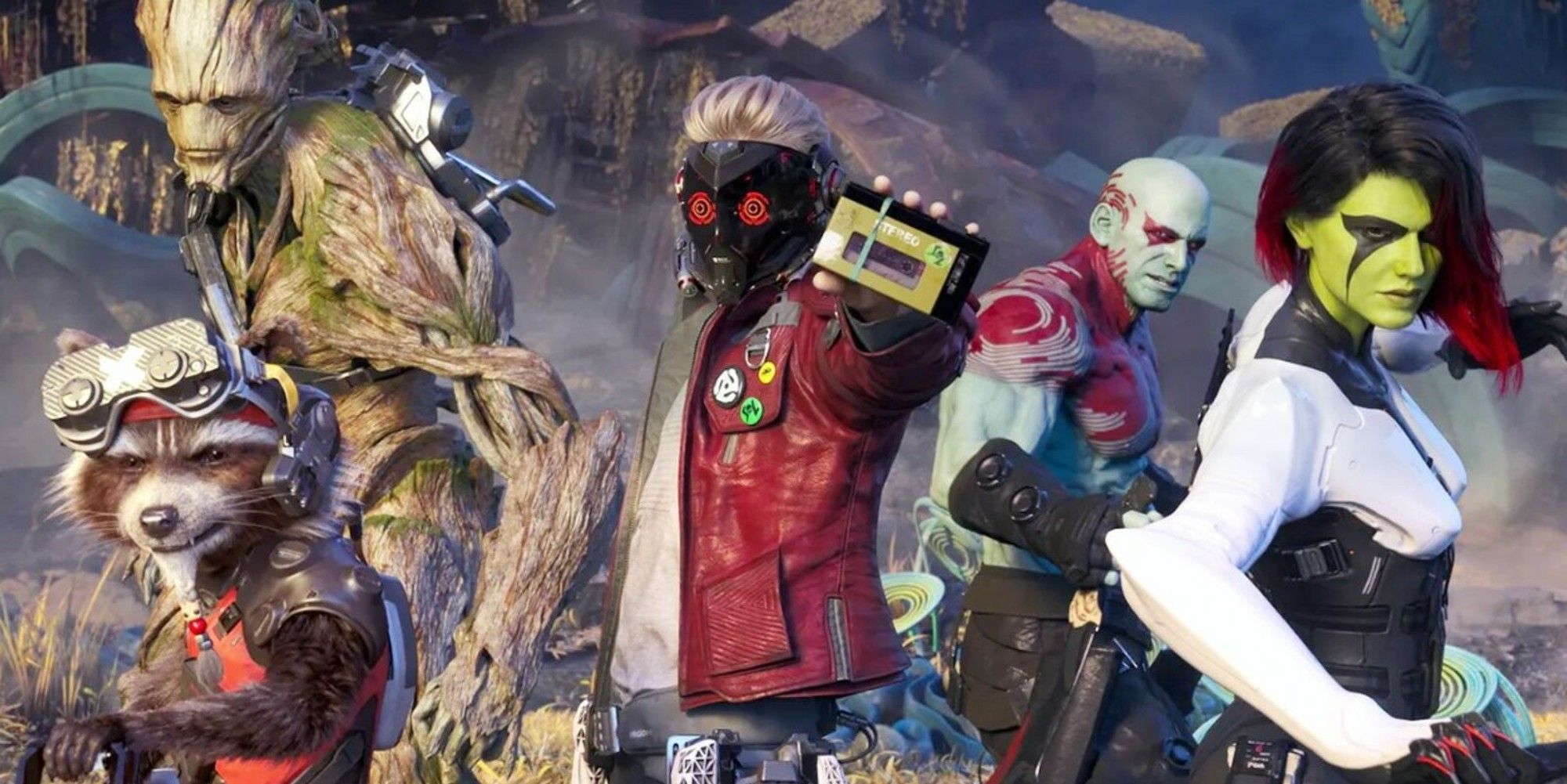 As for the upcoming triple-A slate of games arriving by 2028, Lars Wingefors did not clarify what are the exact titles included in the number. We know that Crystal Dynamics has taken the lead on Perfect Dark since at least March 2022, with the head of Xbox Game Studios Matt Booty praising this change. Another project that meets the above criteria is the next Tomb Raider game, which is reportedly "well into full-scale development" now. The full reveal of the project is presumably coming this year, so it should be expected well before 2028.
Another project could be the next Deus Ex game by Eidos Montreal, claimed to be pretty early in development. It is unknown whether the title is already planned to launch before 2028, as it wasn't officially unveiled by the devs yet. The same goes for the possible sequels, remakes, remasters, or spin-offs for Crystal Dynamics and Eidos Montreal established IPs, which also include Thief and Legacy of Kain.
In total, Embracer plans to release 31 triple-A games by Spring 2028, including 11 titles from Saber Interactive, eight from Gearbox Entertainment, six from Plaion, and one from THQ Nordic.
Source: Read Full Article