The PlayStation icon, Crash Bandicoot, will be making an appearance in Astro's Playroom with his memorable victory dance.
Yes, Sony and the orange marsupial have come back together as Astro's Playroom celebrates the history of PlayStation. Whether you like it or not, Crash is a big part of it. In a woodland level, Crash appears on a ledge with Aku Aku and a few wumpa fruit boxes. He's dancing to the music, and generally just having a great time alongside Astro.
PlayStation showcased its screenshot-sharing feature on the PS5, which easily allows you to access the image created and the gallery for that specific game. The interface looks slick as the game runs in the background.
Astro's Playroom will also feature PlayStation systems and accessories from the past, as well as an appearance from Kratos and Atreus in a rowboat! It's cool that a launch title for the PS5 is looking back at the past while revolutionizing what a controller can do. We're impressed with the game's use of DualSense.  The controller gives you a feeling in the adaptive triggers of a bow tightening when the weapon pulls back. The haptic feedback makes every surface Astro is walking on feel different. For example, the slippy feeling of ice and the coarse nature of the sand is felt while playing Astro's Playroom.
The best part is that the game will be free to everyone who purchases a PS5. It will be pre-installed and will be a showcase for budding developers to get a grasp of the DualSense's new features. Maybe Crash Bandicoot will have a new game or port with the DualSense's capabilities!
Next: Crash Bandicoot's Nendoroid Is The Cutest Thing You'll See Today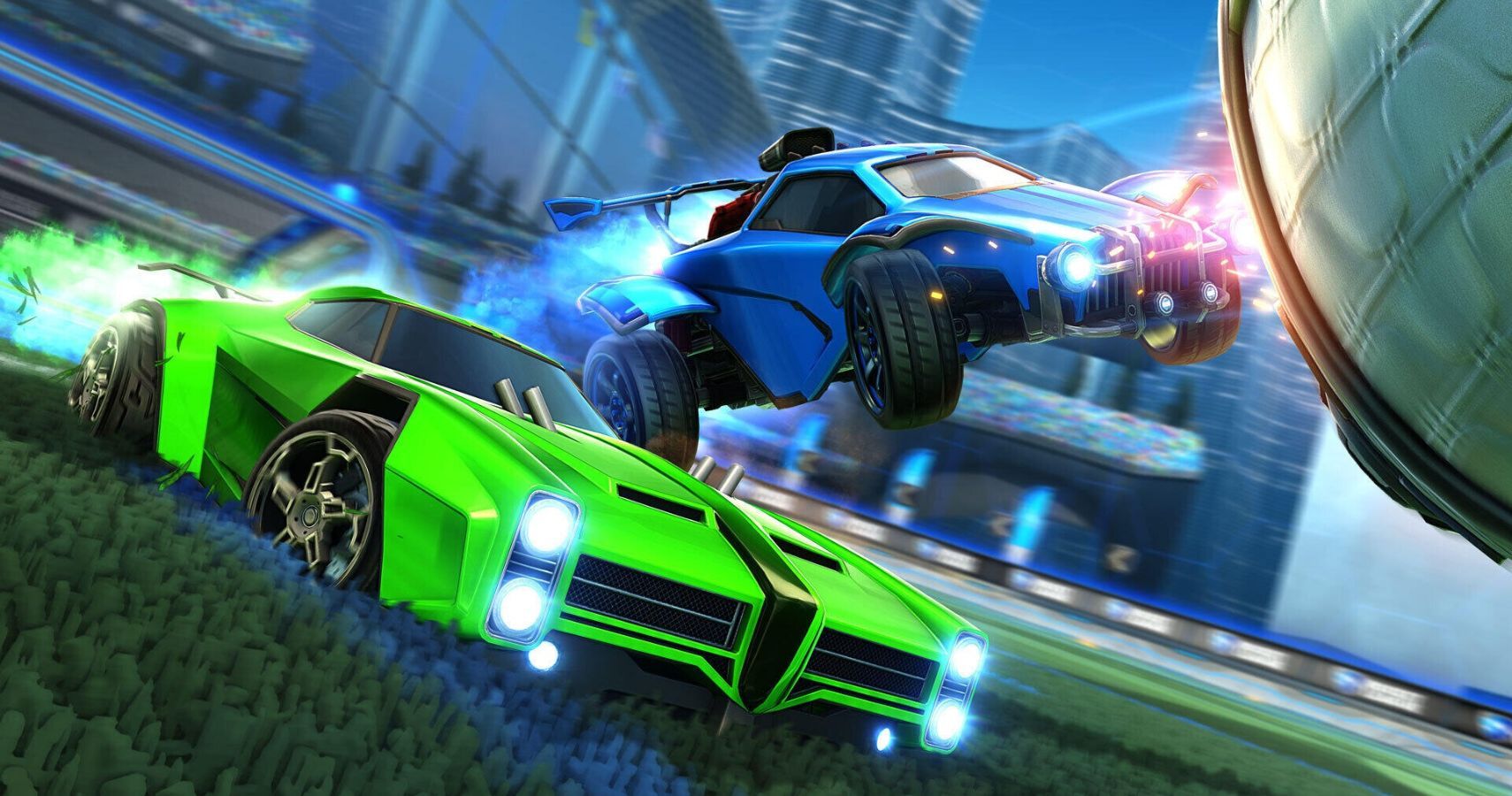 The British "Canadian" Chris Penwell has been a video game journalist since 2013 and now has a Bachelor's degree in Communications from MacEwan University. He loves to play JRPGs and games with a narrative. His dream is to go to E3 and PAX one day and experience the mania of each event!
Source: Read Full Article