It's confirmed HBO's The Last of Us TV series will boast the talent of Neil Druckmann and Kantemir Balagov. While more details on those all-important casting announcements have yet to be revealed, showrunner Craig Mazin noted that there will be news on the show's development "soon enough".
Mazin's tidbit of information was actually an impromptu response to a completely different matter. The Chernobyl creator had previously tweeted a gif accompanied by the words "7 days", which attracted attention from fans after The Last of Us' director Neil Druckmann liked it. The post was actually referring to the countdown until Joe Biden's inauguration, however, some fans read it differently.
Setting the record straight – after one follower pointed out that he was referring to the inauguration – Mazin confirmed the tweet's political connection but unexpectedly revealed a tease of show announcements in the process. "There will be some modest TLOU news soon enough", the creator stated, while also confirming that the team was "hard at work writing". Fans of the franchise were more than happy for Mazin and his team at HBO to take their time polishing the writing for the live-action series – hoping that the adaption will be faithful to the video game. Mazin previously gave his word that the show would not change Ellie's sexual orientation for the small screen after concerns from The Last of Us' fanbase were raised.
The HBO show will follow the game's plot very closely, taking place 20 years after the devastation of civilization. Joel and Ellie will lead the series with their heartbreaking tale once again, with the possible inclusion of Riley, Tess, Marlene, and Maria in the character line up. Mazin also highlighted that one of the series' goals was to showcase certain events and characters that we weren't introduced to in the game. This admission confirmed that the core plot would remain faithful, however, certain pockets of the story would be elaborated upon.
It was also confirmed that Russian filmmaker Kantemir Balagov would be at the helm of the show's pilot – after director Johan Renck stepped down. Balagov is known for making somber films which may give the show a darker tone to make those emotional notes stick.
Next: The Last Of Us Part 2 Has Been Crowned Game Of The Year At The Game Awards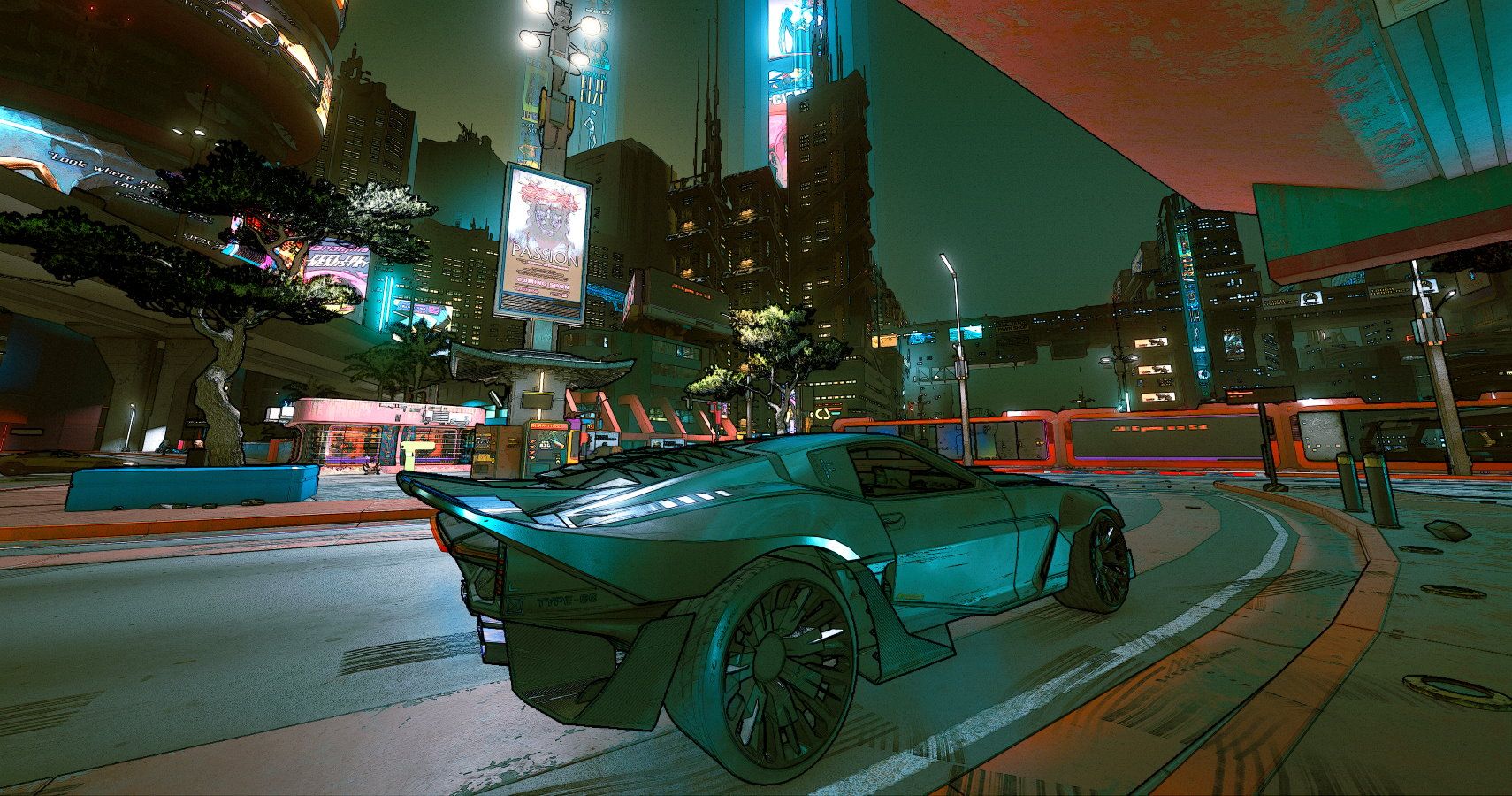 Game News
The Last Of Us
Sony
ps4
Naughty Dog
The Last Of Us Part 2
Jo recently got served a nostalgia trip playing Sony's Spider-Man, as it brought back the exhilarating feeling of web-slinging from the PS2 days. While the giddiness of gaming still remains, Jo has put the adult brain to good use by spending the last few years dissecting the games industry and marveling at its insides.
Source: Read Full Article