The famed creator of the iconic anime series Cowboy Bebop, Shinichiro Watanabe, recently expressed his disappointment with the live-action adaptation by Netflix. According to Watanabe, the show produced by the popular streaming service was "clearly not Cowboy Bebop."
The news comes from an interview by the publication Forbes. Watanabe was apparently sent a video of the opening scene to review, but after having watched for a mere matter of minutes, he was able to make up his mind about the show, adding that without his involvement, the series would never truly be Cowboy Bebop. Watanabe did not elaborate on what specifically he found objectionable in the opening scene.
"For the new Netflix live-action adaptation, they sent me a video to review and check," Watanabe explained. "It started with a scene in a casino which made it very tough for me to continue. I stopped there and so only saw that opening scene." He added that "it was clearly not Cowboy Bebop. I realized at that point that if I wasn't involved, it would not be Cowboy Bebop. I felt that maybe I should have done this."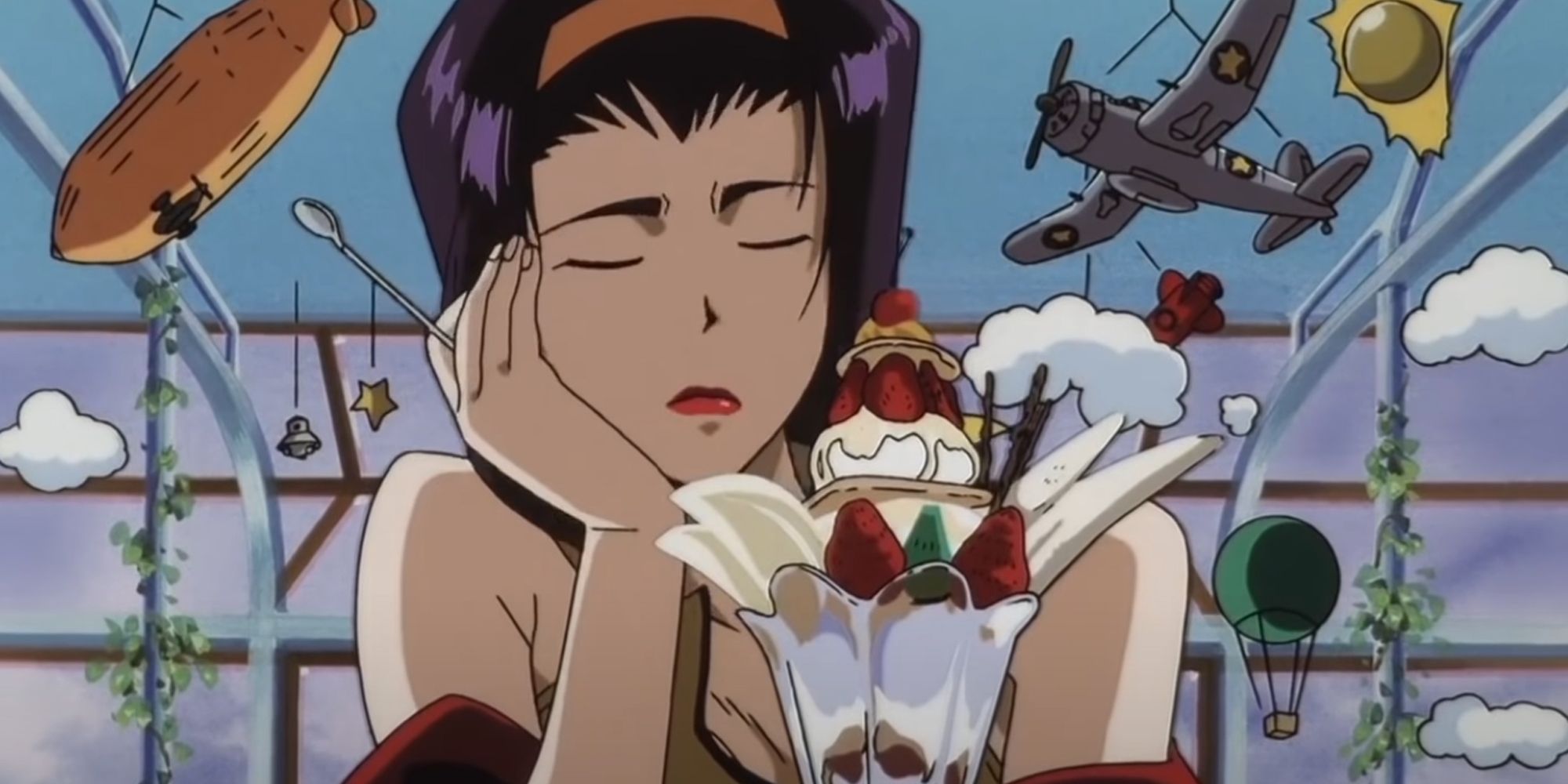 Watanabe on the other hand pointed out how "the value of the original anime is somehow far higher now." The live-action adaptation by Netflix received mixed reviews upon release with some critics praising the modified character arcs and other critics taking issue with the pacing. The show had a strong debut on the streaming service, but viewership quickly declined over the course of the following weeks, leading to its ultimate cancellation.
While the show may have been canceled, Netflix has been working on several other live-action adaptations of popular anime series including One Piece and Avatar: The Last Airbender. The comments by Watanabe highlight the importance of remaining true to the source material and keeping the original creators involved in the process of production, something which represents a common point of contention, at least within certain communities.
Source: Read Full Article