Corpse Party is a wild series. It offers all the splatterfest thrills of a Higurashi, but with less pretension and leaner pacing. Initially an RPG Maker game, the franchise eventually grew into its own thing, spawning some solid entries on the PSP, 3DS, and PS Vita.
And from the look of it, the franchise will spread its delightful brand of carnage to another handheld platform. Corpse Party Blood Covered:… Repeated Fear is due out in Japan this winter, with both a physical and digital release in the cards. The game, a remake of the 1996 original, will weave the same yarn of schoolgirls getting picked off in increasingly gruesome fashions.
It's worth noting that this release will actually be a remake of a remake. Repeated Fear already hit the 3DS in 2015, and was itself a remake of the original title. However, the 3DS cart has jumped up in price in the five years since, with loose copies going for over sixty bucks. Provided it's a decent version of the game, then, this release will definitely be a boon for fans and curious newcomers alike.
If it even comes here, that is. No Western release has been announced yet, but with the series being a minor cult hit, it's safe to assume we'll get it one way or another.
Next: Joe Biden Takes Aim At Gamers (And Their Knees) In Animal Crossing Promotion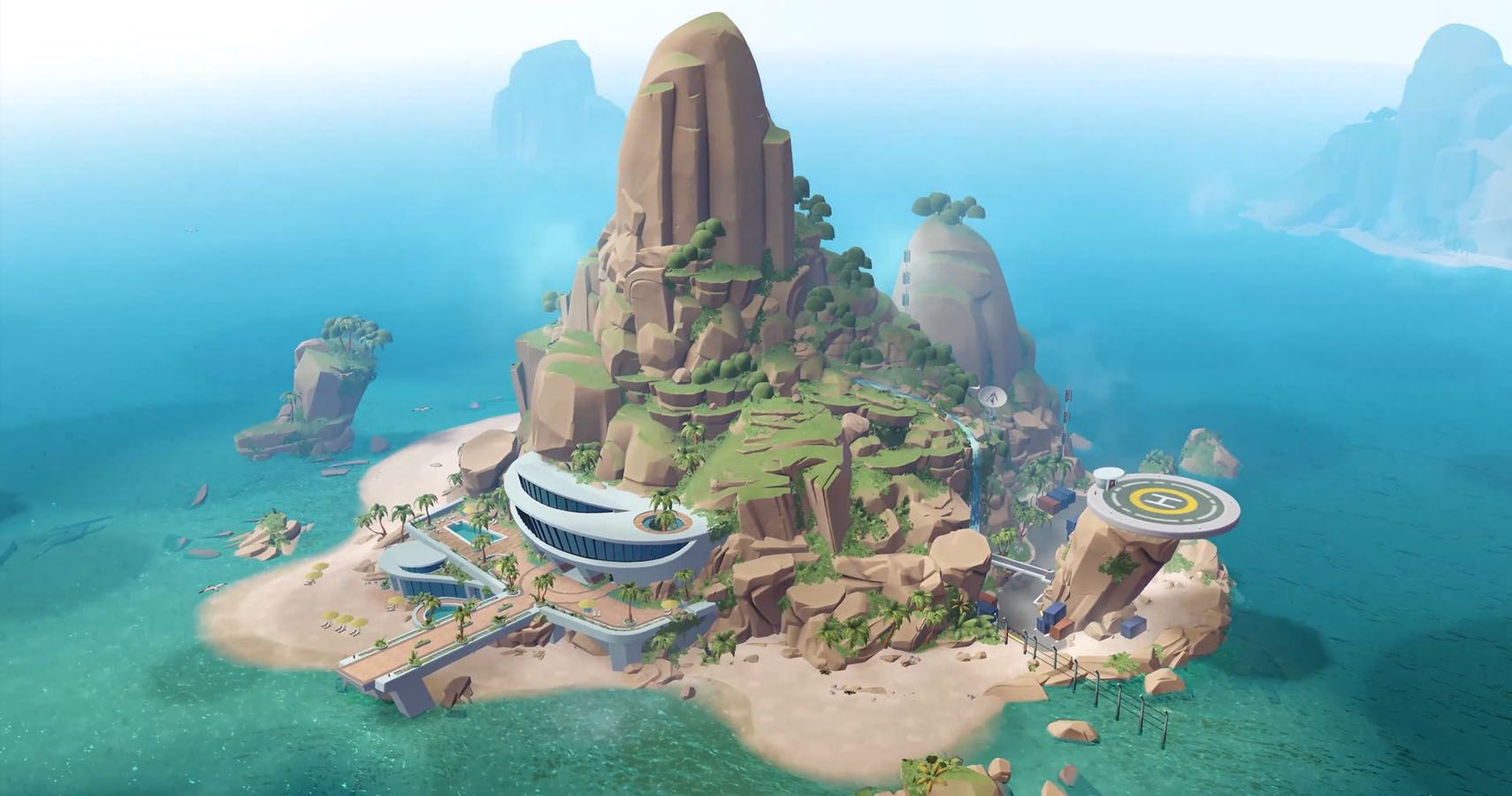 Bella Blondeau is a lovable miscreant with a heart of gold… or so she says.
She likes long walks in dingy arcades, loves horror good and bad, and has a passion for anime girls of any and all varieties. Her favorite game is Nier: Automata, because she loves both robots and being sad.
Source: Read Full Article