Fans of Harvest Moon, Stardew Valley, and every other farming sim in between have a new "re-imagined" title to look forward to. Coral Island is said to be "inspired by the classics" and offers a modernized take on the mechanics you know and love.
Currently, in its Kickstarter phase, Coral Island by Indonesia-based developer Stairway Games is offering a content-filled, coastal experience to soak up. Development for the fresh sim started back in 2019, and the campaign has already surpassed its target of $69,945 (approximately) – one month ahead of its end date. Aiming to release the sim on Steam first, Stairway Games' Kickstarter page unpacks an extraordinary amount of content that will be waiting in-game, and the featured animals are adorable – which is always a bonus.
Coral Island offers all the usual suspects, including growing crops, caring for animals, and making friends with your fellow islanders. It's a hair away from Animal Crossing: New Horizons; however, we suspect there will be less shade thrown our way by the residents – we're looking at you, Bob. The game's main goal is to rejuvenate the genre and make "the experience more inclusive". Exploring abandoned caves, evolving your fishing game, and perfecting other tasks around the island will all contribute to your skill tree – and that all-important level up. In addition to building your dream farm, you'll also be able to tend to the local coral reef, and go diving to explore its underwater expanse.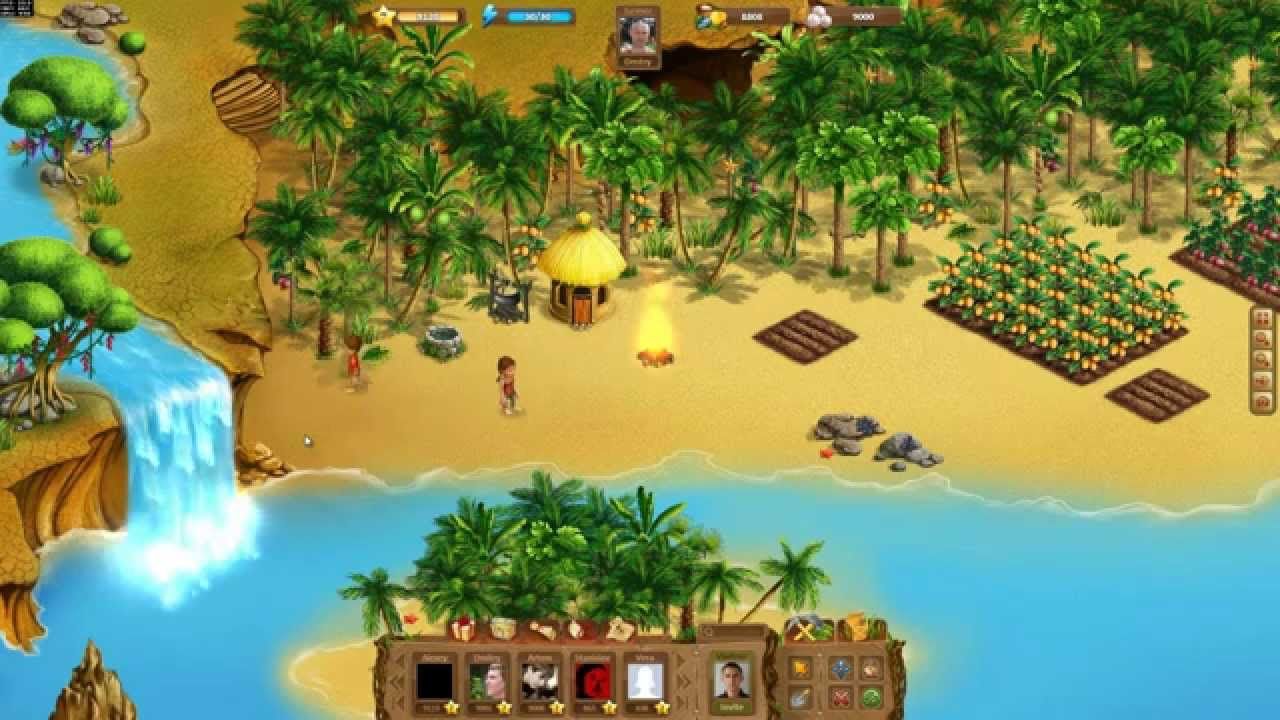 If you're not too busy raising the diverse livestock – including llamas, peafowls, and luwaks – and growing your agriculture, there is always the opportunity to romance the "townies." Along with a healthy roster of 50 characters, Coral Island threads environmental issues into its gameplay as well. There is also a mythical theme running through the narrative, where three Goddesses – known as "The Coral-Three" – grace the seven locations of the island to maintain balance in the biome. "The Merfolk Kingdom" is in charge of protecting the oceans, where various ruins and artifacts can be found to add credence to the island's fantasy existence.
Staying within the genre, Stardew Valley is due to receive a new update, which is expected to drop very soon. Developer Eric Barone submitted the 1.5 update for certification on consoles, which will add a host of new content along with various fixes for long-term bugs.
Source: Read Full Article