Stardew Valley is, without a doubt, one of the chillest, most relaxing games ever made. Toiling away at a digital farmstead while listening to the calming tones composed by Eric "ConcernedApe" Barone and eventually falling in love with Shane for the 13th time just never gets any better. This simple combination of farming and relationship simulation, with a tiny bit of dungeon-crawling thrown in for good measure, makes Stardew a timeless classic.
It also makes Stardew one of the best-selling games of all time. According to the game's recently updated press site (as spotted by GamesIndustry.biz), Stardew's sales now top 20 million across all platforms.
"As of March 2022, Stardew Valley has sold over 20 million copies across all platforms," wrote Barone, "with 13 million copies sold on PC alone."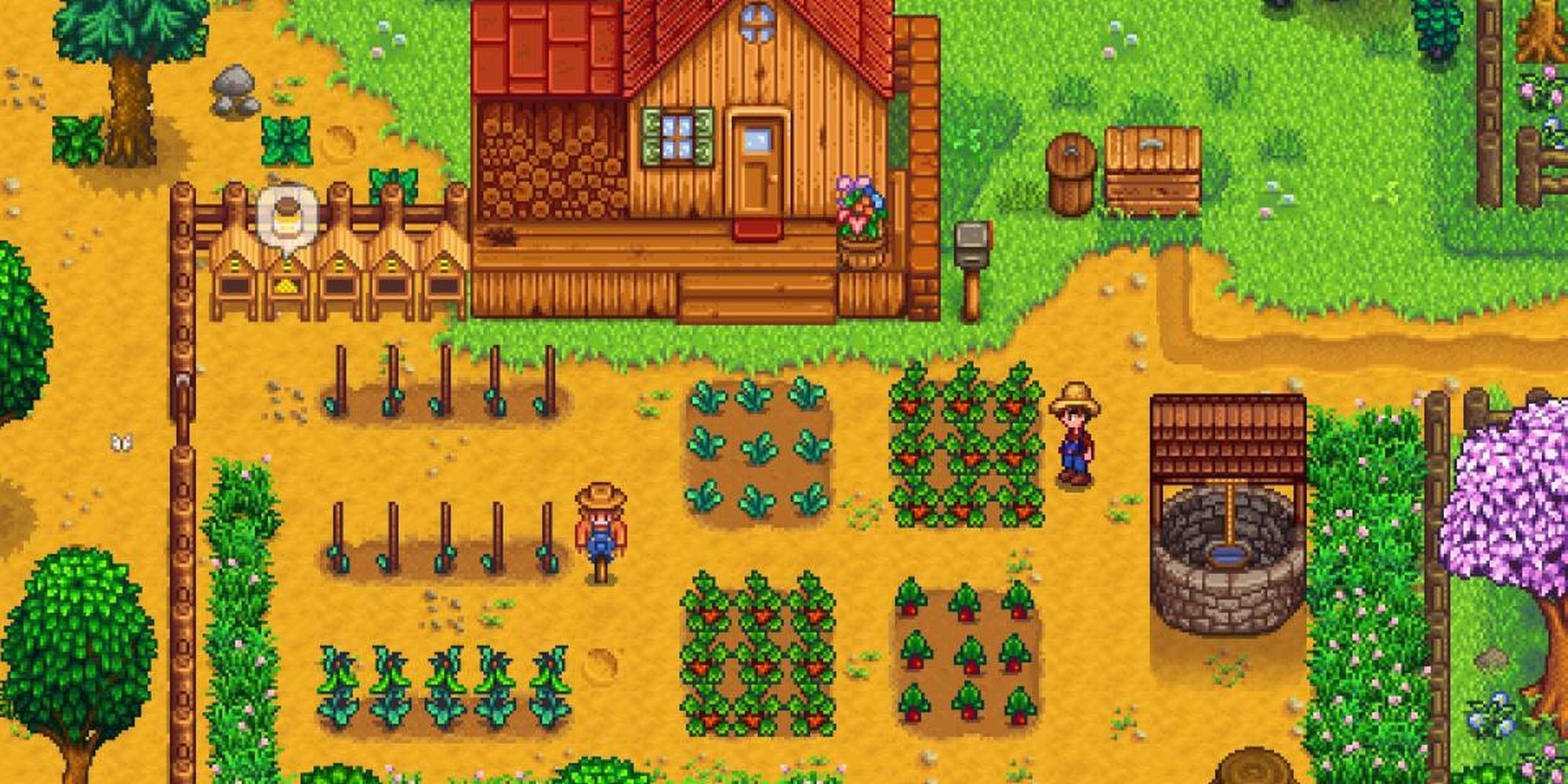 Stardew was initially released on PC back in 2016 before porting it Xbox One and PS4 nearly a year later. The iOS port didn't release until 2018, while the Android version didn't release until 2019. Certainly, the mobile ports will account for a significant portion of Stardew's overall sales, but with 13 million on PC, Stardew might buck the trend and sell fewer units on mobile than PC.
Barone recently announced a new game, Haunted Chocolatier, which is set in the same universe as Stardew Valley. Besides taking place largely in a haunted mansion where ghosts assist the player in creating delicious confections, players will also have to fight bosses–a first for Barone's games. One of those bosses will be a bee, according to a recently revealed song.
Despite the new game, Barone is still working on Stardew Valley as well. And even if he eventually halts development of Stardew, modders will certainly pick up the torch in weird and wonderful ways. Such as the latest mod craze which changes Grandpa's bed into… things.
Source: Read Full Article