Unreal Tournament may dead and gone, but its legacy lives on this month in the unlikeliest of places: Warframe.
From tonight until December 24, PC players get access to timed promotion that brings a whole assortment of swag that will be familiar to old-school shooter diehards. Fans can download three iconic Unreal Tournament weapons, skins, and a nice grab bag of bonus goodies.
To take advantage of this limited time offer, all you need to do is install the Epic Games Store, download Warframe, then sign in. No, really – that's it! By doing this, you'll automatically unlock the entire Unreal Tournament Weapon Bundle, as well as the Synkra Syandana. These will be downloaded immediately, too, meaning you can jump right into the action without any extra hassle.
As far as the weapons go, players will have access to the following:
Flak Cannon Skin
Rocket Launcher Skin
Shock Rifle Skin
Drakgoon Weapon with Slot
Ogris Weapon with Slot
Stahita Weapon with Slot
Essential Critical Chance Bundle
Affinity Booster
Whew! That's quite the assortment.
It's exciting to see Digital Extremes, who worked with Epic in the past as co-creators of the Unreal franchise, giving a little nod to their past like this. Here's hoping this isn't just a one-off, and that more collabs like this are in the pipeline.
Next: There's A Pokemon Go Event Happening During The Game Awards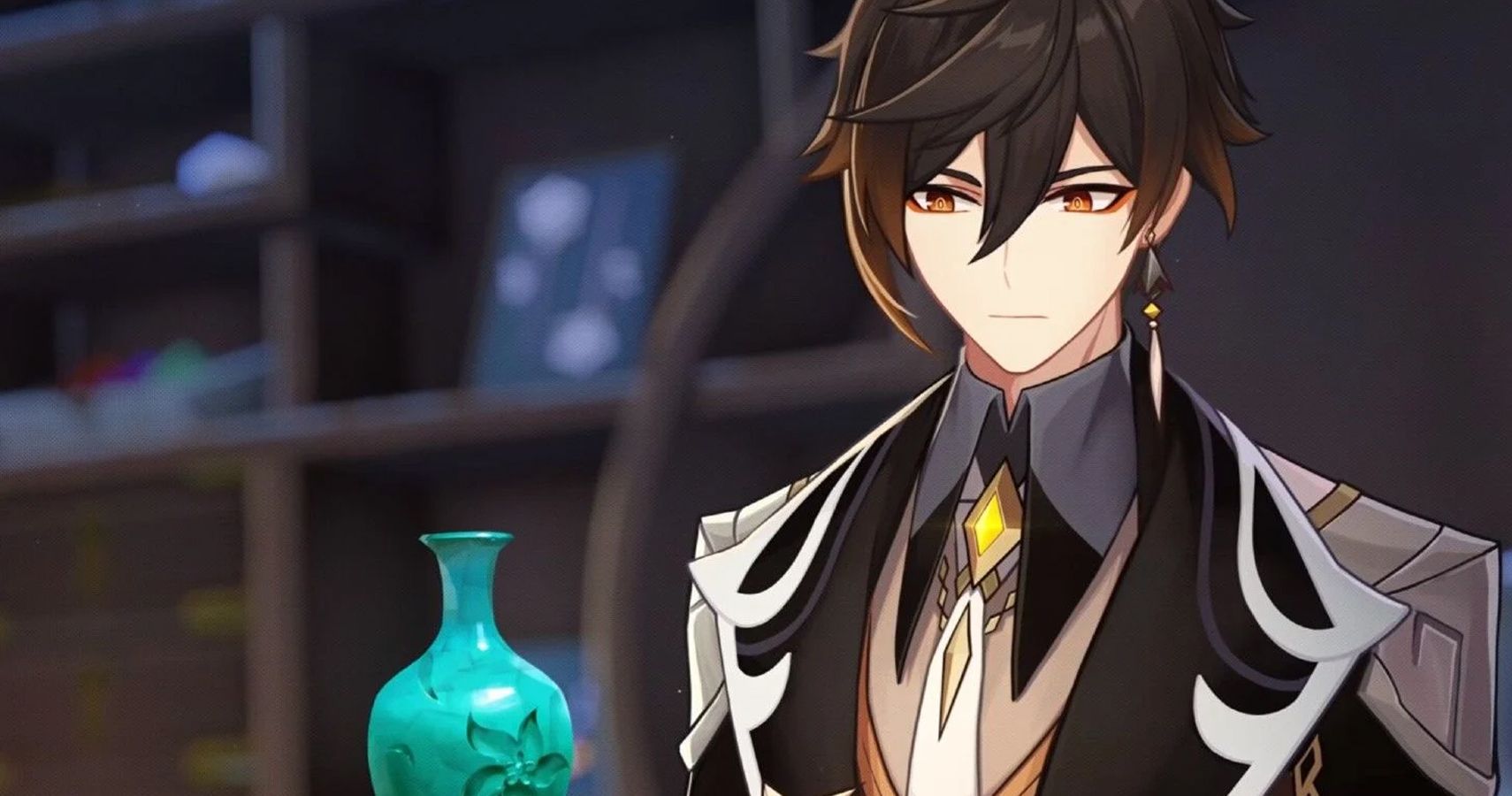 Bella Blondeau is a lovable miscreant with a heart of gold… or so she says.
She likes long walks in dingy arcades, loves horror good and bad, and has a passion for anime girls of any and all varieties. Her favorite game is Nier: Automata, because she loves both robots and being sad.
Source: Read Full Article