Warhammer fans got a taste of the next video game adaptation of the 40k universe, as Warhammer 40k: Darktide showed gameplay footage at The Game Awards.
We already knew that Darktide will be a four-player co-op game in first-person perspective. This new gameplay shows a lot of slashing and bashing. Anyone who knows Warhammer knows that it's a dark and violent world. The trailer wasted no time showing that, with lots of creatures getting beat down and shot. The playable characters were also shown as they prepped for their mission.
Alongside the clearer idea of how playing this game will actually work, we know that developer Fastshark is taking inspiration from its previous Warhammer game, Vermintide. That game took place in the fantasy-style Warhammer realm of Age of Sigmar, whereas this is the futuristic setting of 40k.
The common link is the focus on melee combat. Yes the troops of the year 40k have guns, but they'll only prove so useful. Players will have to make use of Warhammer 40k staples like Chainswords and Frost Blades.
Warhammer 40k: Darktide is set to launch next year for PC and Xbox Series X|S.
NEXT: Working From Home Made It "Painful" To Keep Developing Cyberpunk 2077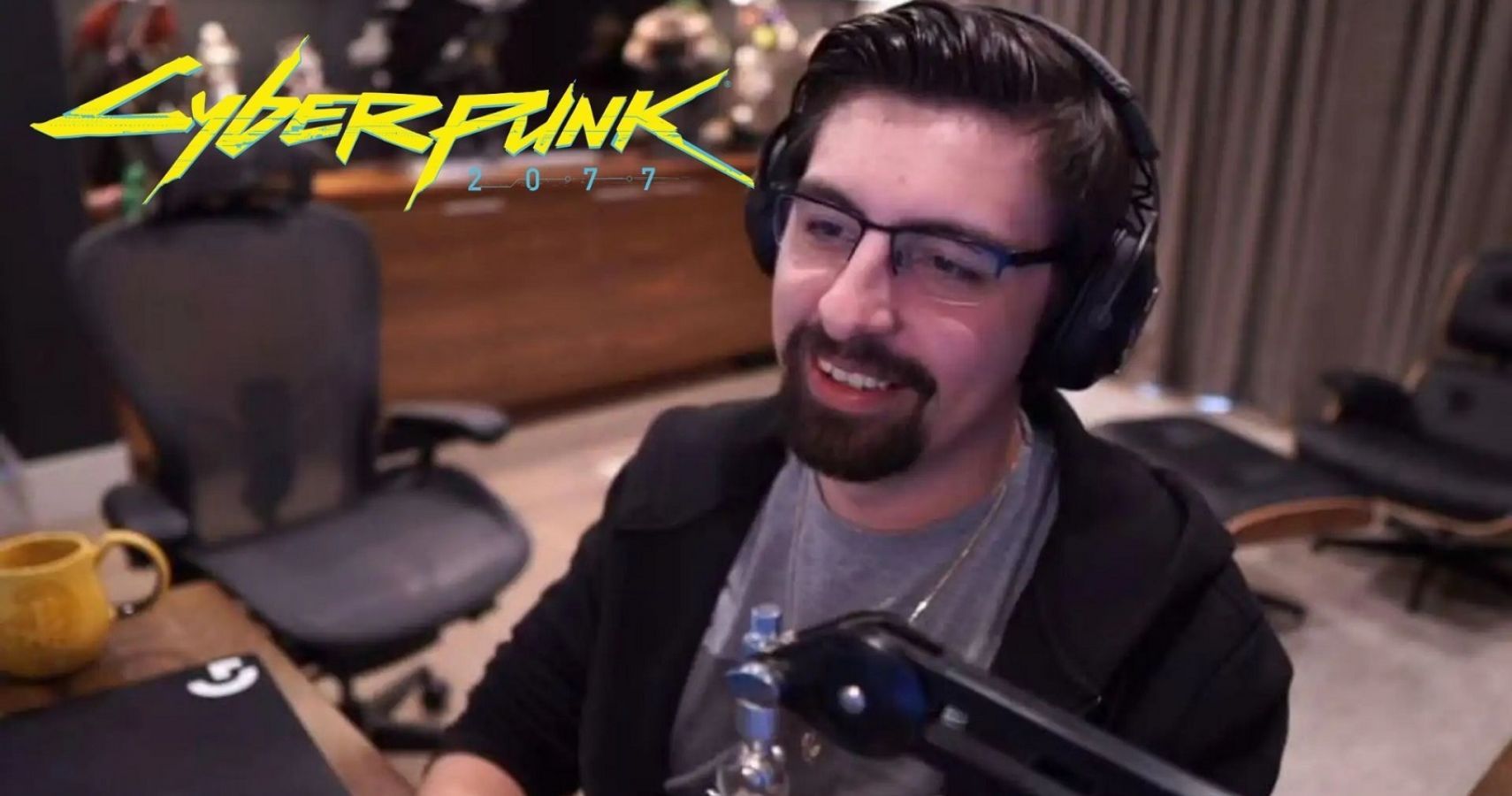 Game News
Warhammer
The Game Awards
Sergio is the Lead News Editor for TheGamer. But usually he asks people to call him "Serg" because he wants to sound cool like the guy from System of a Down. He began as a convention reporter for FLiP Magazine and Albany Radio's The Shaw Report to get free badges to Comic-Con. Eventually he realized he liked talking to game developers and discovering weird new indie games. Now he brings that love of weird games to TheGamer, where he tries to talk about them in clickable ways so you grow to love them too. When he's not stressing over how to do that, he's a DM, Cleric of Bahamut, cosplay boyfriend, and occasional actor.
Source: Read Full Article