Atelier Ryza 3 has seemingly been hinted at by the character designer of the series, Toridamono.
The artist was on a presentation, celebrating that the series has shipped over 1 million copies worldwide. The video showcased the new costumes that will be added in celebration of the milestone, but Toridamomo was pressured to give an answer on Atelier Ryza 3.
According to a translation by Gematsu, a fan asked if there would be a third entry in the series. The voice actress of the main character Ryza Yuri Noguchi seemed clueless, but Toridamono gave a "more telling expression," says the website. "I know a little bit," said the artist, "But you know, well, I can't really say anything"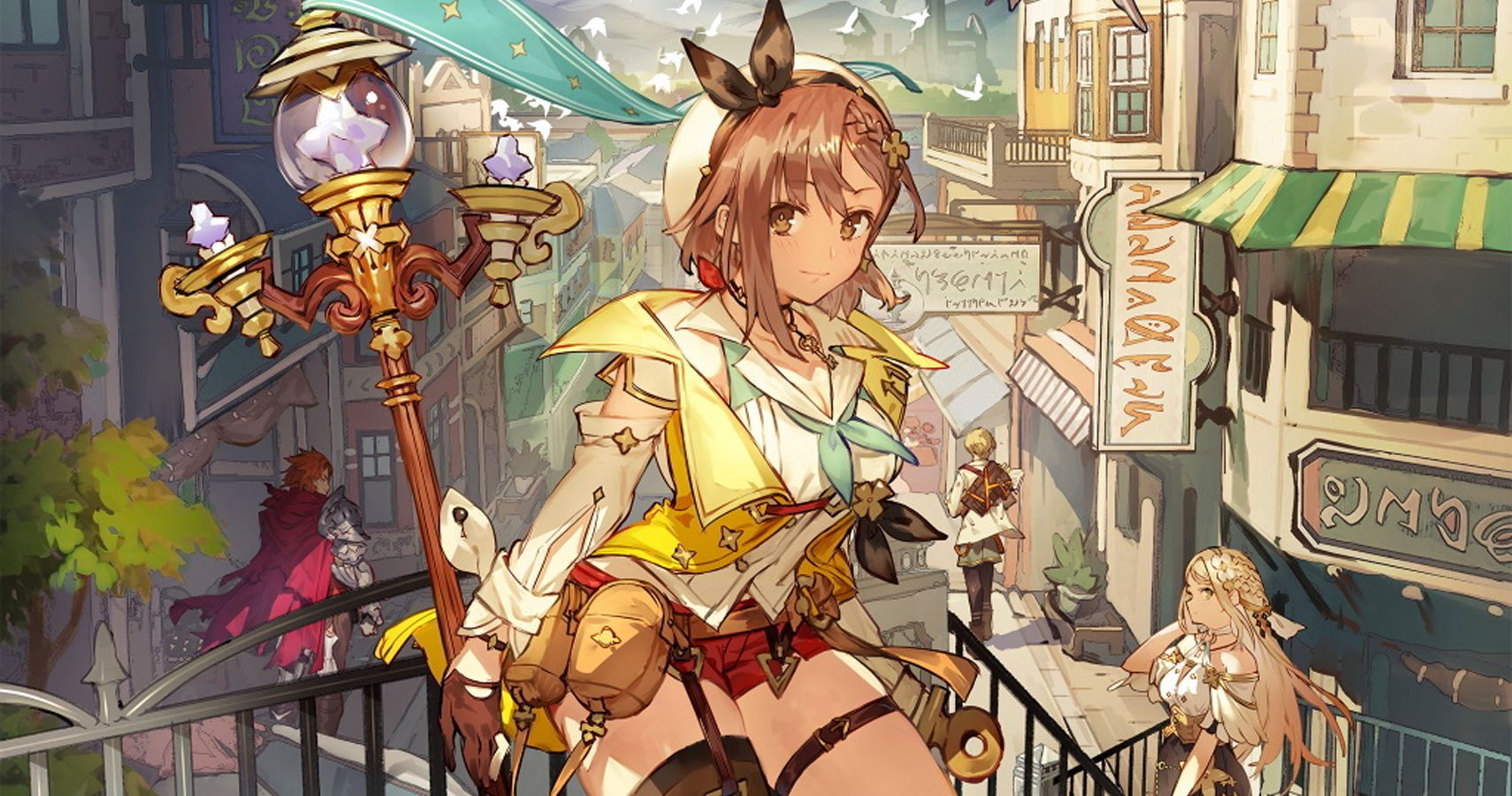 With favorable reviews from both fans and critics, it's likely we'll see another entry in the Ryza series. The publisher Koei Tecmo has pushed the character more and more with her appearance in Romance of the Three Kingdoms 14, her costumes in the Dead or Alive series, and multiple licensing deals. She has a Nendoroid, detailed statues, and a manga in Famitsu Magazine. If you're fed up with Reisalin Stout as the main protagonist you might be out of luck, as the series is at its peak right now in popularity.
To put her popularity into perspective, Atelier Lulua sold around 40,000 copies during its first week in Japan (via Gematsu), and the latest mainline installment Atelier Ryza 2 managed to sell roughly 74,000 copies (via Perfectly Nintendo) in the same amount of time. There's certainly an upswing.
In celebration of Ryza's success, Koei Tecmo brought back the long-gone Summer Adventure outfit for purchase in the first game, as well as a freebie called Divertimento's Embrace. However, by the time you're reading this, they are yet again unavailable.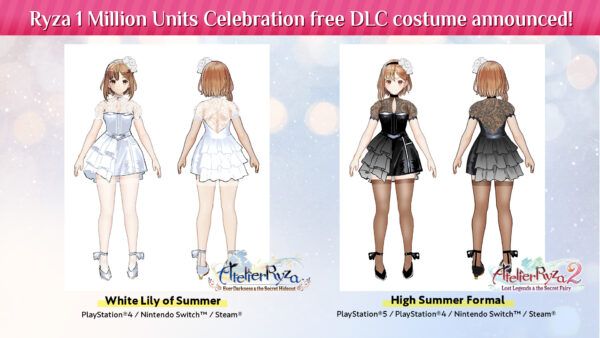 Pictures of the new costumes coming up, on the other hand, have been released. Atelier Ryza: Ever Darkness & the Secret Hideout will be getting a beautiful white dress called the White Lily of Summer, while Atelier Ryza 2: Lost Legends & The Secret Fairy has a black dress called High Summer Formal. Both would certainly be worn during an important party. Her headband is also cute with some lilies to compliment her dress.
Next: Please Play Cloudpunk, Last Year's Most Successful Cyberpunk Game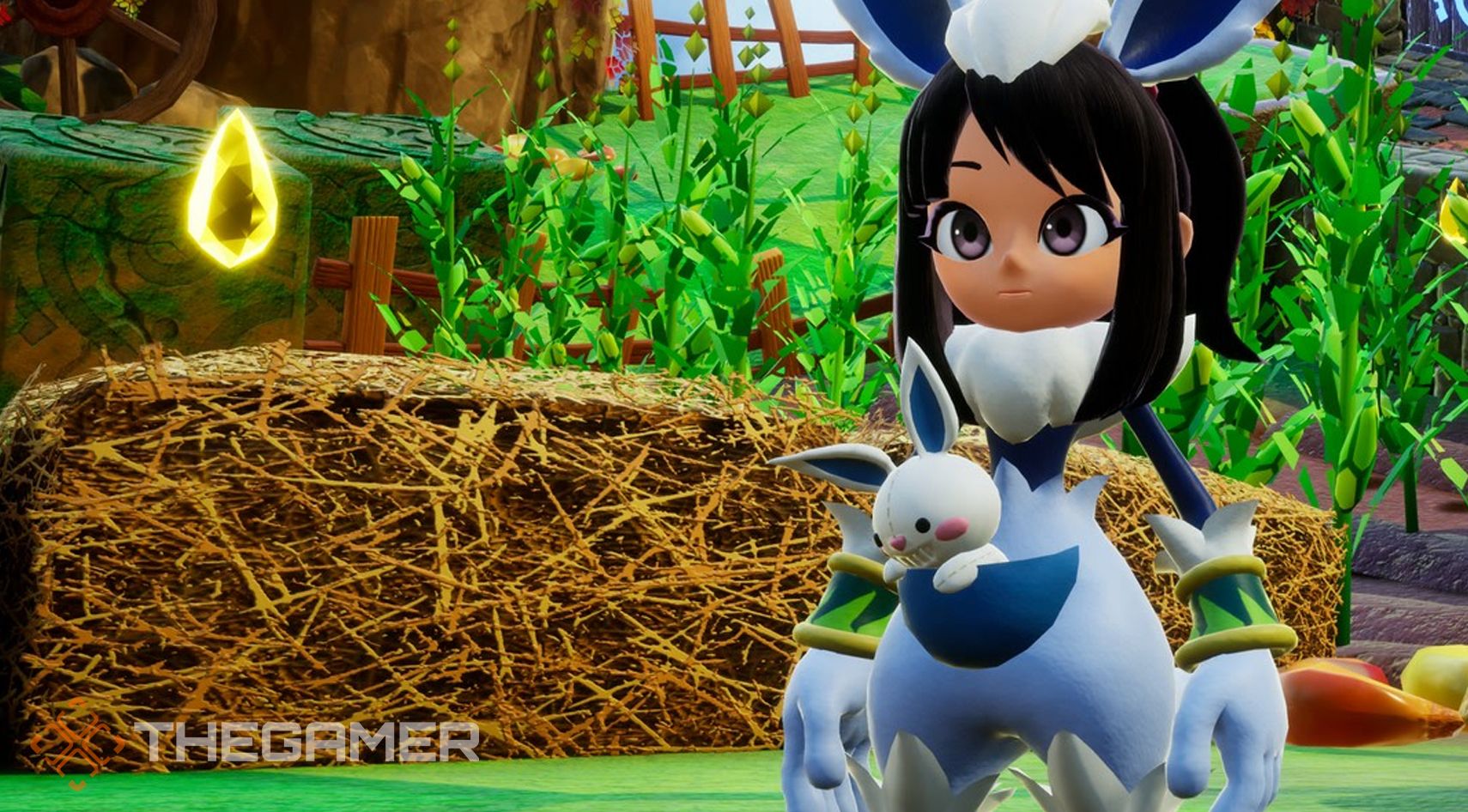 The British "Canadian" Chris Penwell has been a video game journalist since 2013 and now has a Bachelor's degree in Communications from MacEwan University. He loves to play JRPGs and games with a narrative. You can check out his podcasts Active Quest every Tuesday and Go Beyond: A My Hero Academia Podcast on Wednesdays.
Source: Read Full Article