Heart-warming indie platformer Celeste has been charming players everywhere for two years, and now can do so for cheaper than ever before. For the first time since its release in early 2018, Celeste is on sale, joining a whopping 800 other titles currently on sale according to this list on Resetera.
A very useful soul out there compiled this super comprehensive list which comprises the game titles on sale on the PlayStation Store. They did so for the UK version of the digital storefront, but you'll find the US version here.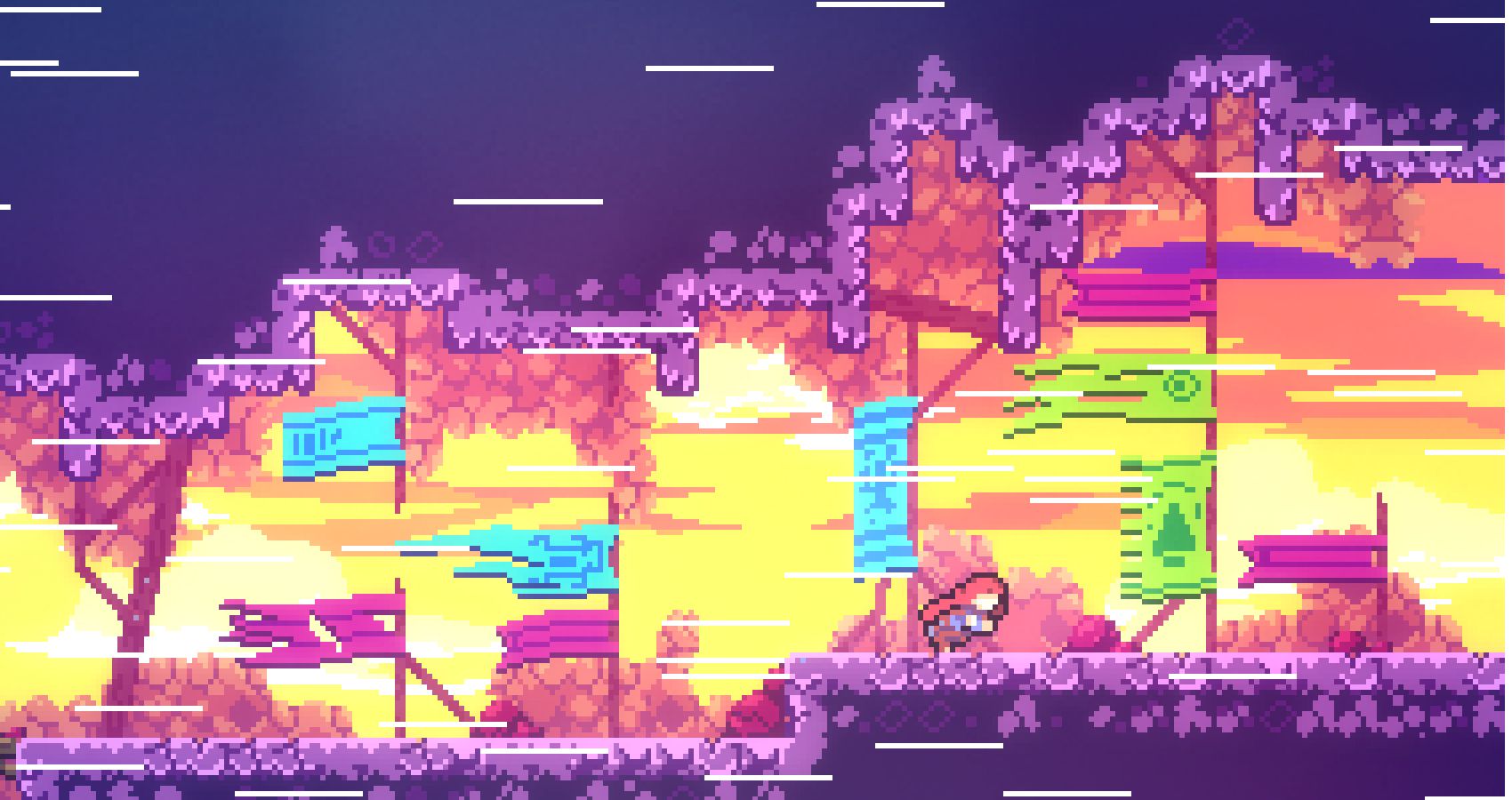 A lot of the games on this particular list are indie games. While a lot of those are apparently "fluff" which you may never have heard of, there seem to be more than a few really great gems of games which you should certainly check out. If you really want to, you could sift through the whole list yourself, or you could consider some of our top picks – they're a great place to start!
As mentioned already, Celeste is an absolute must, and is on offer for only $7.99 (a whole 60% off!). It's a wonderful indie platformer which not only feels great to play, but also delves into matters of mental health in a genuine, relatable, and engaging way. For a different kind of platformer, you could go for the much darker Inside or Limbo – both of which are also excellent. Inside is available for $4.59, while Limbo will only cost you a measly $2.29.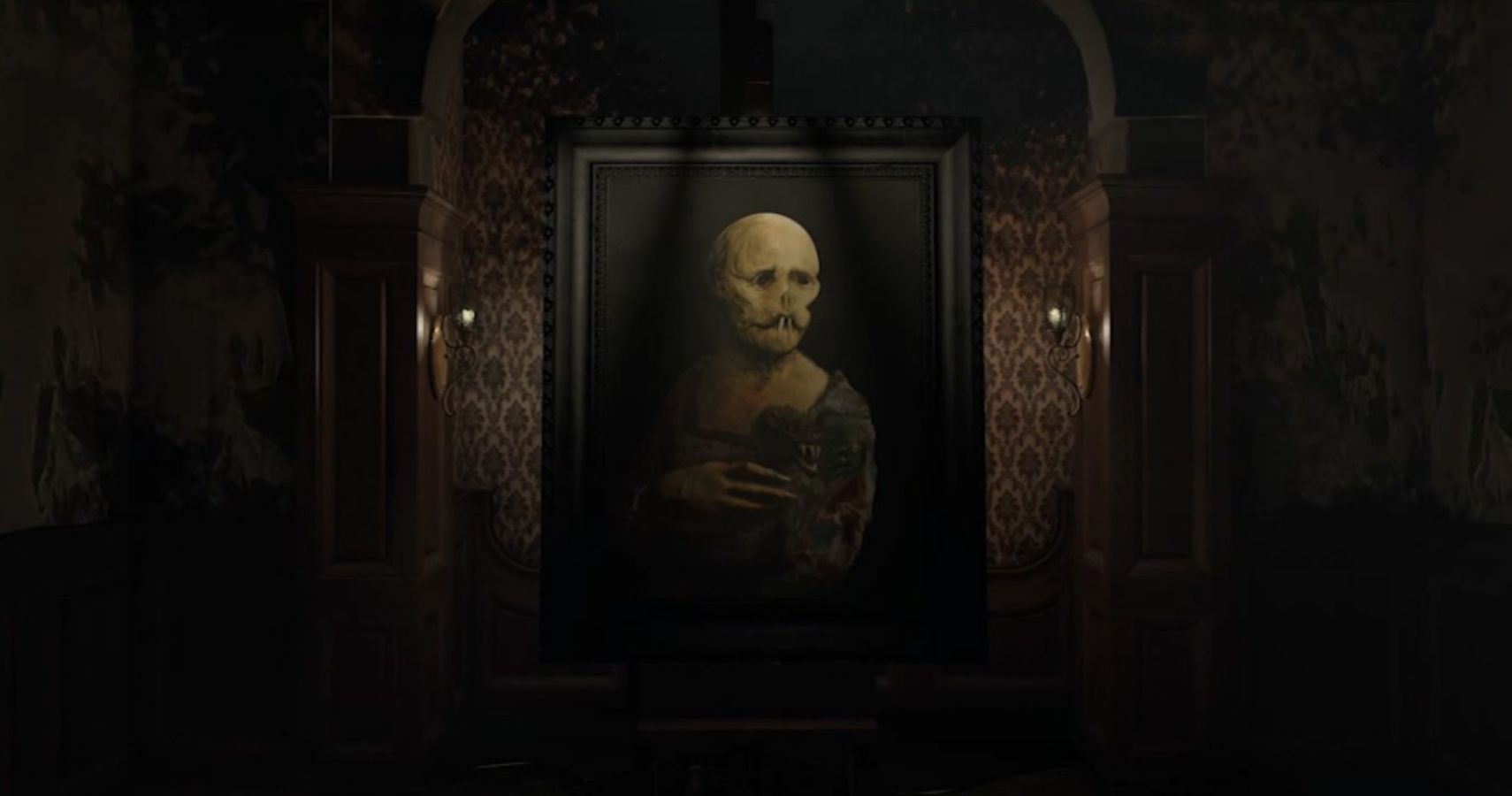 If you're more of a first-person kind of player, why not give the brilliant Layers of Fear a go? Disclaimer though: it's a spooky one. If you're a horror-lover and you haven't yet tried this one on for size, you absolutely must – it has a superb atmosphere, and some of the most memorable and unique moments in horror gaming out there. For only $4.99 you can grab the first game, and $10.16 for the somewhat less brilliant second game.
These and hundreds of others will be on sale on the PlayStation Store until November 21, 2020. The perfect early Christmas treat, no?
Source: Resetera
READ NEXT: The Five Best Indie Games of Gaming's Eighth Generation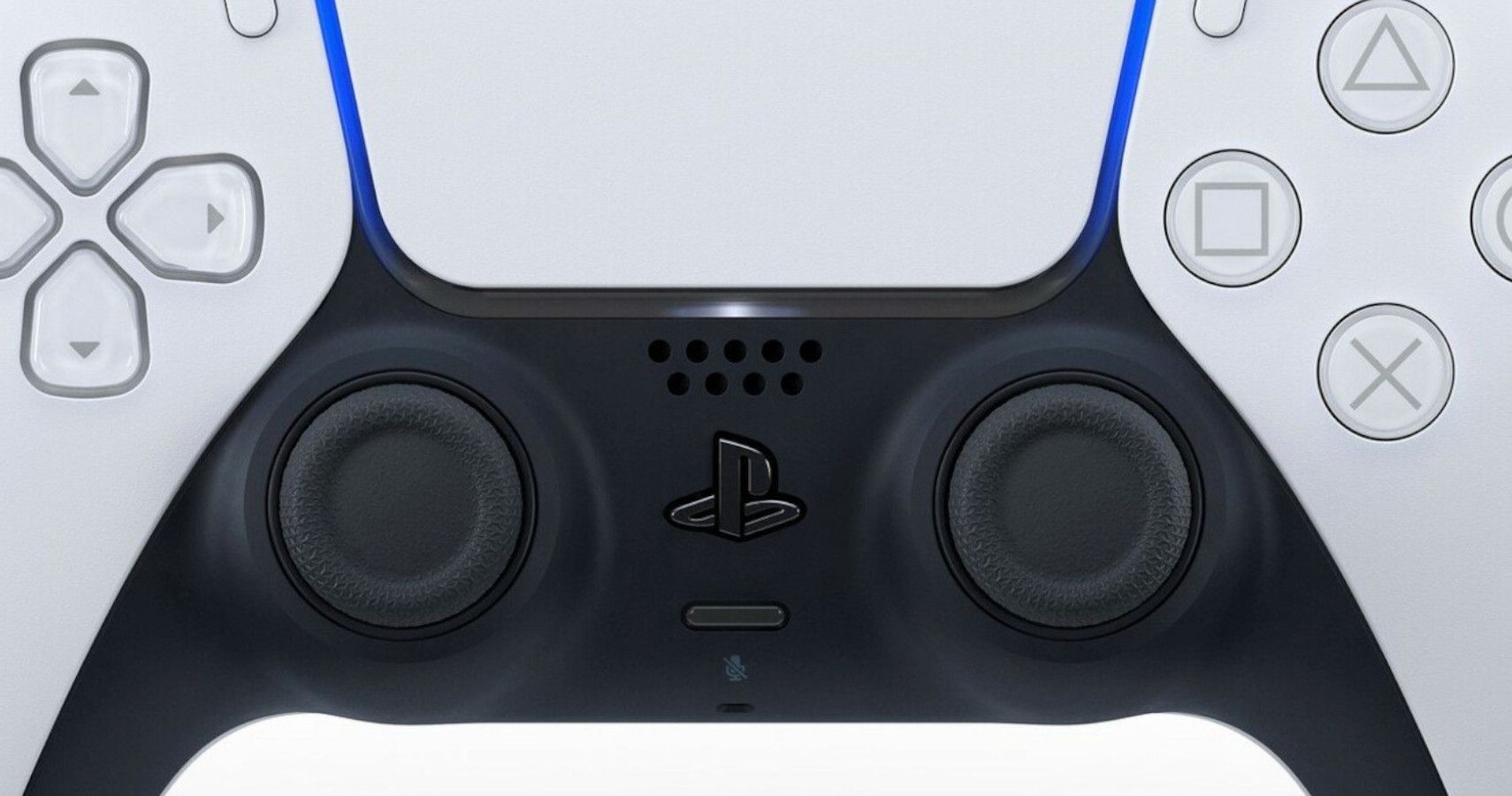 Neuroscience student and massive nerd, currently based in Johannesburg, South Africa. Research interests include how neuroscience and user experience in video games interact with each other. News and feature writer for TheGamer.com. Other interests include anime and everything Japanese, fitness, and cats.
Source: Read Full Article