Despite various rumors and reports circulating online, CD Projekt Red has stated it has no special agreement with anyone when it comes to Cyberpunk refunds.
When something is delayed, one of two things tends to happen. The creators of said product can assess and fix whatever caused that delay and make whatever it is worth waiting for. This year's Sonic movie is a terrific example of that. Or, it can delay the product's release, delay it again, delay it some more, and finally buckle under mounting pressure to release it with many of its problems still present.
That appears to be what has happened to Cyberpunk 2077. After a very long wait, Cyberpunk finally hit the market last week. A lot of the reaction to the highly anticipated title has been positive. We here at TheGamer are big fans, for the most part, as you can tell from our review of the game.
Cyberpunk is far from perfect though, especially when played on PS4 and Xbox One. In fact, developers CD Projekt Red has admitted it put a lot more work into the next-gen and PC versions of the game. It has also apologized for not showing footage of the last-gen versions until after Cyberpunk was released. Even before that, there were reports of refunds being issued to those who own the game on PS4 and Xbox One.
There were also reports that CDPR had a special agreement with Sony and Microsoft regarding those refunds. However, during a conference call earlier today, CDPR has confirmed those reports to be categorically false. "Despite several articles I've seen that things are being set up just for us, it's actually not true. These policies are in place and have always been in place, they're not offered specifically for us," a CDPR representative clarified.
The same refund policies that apply to all games and products bought on the PS and Xbox stores also apply to Cyberpunk. There are no special measurements in place wherein CDPR is bearing more of the financial burden than it normally would. This explains why there have been numerous reports of players being refused refunds for Cyberpunk over the last few days.
Cyberpunk 2077 is available for PC on GOG.COM, Steam and Epic, Xbox One, Xbox Series X|S, PlayStation 4, PlayStation 5, and Stadia from December 10, 2020. When you buy Cyberpunk 2077 on GOG.COM, 100% of your money goes to CD PROJEKT Group and supports their future projects. These articles are posted in affiliation with GOG.COM. TheGamer received compensation from GOG Sp. z o.o. for affiliating these articles with their brand.
NEXT: Kojima Productions Teases "Exciting Updates" On Its Social Channels Tomorrow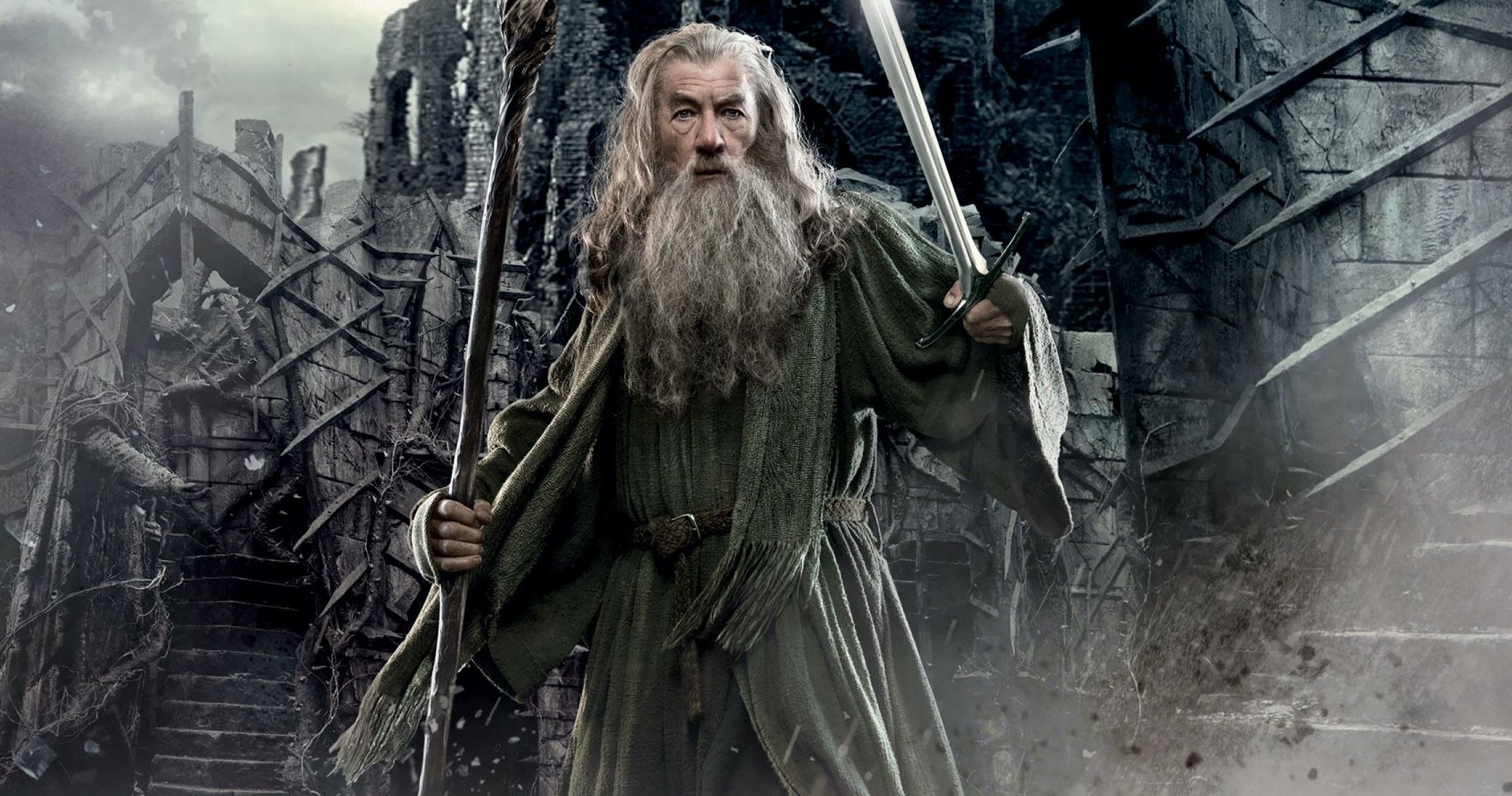 Game News
Cyberpunk 2077
Cyberpunk
CD Projekt
Josh has been gaming for as long as he can remember. That love began with a mild childhood addiction to the Sega Genesis, or Mega Drive since he lives in the UK. Back then, Sonic 2 quickly became his favorite game and as you might have guessed from his picture, the franchise has remained close to his heart ever since. Nowadays, he splits his time between his PS4 and his Switch and spends far too much time playing Fortnite. If you're a fan of gaming, wrestling, and soccer, give him a follow on Twitter @BristolBeadz.
Source: Read Full Article