There are plenty of reasons to be excited about a brand-new Resident Evil game, but Village has one pretty unique one- Lady Dimitrescu.
For those who aren't in the know, Lady Dimitrescu is one of the main antagonists of Resident Evil Village, and one that the internet has become pretty obsessed with since her reveal. Her tall stature, Wolverine-like claws and stylish hat have unanimously made us all love her, and it's been a ton of fun seeing her influence.
As she's got more and more popular, Capcom has started to have more fun with the villain. They've revealed her official height as 2.9 metres tall, recognised the internet's obsession in interviews and generally played along with it quite well considering she's supposed to be a formidable foe.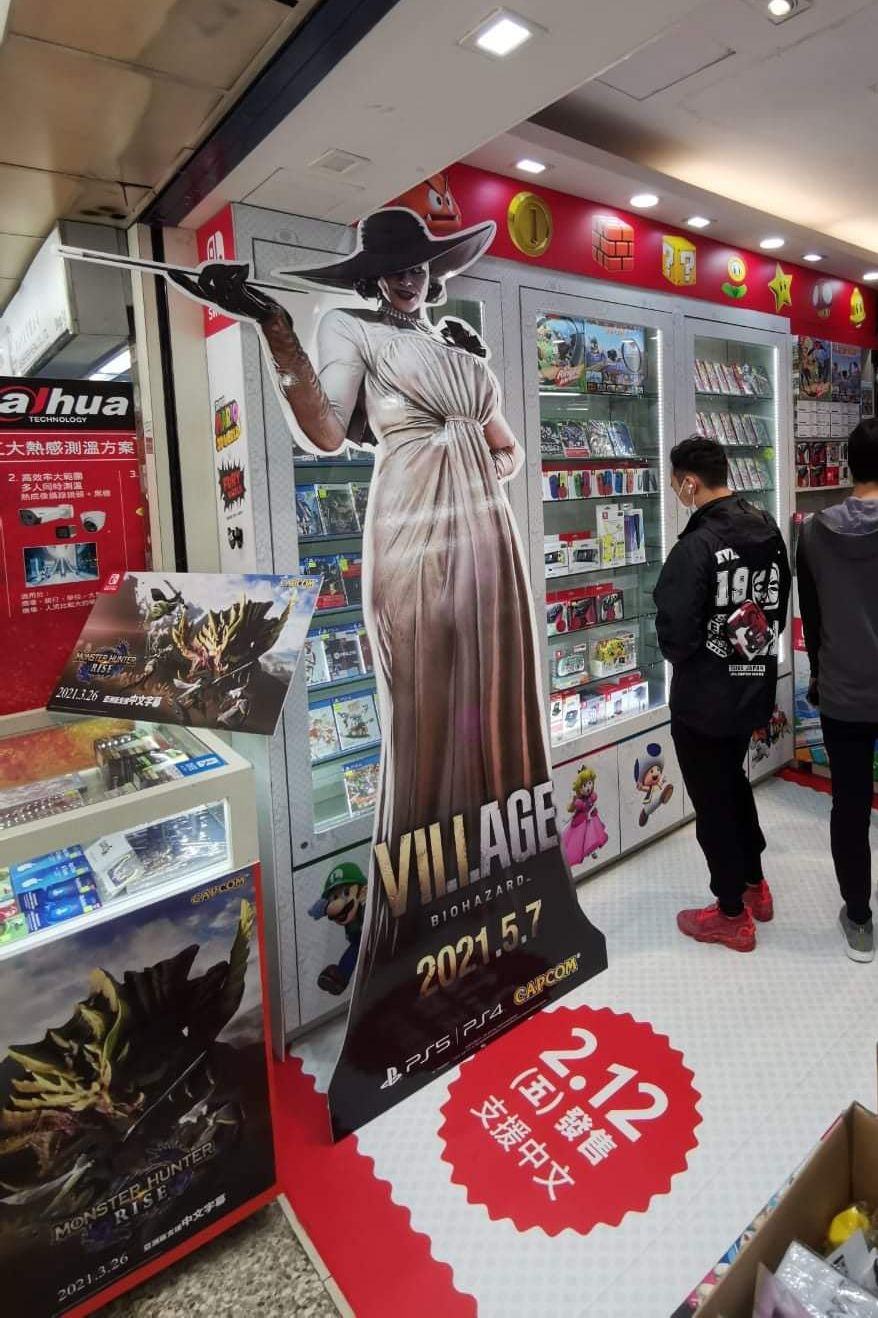 Well, it seems like Capcom is yet again capitalising on the internet's combined love for the tall vampire lady. A life-size cut-out of Lady Dimitrescu has started to circulate across game stores in Hong Kong, with Capcom Asia sharing a picture of the cut-out on Facebook.
Putting it into a real-life context hammers it home how tall Dimitrescu really is. A similar cut-out of Dimitrescu was also used on a Japanese PlayStation Show last week, with the two hosts standing next to Dimitrescu and looking diminutive in the process.
As we get closer and closer to Village's launch this May, it's likely we'll see more of Dimitrescu. You have to wonder just how much of the Lady Dimitrescu advertising Capcom was planning on, and how much of it is reactionary.
One thing's for sure though- whether or not this cut-out comes to gaming stores outside of Japan, it's going to be a sought after collector's item for Resident Evil fans.
Now that we know her official height, we're able to figure out all the characters who are taller than her, and even the characters that are surprisingly smaller than her. If you're finding that you're still scared of the vampire, here are some of the best memes to show you just how the internet has reacted to her.
NEXT: Capcom Wants Resident Evil Village To Be The "Best-Performing" Game In The Series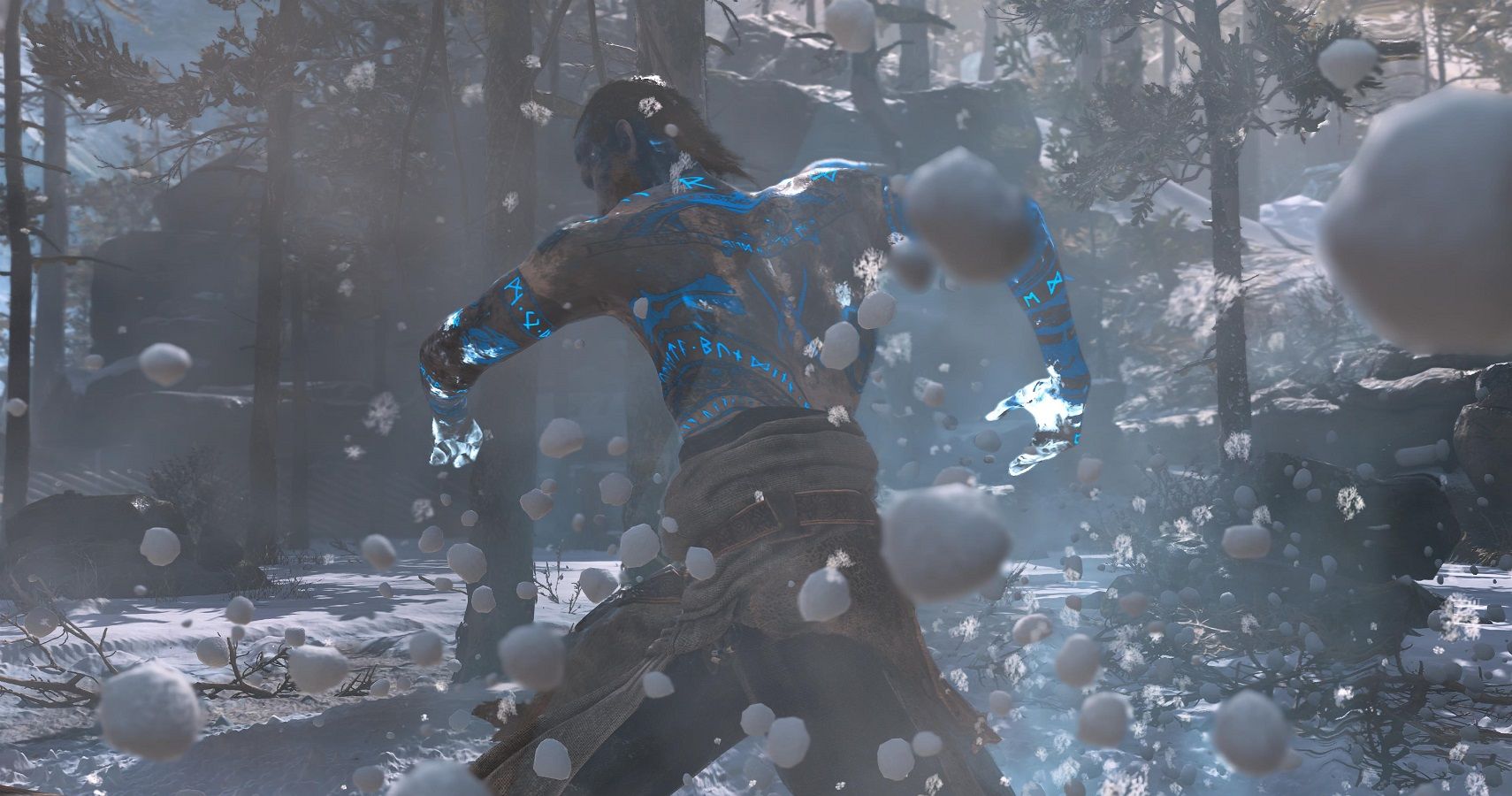 Game News
Resident Evil
Capcom
Xbox One
Ps5
ps4
Resident Evil Village
Xbox Series
Source: Read Full Article