Monster Hunter Rise arrives on the Nintendo Switch this coming Friday, March 26, and Capcom has high hopes for its first Switch-made Monster Hunter game. So high, in fact, that Capcom has raised its financial expectations for 2021 on what they think will be a smash hit.
"We're very confident that the massive success we've had in the past on Monster Hunter: World will transfer across to the passionate fanbase we have on Nintendo Switch," said Capcom Europe COO Stuart Turner in a recent interview with GamesIndustry.biz. And he's not wrong about those Monster Hunter: World sales.
Monster Hunter: World hit 15 million units sold by 2020, with another four million sales of the Iceborn expansion. According to Capcom's latest quarterly report, World now sits at a comfortable 16.4 million units sold.
If even a fraction of those players own a Switch and decide to buy Monster Hunter Rise, that'll mean big sales for Capcom. The Japanese publisher is so confident that the Venn diagrams between Switch owners and Monster Hunter fans will line up that they raised their net sales forecast from $792.9 million to $890 million in 2021.
Capcom hasn't forgotten that many of those Monster Hunter: World players are on PC, so Monster Hunter Rise is also coming to Steam in 2022.
The other big game for Capcom is Resident Evil Village, due out on May 7. Turner added that Resident Evil is a huge franchise and even almost four years later, Resident Evil 7 is still selling over a million units per year.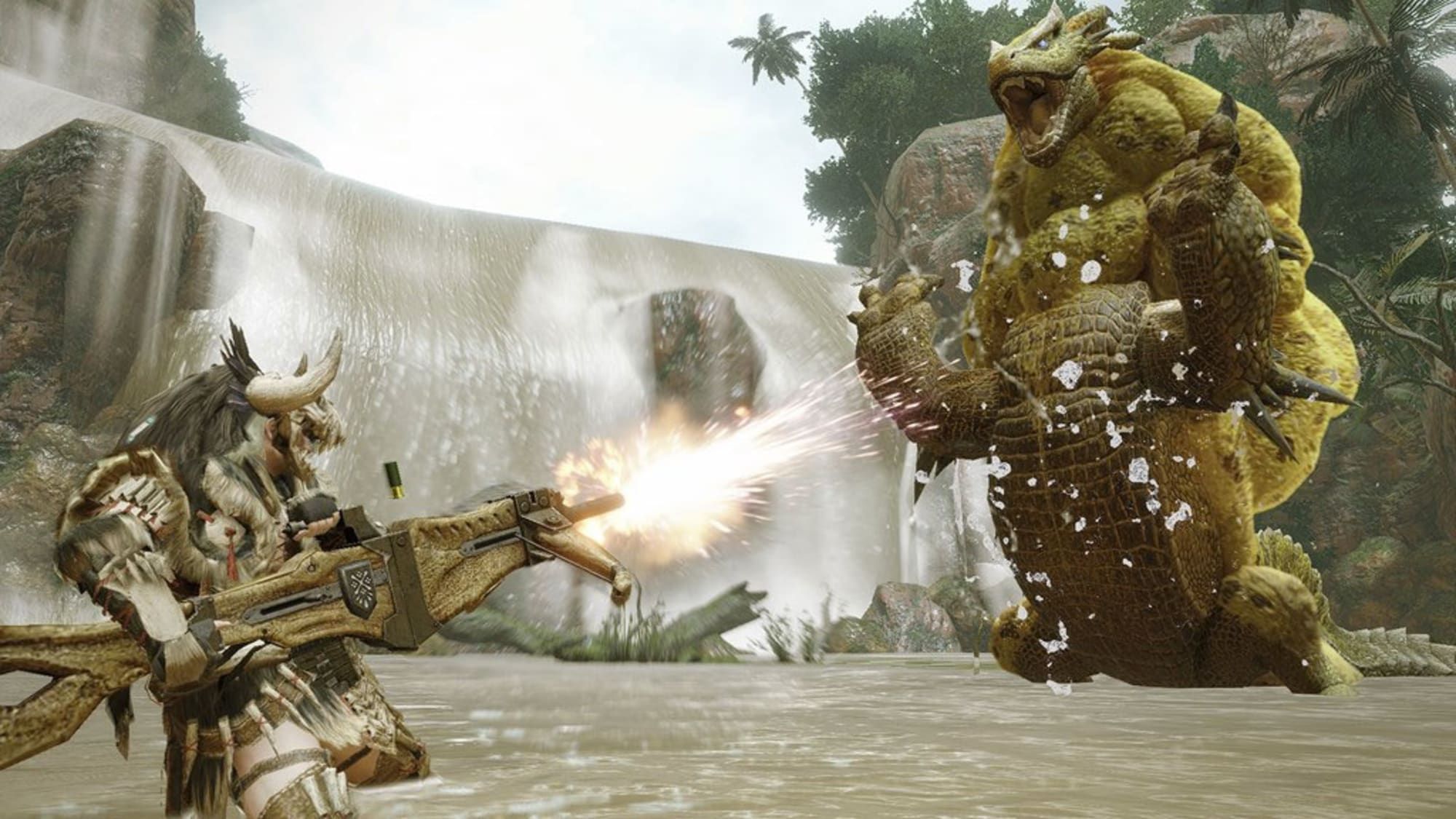 "We've known from our own sales over the past few years that our products will sell for five or even ten years plus," he said.
Much like Monster Hunter: World, Rise will continue to receive support from Capcom after launch in the form of new monsters, new items to craft, and even a whole new game mode.
Monster Hunter Rise arrives on Nintendo Switch this Friday.
Next: Final Fantasy And God Of War Among 700 PS2 Prototypes Shared By Preservation Group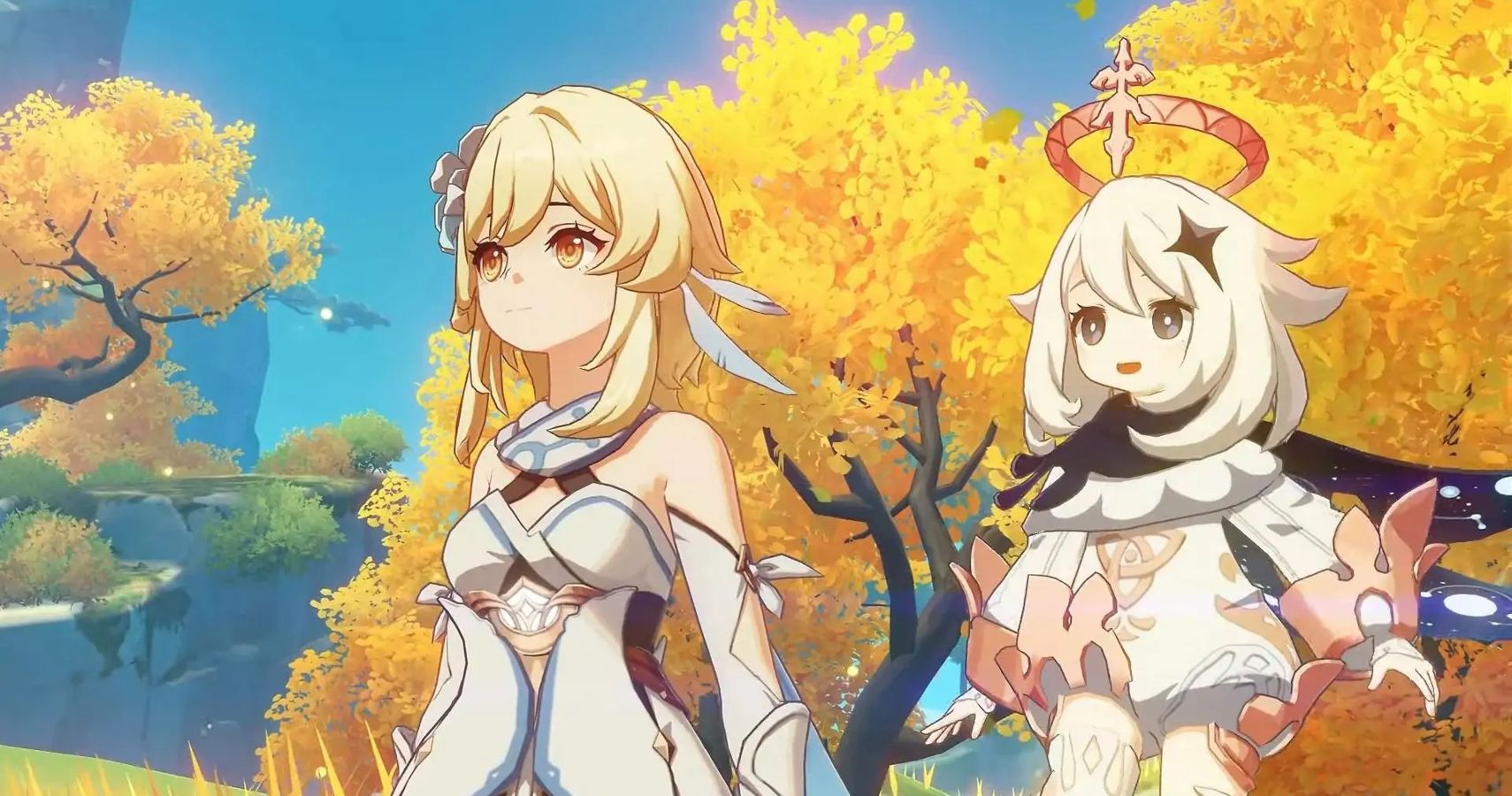 Game News
Monster Hunter World
Capcom
Monster Hunter Rise
Actually a collective of 6 hamsters piloting a human-shaped robot, Sean hails from Toronto, Canada. Passionate about gaming from a young age, those hamsters would probably have taken over the world by now if they didn't vastly prefer playing and writing about video games instead.
The hamsters are so far into their long-con that they've managed to acquire a bachelor's degree from the University of Waterloo and used that to convince the fine editors at TheGamer that they can write "gud werds," when in reality they just have a very sophisticated spellchecker program installed in the robot's central processing unit.
Source: Read Full Article