With the Mass Effect Legendary Edition on the horizon, your favorite partner in crime and/or bad-boy boyfriend is getting a new figure to celebrate next month. Bioware took to Twitter to post a prototype of a Garrus Vakarian figure headed to the relaunched Bioware Gear Store this February.
There are few details available on the next piece of Garrus merch outside of a preview Bioware shared. Right now, your Turian party member is a paintless draft in the middle of some calibrations. It looks like this version of Garrus is from early Mass Effect 2, judging from the lack of scars. Perhaps that slab of scenery he comes with is a bit of Omega.
The preview of Archangel is quite different from most Garrus figures we've seen so far. He's static this time, so no poseable joints, but his stance is battle-ready to snipe a Collector or two. Check him out!
Details on pricing and just when you can pre-order him don't seem to be publically available, but the Bioware Store should have it when the time comes. His scale, materials used, and maker also seem to be missing for now.
Speaking of the Bioware Store, its recent relaunch came mid-2020 when the studio was gearing up ahead of more Mass Effect and Dragon Age related surprises. The store has restocked with tons of goodies for the studio's sci-fi trilogy, but very little in the form of figures like this Garrus prototype.
Gauging off of Twitter fan reception, it looks like the sniper's debut is a hit. Fans have already requested other teammates like Liara, Kaiden, and Zaeed. The Mass Effect Legendary Edition was announced for last N7 day, and some retailer leaks are hinting at a release date for March 12.
Next: Hyrule Warriors: Age Of Calamity Becomes The Best-Selling Musou Game With Over 3.5 Million Units Shipped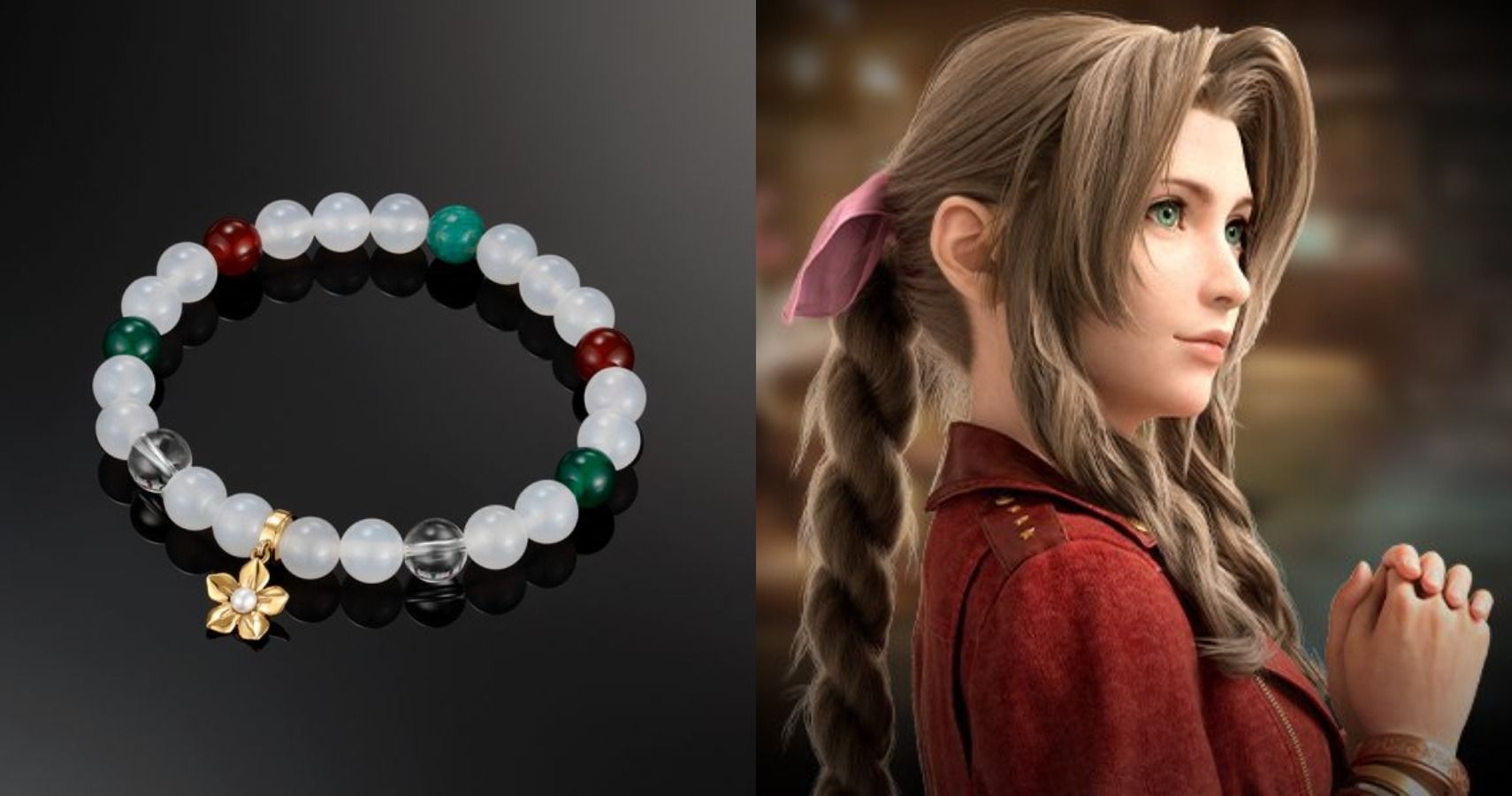 Game News
Mass Effect
EA
BioWare
Andrea Shearon is a news editor at TheGamer who loves RPGs and anything horror related. Find her on Twitter via @Maajora.
Source: Read Full Article