Activision has revealed that Warzone now has an active player base of 85 million people worldwide across all platforms.
Call of Duty waded into the wide, wide world of battle royale gaming earlier this year via the release of Warzone. Warzone was actually intended to be an additional mode for Modern Warfare. However, like most BR games, it is free-to-play whether you have Modern Warfare or not. It does require downloading the entire game though which has been controversial due to CoD's bloated filesizes.
As for the future of Warzone, despite the recent release of Black Ops Cold War, the BR game is going nowhere anytime soon. Activision is integrating Modern Warfare, Black Ops Cold War, and Warzone so that you can continue to play the BR game no matter what game you have and which platform you play it on.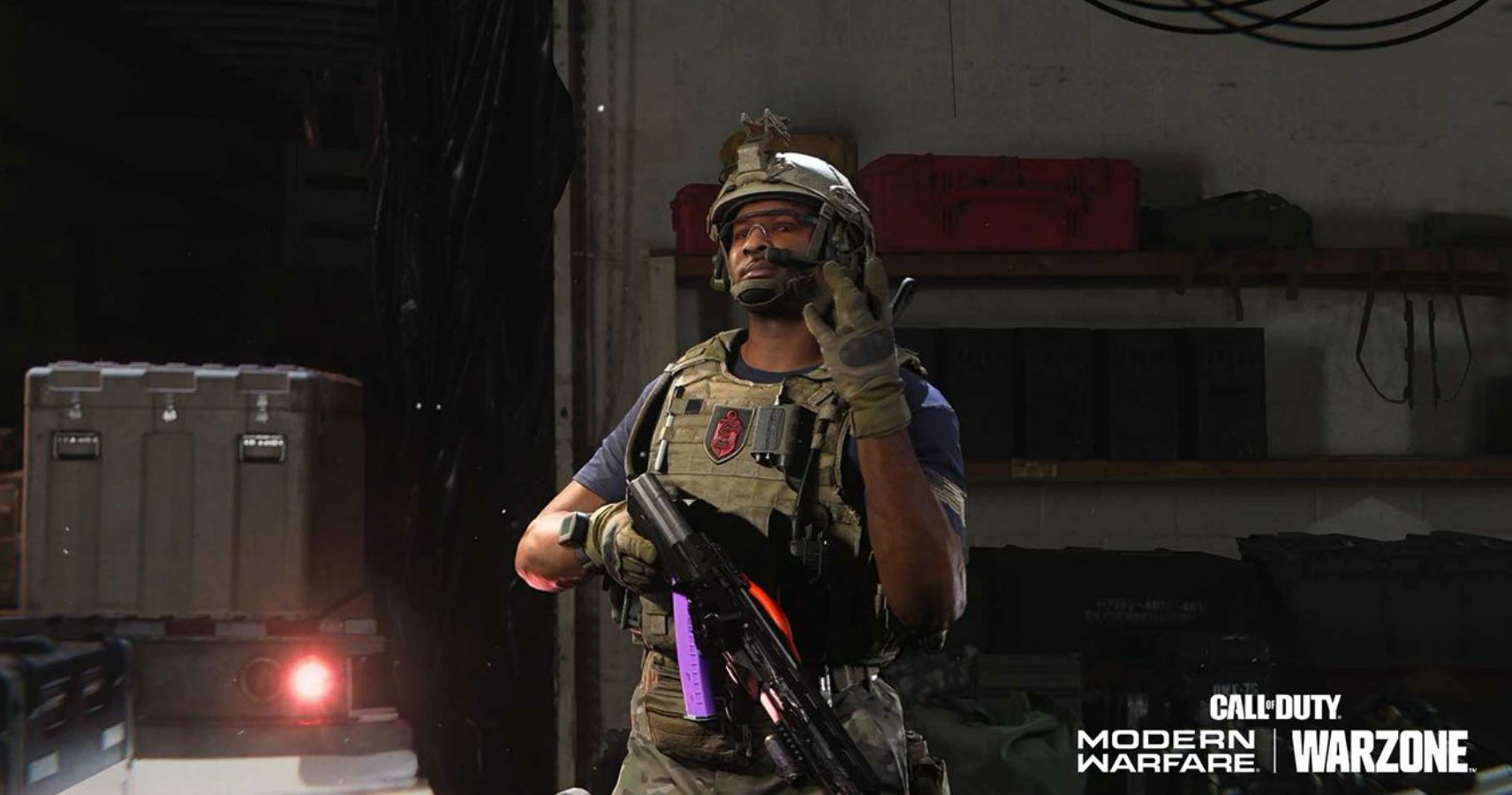 The recently revealed numbers when it comes to how many of you play Warzone will explain why Activision is going all out in order to do that. According to Business Wire, Warzone's player base is now up to a staggering 85 million people. That's a significant jump up from the 60 million players that was reported earlier this year. It's still a long way off the 350 million people playing Fortnite, though.
Call of Duty's total number for the past 12 months is even more impressive, and a lot closer to that gargantuan Fortnite number. Apparently, more than 200 million people have played CoD this year. That number includes anyone and everyone who has played Warzone, Modern Warfare, Black Ops Cold War, and even CoD Mobile. With season one coming very soon, there's a chance that number could still be built on before the year is out.
Activision is expecting Black Ops Cold War to outperform Modern Warfare. That means we could be reporting even more impressive numbers for Cod this time next year. Activision will certainly be hoping Warzone's player base has increased by then. Even though 85 million people is a massive acheivement, the aim of any active BR game should be for its player base to continue rising. That will almost certainly happen for Warzone in 2021.
NEXT: Football Manager 2021 Was The Best-Selling Digital Game For Black Friday Week In The UK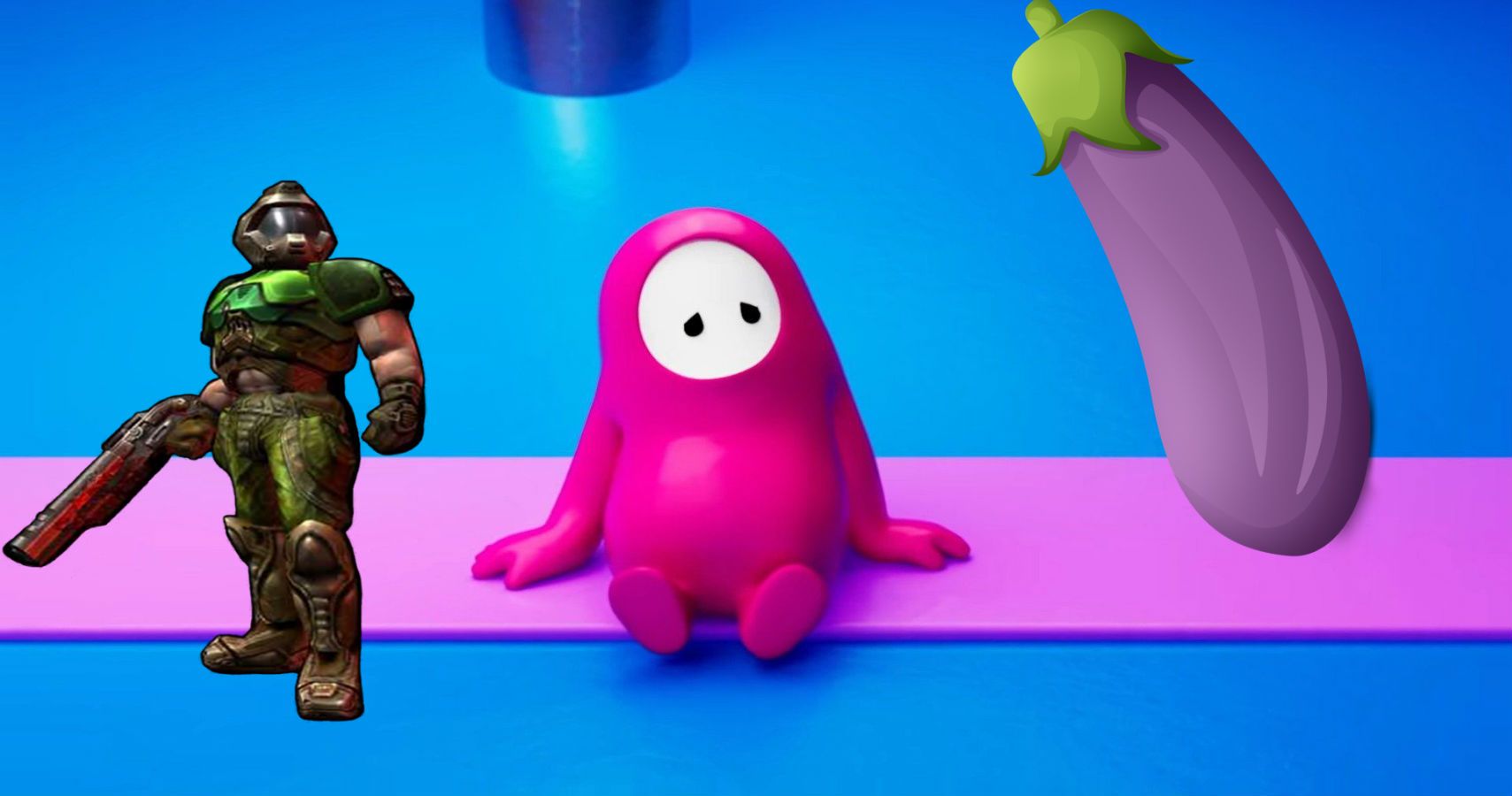 Game News
Call of Duty
warzone
Josh has been gaming for as long as he can remember. That love began with a mild childhood addiction to the Sega Genesis, or Mega Drive since he lives in the UK. Back then, Sonic 2 quickly became his favorite game and as you might have guessed from his picture, the franchise has remained close to his heart ever since. Nowadays, he splits his time between his PS4 and his Switch and spends far too much time playing Fortnite. If you're a fan of gaming, wrestling, and soccer, give him a follow on Twitter @BristolBeadz.
Source: Read Full Article