Call of Duty: Warzone is one of the biggest battle royale games that are out there. However, it's had plenty of issues since it was launched in 2019 along with Modern Warfare. One of the most recent ones has been the unbalanced DMR marksman's rifle that's been dominating matches, which has been nerfed once already. Another is a glitch that seems to refuse to be fixed, the infinite stim glitch. On Wednesday, the DMR was nerfed for the second time and the infinite stim glitch was patched for the fourth time.
For some reason, this game-breaking infinite stim exploit seems to have a different flavor every time that it's discovered. Previously, you needed to heal yourself while in water (or out of bounds) to make it happen. This time it involves cooking a grenade and dropping your weapons. Regardless of how it has appeared, the fact of the matter is, the exploit allows cheaters to get easy wins in Warzone without having to do anything other than heal themselves.
Typically, the infinite stim glitch is short-lived, lasting only a few days before a hotfix is issued that gets rid of it. Such is the case this time around, as well. In a hotfix that not only eliminated the infinite stim glitch but also nerfed several weapons, developer-on-duty Raven Software hopes to have stamped out the bug once and for all.
Whether Raven Software actually accomplished its goal remains to be seen, but we can safely say that the DMR has, once again, had its damage stats reduced. Defying all real-world logic, bullet penetration for the DMR has been adjusted to be in-line with an AR, rather than the larger caliber sniper rifle it's supposed to be. Additionally, damage falloff ranges have been decreased by 70%, from 2500 "units" originally to 750 currently.
Recoil was also "moderately" increased for second and third shots, and "slightly" increased for subsequent shots. Despite this second nerf, some fans still feel that the DMR is overpowered and requires additional adjustments. That being said, a third nerf to the weapon could be coming in the near future. If we were to make a recommendation to Raven Software, it would be to increase recoil and leave the damage stats where they are.
Next: Final Fantasy X's Opening Is The Best In The Series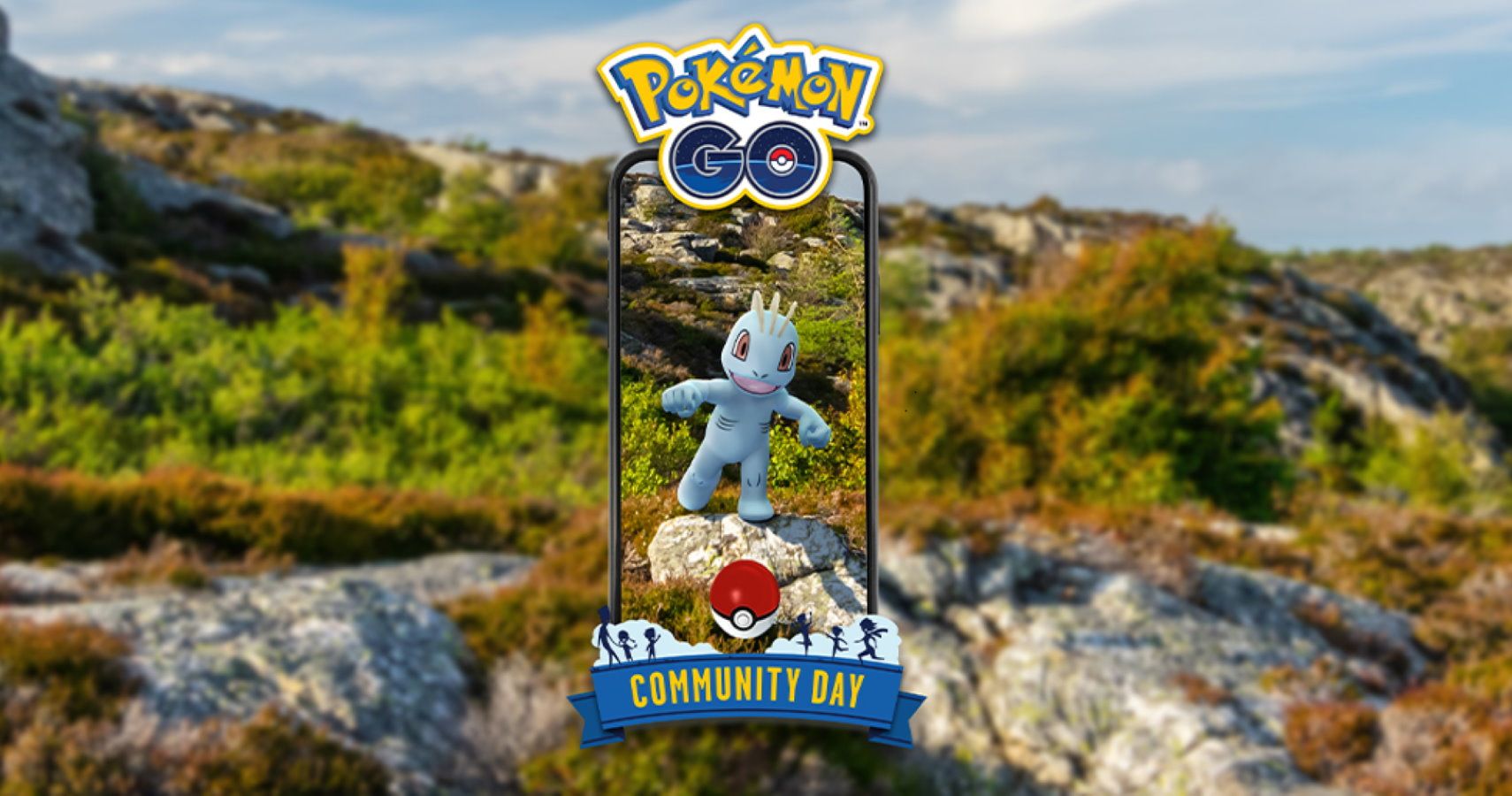 Game News
Call of Duty: Warzone
Michael spent some time owning and running a bar. He is currently living on wheels with his wife, playing video games, guitar, and watching Pewdiepie comment on memes. #Floorgang
Source: Read Full Article