Retirement comes to us all, but it usually dawns at the end of a lengthy career. Unfortunately for Call of Duty professional ZooMaa, a prolonged injury has caused the esports player to retire at 25 years old.
Thomas 'ZooMaa' Paparatto sadly announced his retirement from competitive play in a TwitLonger post, explaining the damaging effects that his on-going wrist injury has had on his gameplay. The professional admitted that this was "the hardest thing I've ever had to write", and continued to outline the extent of his injury. He added that it was a heartbreaking decision to leave a career he had built up over the past eight years, but expressed his gratitude towards his fans and the New York Subliners for all their confidence and support.
ZooMaa struggled with weakness in his thumb and wrist during his time with FaZe, and it was bad enough to need surgery. After a long battle with stress and anxiety during his recovery, the injury ended up returning and again made competing difficult for the professional. It reached a point where the weakness and pain in his hand made playing impossible, and consequently, he had to make the tough decision to step down. ZooMaa explained that he would not have been able to continue as the player his fans knew and loved, and he also wanted to avoid further damage to his hand.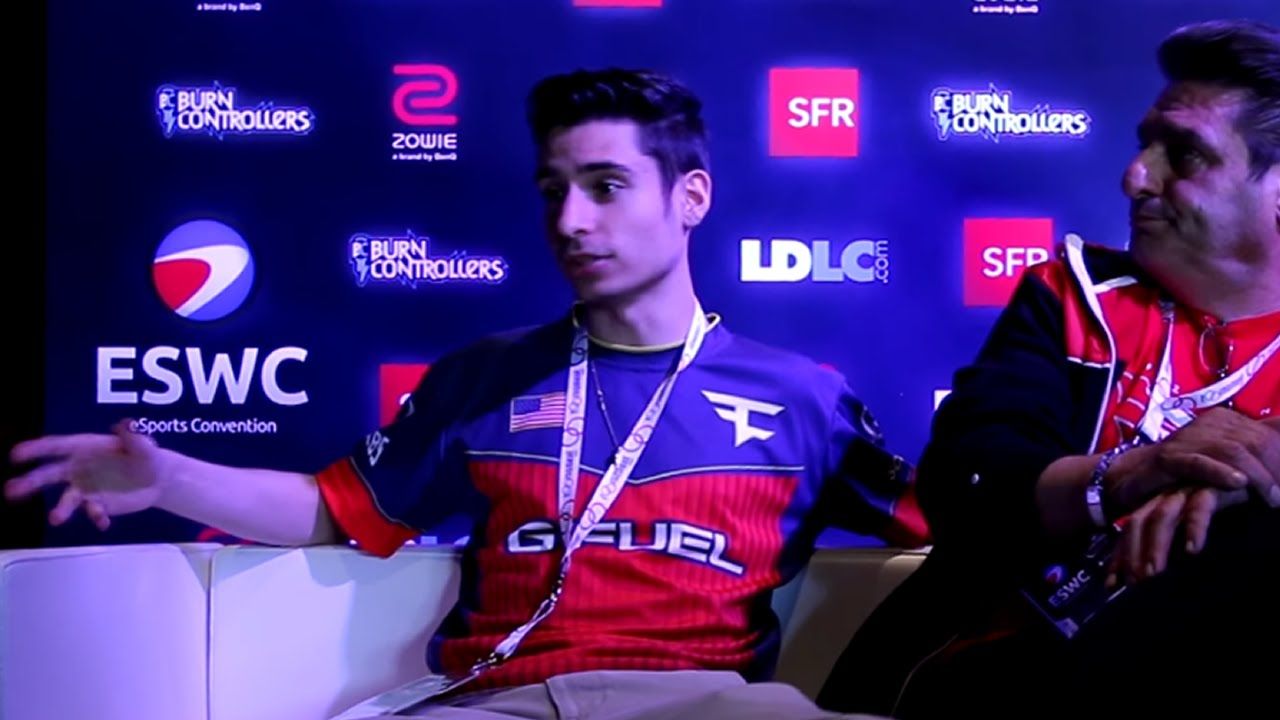 The player's professional career began in 2013, joining the NA team Bati for two months, before becoming a household name with Denial Esports the following year – competing with the winning team at UMG Dallas 2014. A majority of ZooMaa's career was spent with FaZe Clan between 2015 and 2019, and for the last year of his career, he has been with the New York Subliners. The Subliners thanked the player for everything he had done and wished him a speedy recovery. With the arrival of the Call of Duty League's new season, this leaves the New York Subliners with a space in their roster.
The New York Subliners won their first Call of Duty New York Home Series last summer – with the help of ZooMaa – putting the team in a good position for the playoffs. They played to their strengths during the weekend, with only one close match against the Chicago Huntsmen resulting in a 3-2 win.
Next: Call of Duty: LA Thieves Signs Temp, Adds JKap as Coach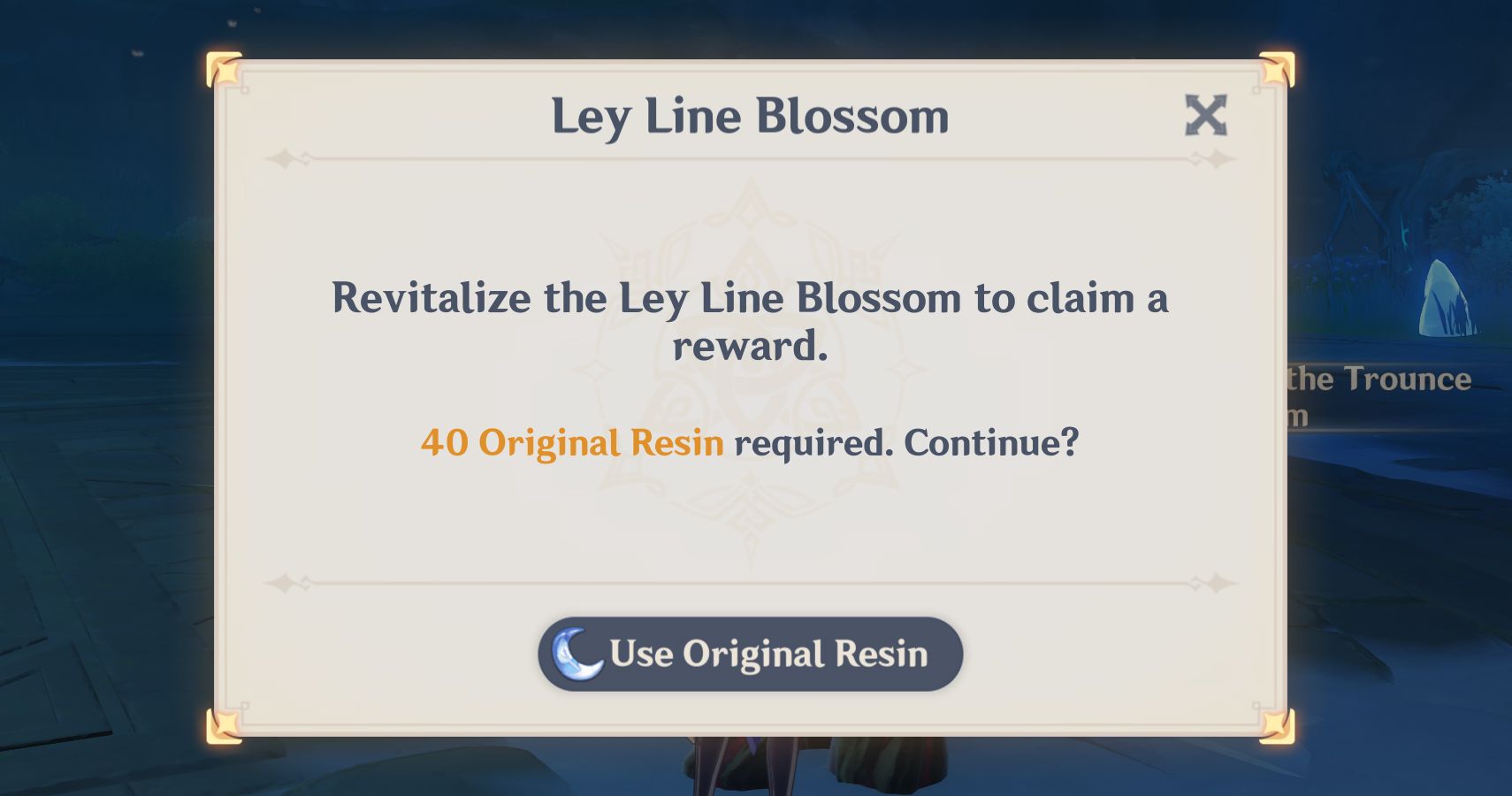 Game News
Esports News
Call of Duty
eSports
Jo recently got served a nostalgia trip playing Sony's Spider-Man, as it brought back the exhilarating feeling of web-slinging from the PS2 days. While the giddiness of gaming still remains, Jo has put the adult brain to good use by spending the last few years dissecting the games industry and marveling at its insides.
Source: Read Full Article