Call of Duty: Modern Warfare was the highest-earning premium game of 2020. It generated almost twice as much revenue as second-placed FIFA 20.
2020 was a bad year for the world, but a pretty good year for video games. Many people who wouldn't normally look to games to fill their spare time did so as much of the world was plunged into lockdown. Luckily for Activision, that coincided with the launch of Warzone. The free-to-play battle royale mode that accompanies Call of Duty: Modern Warfare, and now Black Ops Cold War too.
One of the main aims of Warzone is to hook new players and get them to cough up for the full game. That clearly worked as Modern Warfare has gone on to become the best-selling game in CoD history. Even more good news for Activision, Modern Warfare generated more revenue than any other premium game in 2020 according to SuperData.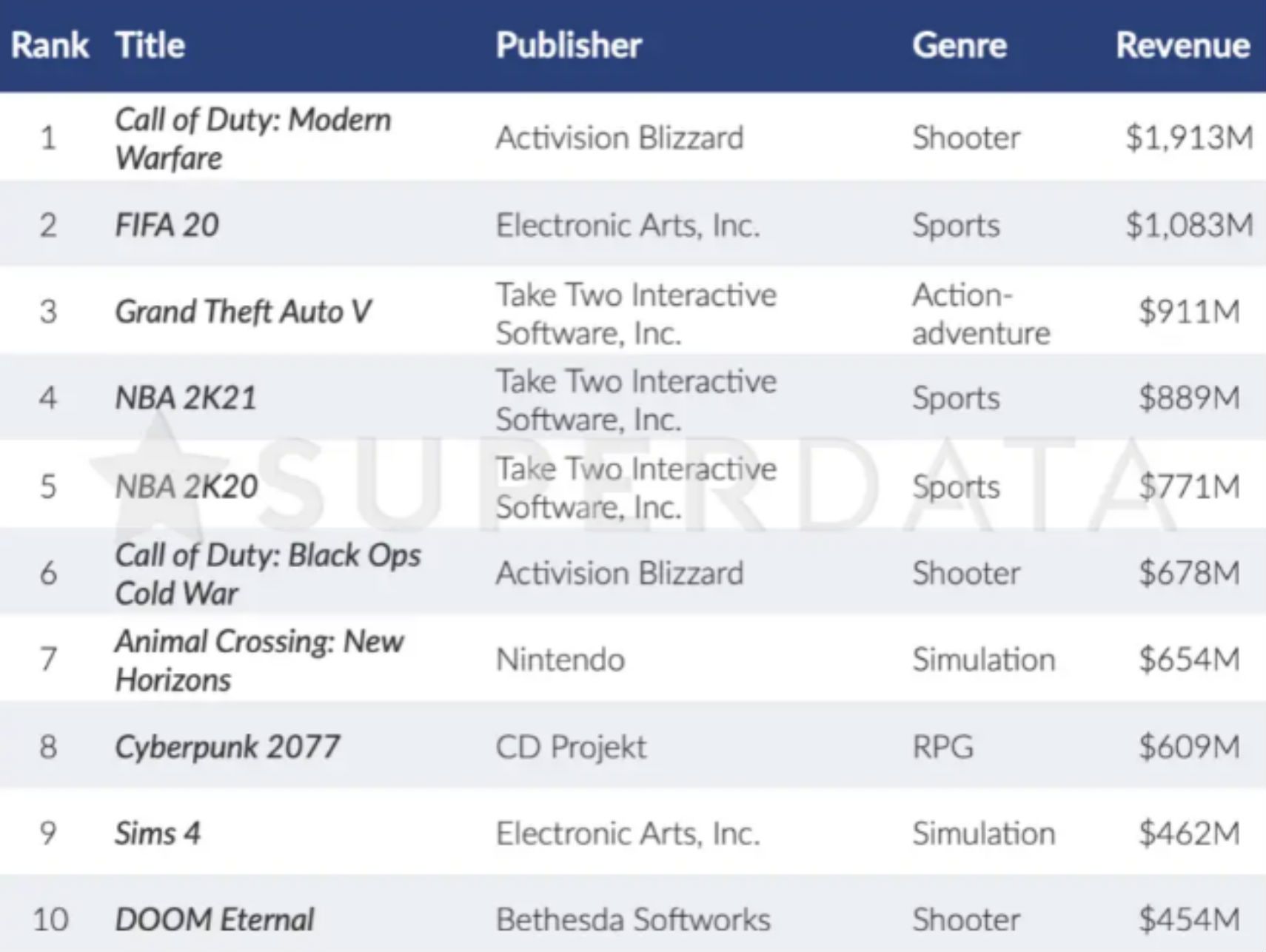 This wasn't even a close run thing either. The research reveals that Modern Warfare made a staggering $1.913 billion for Activision last year. That's almost double the revenue of EA's FIFA 20 which was the only other game to break the billion-dollar boundary at $1.083 billion. Perhaps even more impressive is GTA 5 at number three with $911 million. Even more reason for Rockstar to hold off on GTA 6 for as long as possible.
Activision actually boasted that the CoD franchise as a whole generated $3 billion in revenue between December 2019 and December 2020. Almost two-thirds of that comes from the high-earning Modern Warfare and an additional $678 million courtesy of Black Ops Cold War. Pretty impressive considering it wasn't released until November. The rest would have come from Call of Duty Mobile.
Considering the strong start Black Ops Cold War has had to life, it's hard to imagine the record set by Modern Warfare won't be beaten over the course of the next 12 months. Chances are it will be the highest-earning game of 2021. It doesn't appear as if Cyberpunk 2077 will be posing any sort of threat to that title. There will be some very big games released this year though, so you never know.
NEXT: Here's What's Coming To Xbox Game Pass This Month (And Also What's Leaving)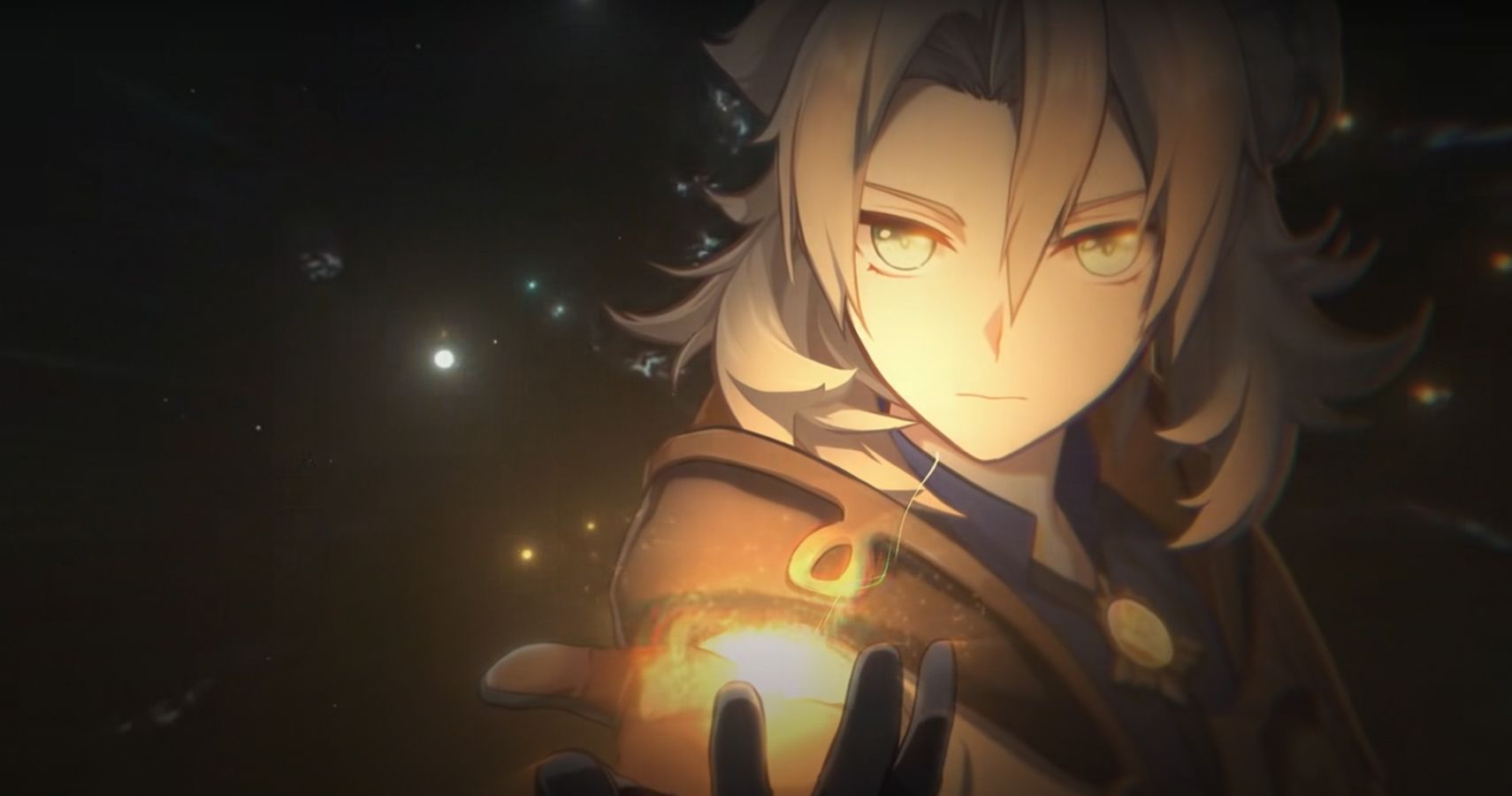 Game News
Call of Duty: Modern Warfare
Josh has been gaming for as long as he can remember. That love began with a mild childhood addiction to the Sega Genesis, or Mega Drive since he lives in the UK. Back then, Sonic 2 quickly became his favorite game and as you might have guessed from his picture, the franchise has remained close to his heart ever since. Nowadays, he splits his time between his PS4 and his Switch and spends far too much time playing Fortnite. If you're a fan of gaming, wrestling, and soccer, give him a follow on Twitter @BristolBeadz.
Source: Read Full Article