Call of Duty: Black Ops Cold War released just over a month ago and fans are already knee-deep in the grime and muck of zombies and the high-octane gun-and-run multiplayer fun. However, everything's not sunshine and rainbows as players aren't quite happy with the way that the double XP tokens work.
For context, once activated, double XP tokens are used to double your XP: it does what it says on the tin. They have a timer – naturally – but this timer remains ongoing during menus, matchmaking, and everything outside of the in-game content. So, it being an hour-long isn't exactly true, even if it is by a technicality.
As such, players have voiced their disdain for this method on Reddit, with the post garnering a lot of attention from like-minded players. What they're asking from Activision, much like many did with Modern Warfare's reboot, is for a change to the system so that it only tracks in-game time. Not only that, Activision found backlash when they made it so that Modern Warfare tokens no longer worked in Warzone.
The poster pointed out that Black Ops Cold War is currently experiencing matchmaking problems which are diminishing the time that the token gives you on top of the existing cut. Suddenly, an hour is cut down to 40, and then cut down further – with tokens being acquired through the battle pass and progression, this is naturally souring the player base, as evident by the 7k upvotes and various awards given to the poster.
However, as one Reddit user pointed out, this is a problem that has regularly been brought up by the community since the aforementioned Modern Warfare. It has yet to change, and so it's unlikely that it will. The problem is that, as another Reddit user commented, it makes the 15-minute tokens practically useless as of right now.
If Activision is stuck on ensuring that tokens aren't abused – such as that players can come back whenever they like to continue their double XP runs – they could easily lock them within a 24-hour period that runs separately to the in-game timer, with the latter's expiration overruling the former. However, any changes are unlikely, so for the time being, players will have to stomach the current system.
Next: Steam Had Over 7 Million More Concurrent Players On Christmas Day This Year Than In 2019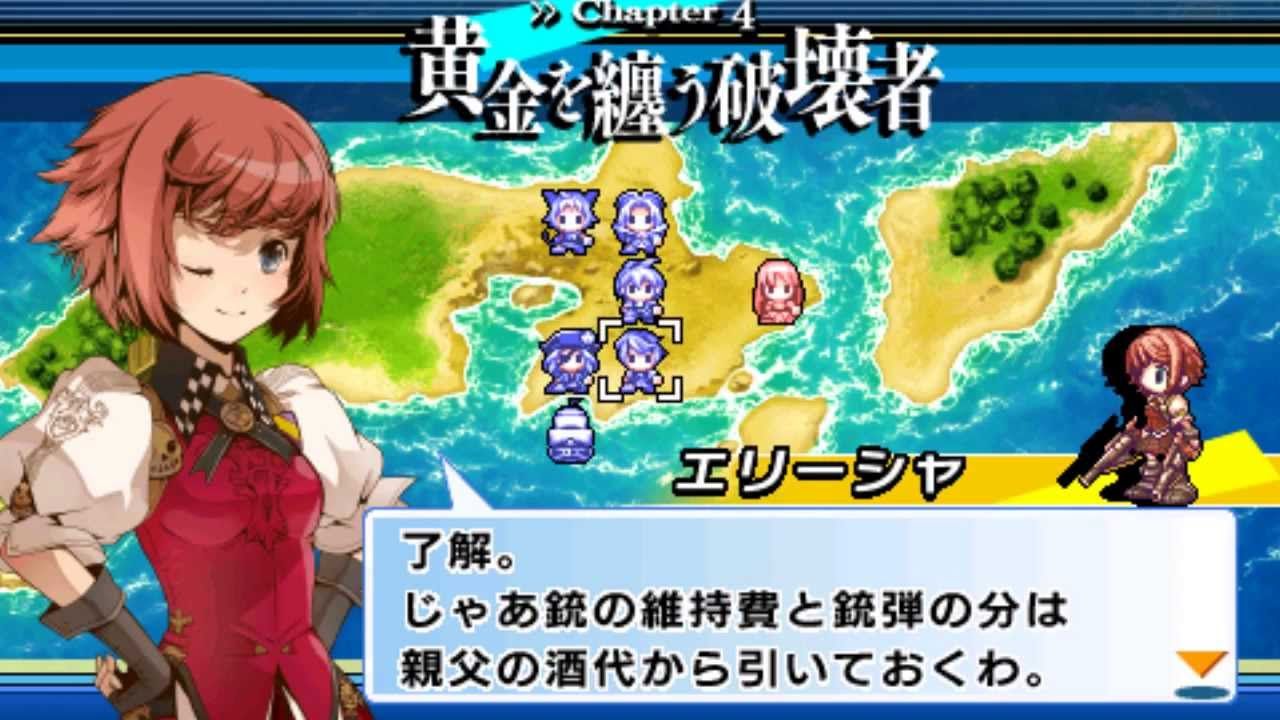 Game News
Call of Duty
Reddit
Black Ops: Cold War
Source: Read Full Article