Eyes of Tomorrow, the Deep Stone Crypt raid exotic rocket launcher is one of the best weapons added in Destiny 2 Beyond Light. The weapon drops with the raid completion after the Taniks boss encounter. It's a perfect mix of Warclif Coil and Truth having tracking projectiles that lock on up to six targets at once. Last month, Bungie released a new update that somehow shadow-nerfed the Eyes of Tomorrow damage against mini-bosses and raid bosses as well.
In the This Week at Bungie blog-post released yesterday, Bungie clarified that this damage nerf was because of an incorrect modifier that was placed on this weapon. However, this modifier was the reason for the damage nerf against mini-bosses in the game – not the raid/strike bosses. Bungie also commented that the team has looked into the damage numbers against world bosses and didn't find any changes there. This will be fixed in an upcoming update 3.1.1.1 on Tuesday, March 23, 2021.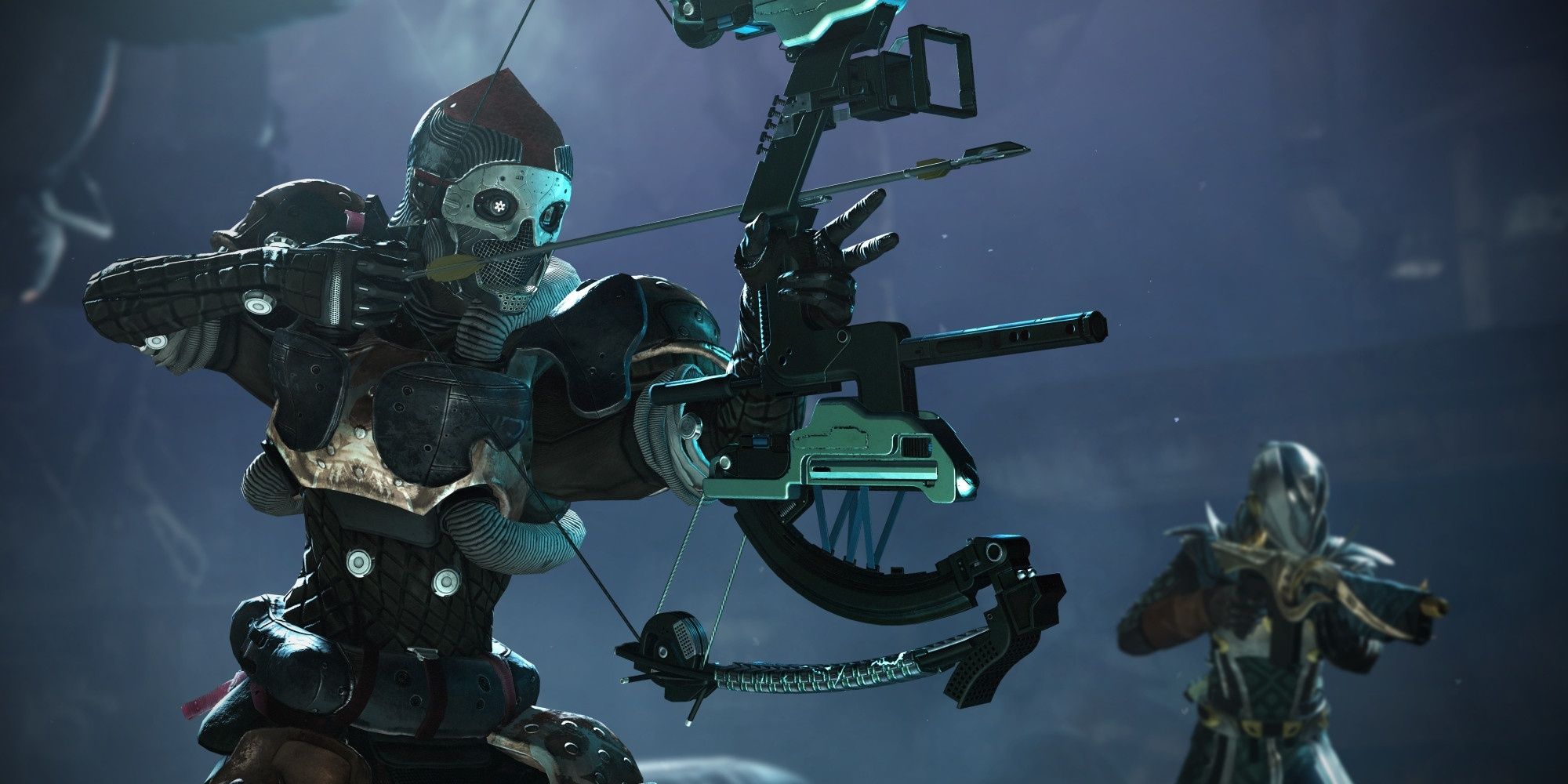 On top of that, there are also some big changes coming to the RNG drop rates for the Eyes of  Tomorrow rocket launcher in the Deep Stone Crypt raid. This has been a big issue that players have been reporting since the launch of this new raid, that the drop rate of this exotic is very low. With the new update 3.1.1.1 coming next week, Bungie will collapse all of the raid completions on players' accounts in a single value. Here's what Bungie said in yesterday's TWAB:
In upcoming hotfix 3.1.1.1 we've collapsed all of your account raid completions into a single value so bad luck protection applies properly no matter which characters you run the raid on.
Update 3.1.1.1 will not only bring these drop rate changes but also huge Stasis nerfs for PvP in Destiny 2, which the community has been asking for quite some time now. These Stasis sandbox changes coming next week will only apply in PvP which means that PvP and PvE have different sandboxes now.
Yesterday, Bungie also tweeted out that Trials of Osiris will be re-enabled this weekend and the fix for Hakke Emblem glitch has already been deployed to the game with the update released earlier this week. Bungie will also be looking into the Trials of Osiris reward schedule for the remainder of this season, so players could unlock the new weapons and armor more easily.
NEXT: Don't Sleep On Destiny 2's New Elemental Well Mods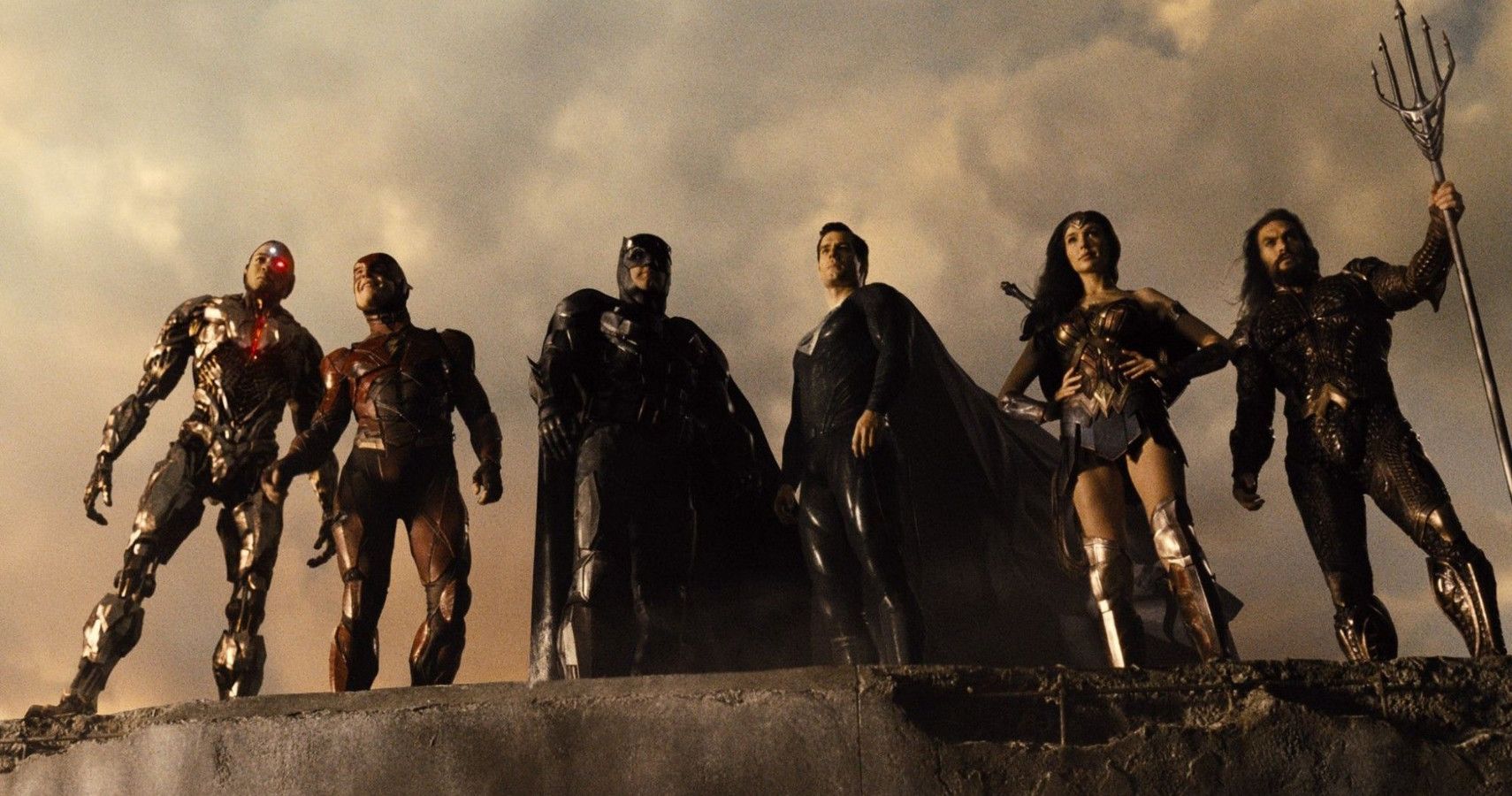 Zuhaad Ali is a gamer and writer who started off playing video games in the early 2000s. He mostly plays multiplayer games like Destiny or Call of Duty, and Overwatch.
Source: Read Full Article