Bridgerton starRege-Jean Page is making a jump into the world of Dungeons & Dragons, with the actor being cast in a lead role for Paramount's upcoming live-action adaptation of the popular board game.
Rege-Jean Page has become a commodity since his breakout role in the Netflix hit series Bridgerton, where he plays the dashing Duke of Hastings. According to The Hollywood Reporter, the British actor closed a deal to star in the upcoming fantasy epic. This would mark Page's first leading role in a major feature film, which also includes the likes of Chris Pine, Michelle Rodriguez, and Justice Smith. Page's previous credits include Mortal Engines and last year's Sylvie's Choice.
RELATED: Michelle Rodriguez And Justice Smith Join Dungeons & Dragons Movie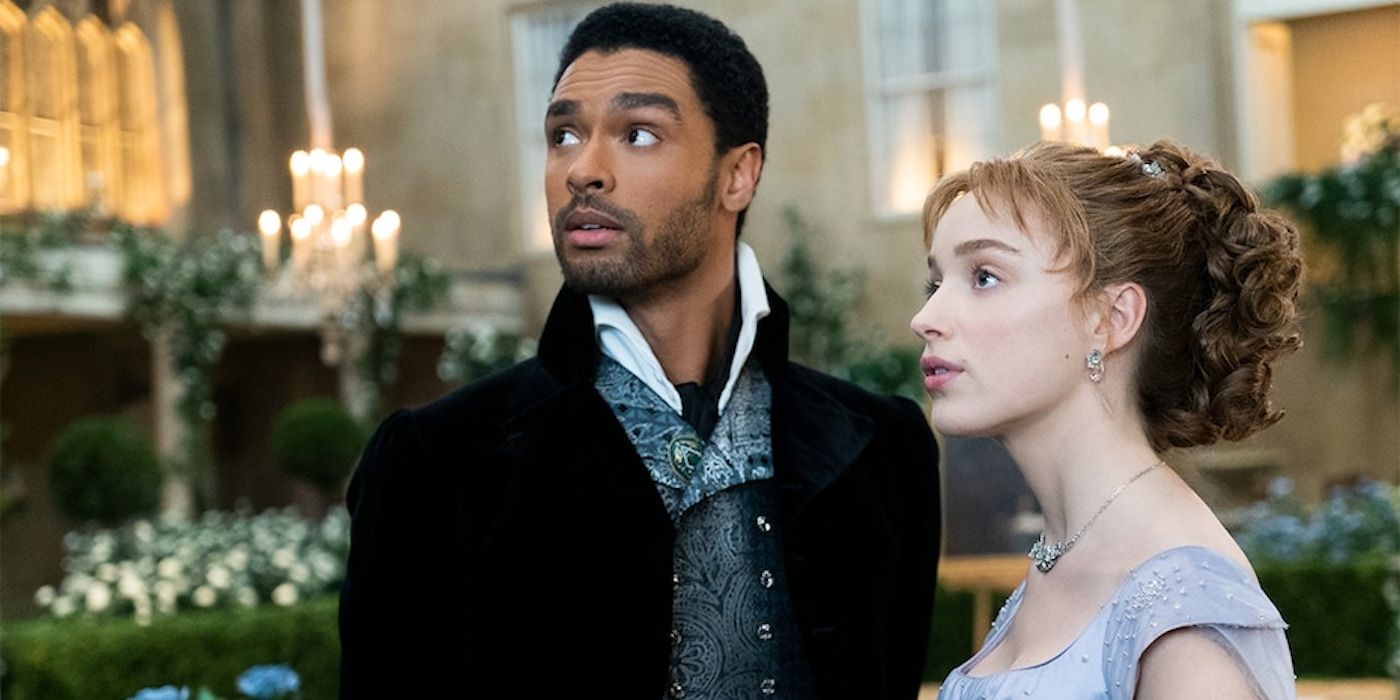 The period drama has become one of Netflix's biggest hits on the platform, having a record 82 million households across the globe watching it in the first 28 days since its release.
The D&D film is being directed by Game Night directors Jonathan Goldstein and John Francis Daley, who will be working on the script for the feature. It is not known if the film would be a full fantasy movie taking place in the game's universe or mixing in elements of the game. Original distributor Hasbro, along with eOne and Paramount, are jointly producing and financing the D&D film. This will be one of the first films under Hasbro's own AllSpark Pictures banner.
The fantasy game has been part of geek culture since the '70s and '80s as players take part in campaigns, treasure hunts, and battles. D&D involves players taking part in a story-driven campaign which is run by the Dungeon Master. The game makes its use of the fantasy setting by involving many different kinds of creatures like elves, orcs, and hundreds of others. The table-top game has grown over the years, bringing it to over 40 million fans, giving them the means to expand on their imagination and creativity by setting up their own fantasy world with its own rules. The game has resurged in popularity thanks to the world of video games and live streaming on platforms like YouTube and Twitch.
There is currently no release date given on the D&D feature, but we expect to hear more about the film in the coming months.
NEXT: 13 Successful Character Builds In D&D For Advanced Players
Game News
Dungeon & Dragons
Source: Read Full Article