Black streamers on Twitch recently partnered with Color of Change to launch a campaign aimed at eliminating racism on the platform. This comes in the wake of numerous hate raids targeting content creators who belong to marginalized communities.
Color of Change is described as "the nation's largest online racial justice organization." The group helps people "respond effectively to injustice in the world around us." Color of Change has over seven million members who actively "challenge injustice, hold corporate and political leaders accountable, commission game changing research on systems of inequality, and advance solutions for racial justice that can transform our world."
In consultation with Color of Change, Black streamers issued an open letter to Chief Executive Officer at Twitch Emmett Shear, noting that very little has been done over the years to support content creators from marginalized communities. The letter calls for substantial change in terms of policy and procedure.
"While Twitch claims to be 'listening to creators and building solutions to help stop unwanted harassment,' it still has not offered a timeline for when these demands will be met, if at all," the letter points out. "Twitch has shown repeatedly that it is not willing to be transparent and cares more deeply about its public image than the safety of Black streamers."
Color of Change summed up the matter in a statement on Twitter, remarking that "Black creators are sick of being targeted and harassed on Twitch. Color of Change has been working with Black streamers to put an end to the harassment and Twitch still won't listen. We demand that Twitch do better because Black people deserve to be safe off and online."
Black streamers on Twitch want the platform to step up when it comes to racism. "Twitch must address its complicity in anti-Black racism on the platform. And that starts with working directly with impacted Black creators to determine which policy and procedural changes are needed to improve their safety as well as being transparent about when these changes will be implemented."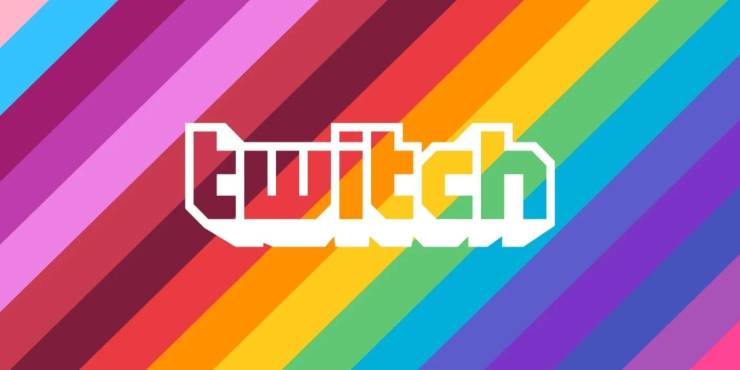 The letter lays out several specific demands including "easily accessible and well communicated incident feedback loops which would allow Black creators who've been harassed or hate raided to obtain more immediate support" along with "improved moderation practices and support which would equip Black creators and their teams with the tools needed to end hate raids and protect themselves from discriminatory language, especially during featured events" and a firm commitment to conducting a "racial equity audit which would allow Twitch to eliminate any manifestation of bias, discrimination, or hate in its policies and procedures."
In addition to the open letter, content creators iamBrandon, A_TypicalQueer, RealMamaEagle, and ItsLadyKit produced a video that goes into detail about their experiences on Twitch. "I've always wanted the best for Twitch and that's why I've put a lot of my heart and soul into it," iamBrandon remarked. "Because it has changed my life for the better, but it hasn't done enough to protect me and people like me." The streamer noted that "Twitch has one of the best platforms to showcase diversity and they don't do anything with it."
RealMamaEagle described the impact of the recent hate raids. "For most of us, and for me, Twitch is our escape," the content creator pointed out. "So, when my community and me are subjected to these hateful words, it's almost like people saying that we're not welcome here, we don't deserve to be here, we don't deserve to have our own space." RealMamaEagle went on to say that "I want the platform to protect its Black creators. That's just my ultimate endgame with everything that I'm doing."
Source: Read Full Article