However, according to a report by IGN, Call of Duty Black Ops: Cold War has become the 20th best-selling game in US history. The report is based on dollar amount, so it's possible that the results may have been skewed due to inflation.
However, the fact that the Call of Duty franchise is doing better than most other franchises is undeniable. In a recent earnings call with investors, Activision-Blizzard revealed that the Call of Duty: Warzone model (the one that is tying all Call of Duty games together) has been so successful that the company plans on giving its other franchises the same treatment.
IGN spotted a tweet by an NPD analyst (NPD tracks sales volume and other retail data for companies like Activision) that claimed that Call of Duty: Black Ops Cold War had breached the top 20 best-selling games in US history—in just three months. Cold War has topped the sales charts since it was launched back in November.
Part of this popularity may be due to its intimate ties with the free-to-play platform Call of Duty: Warzone. The game was teased through an alternate reality game that tied in with Warzone. Known as the "bunker hunt" the weeks-long teaser for Cold War was so successful that Activision CEO Bobby Kotick has claimed that it "beat all forms of paid advertising."
More recently, other alternate reality games have been launched, revealing the overarching narrative that ties the entire Call of Duty franchise together. The most recent one is potentially teasing the introduction of the zombies mode to Warzone. Whether this success will translate to the next installment in the Call of Duty franchise is anyone's guess.
Given everything that we've seen with Warzone, though, it would be safe to say that whatever Activision is planning for the future (as long as it ties in with Warzone) should be successful. Depending on how it's handled, it may even join Cold War as one of the best-selling games in US history.
Next: Why The Original Perfect Dark Has Remained My Favorite First-Person Shooter After 20 Years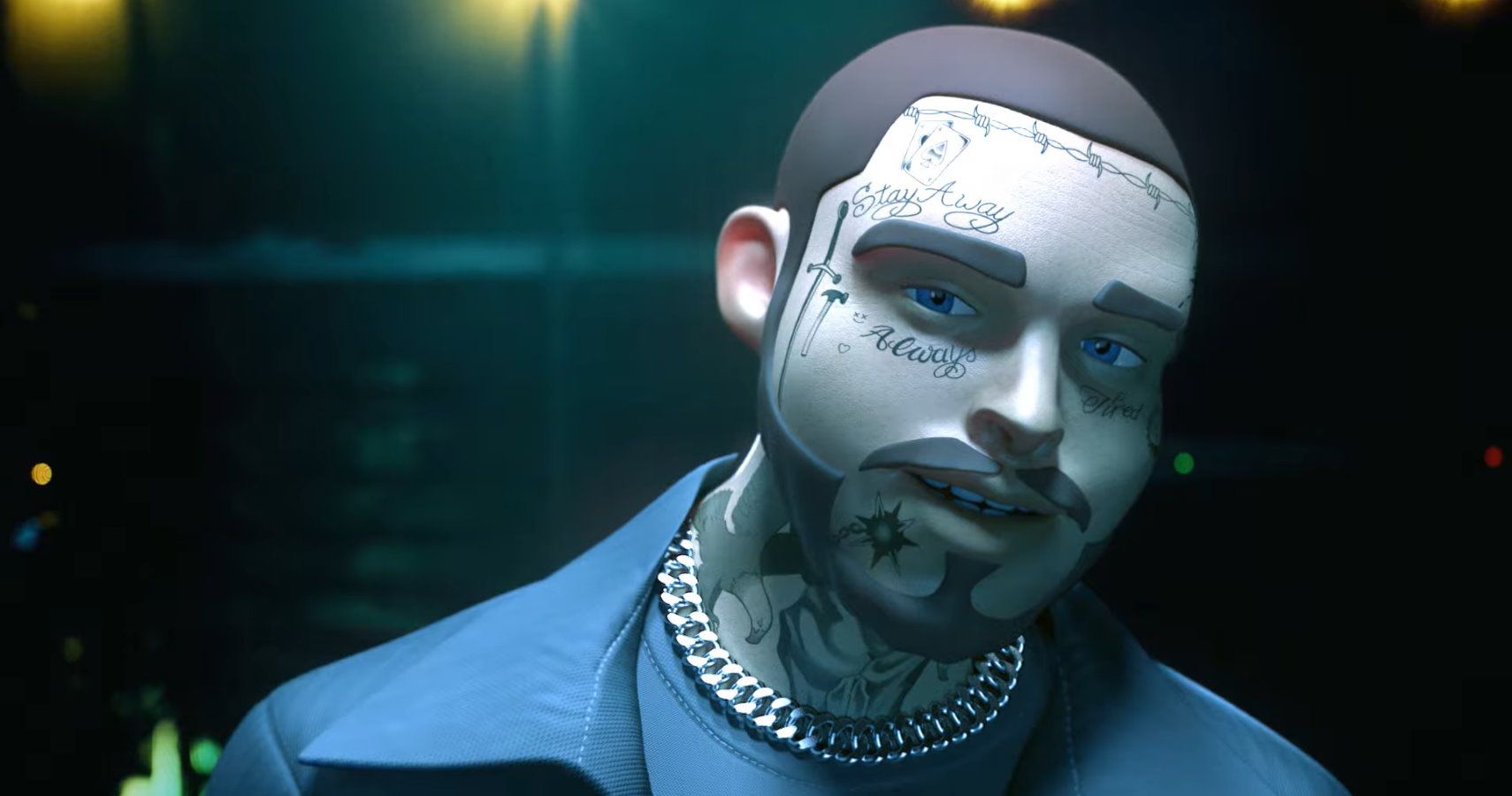 Game News
Call of Duty: Black Ops Cold War
Michael spent some time owning and running a bar. He is currently living on wheels with his wife, playing video games, guitar, and watching Pewdiepie comment on memes. #Floorgang
Source: Read Full Article