The last seven days in video games have been busy ones, as always. There have been delays, subscription services, and the reveal that a much-loved series of books-turned-games-turned-TV shows will continue at some point in the future. Not to mention Fortnite launched a new season and, of course, something new was discovered about Elden Ring that blew the minds of even the highest lords and ladies of The Lands Between. More on all the above and a little more as we run down the biggest stories of the past week.
CDPR Announces The Witcher 4, Just Don't Call It That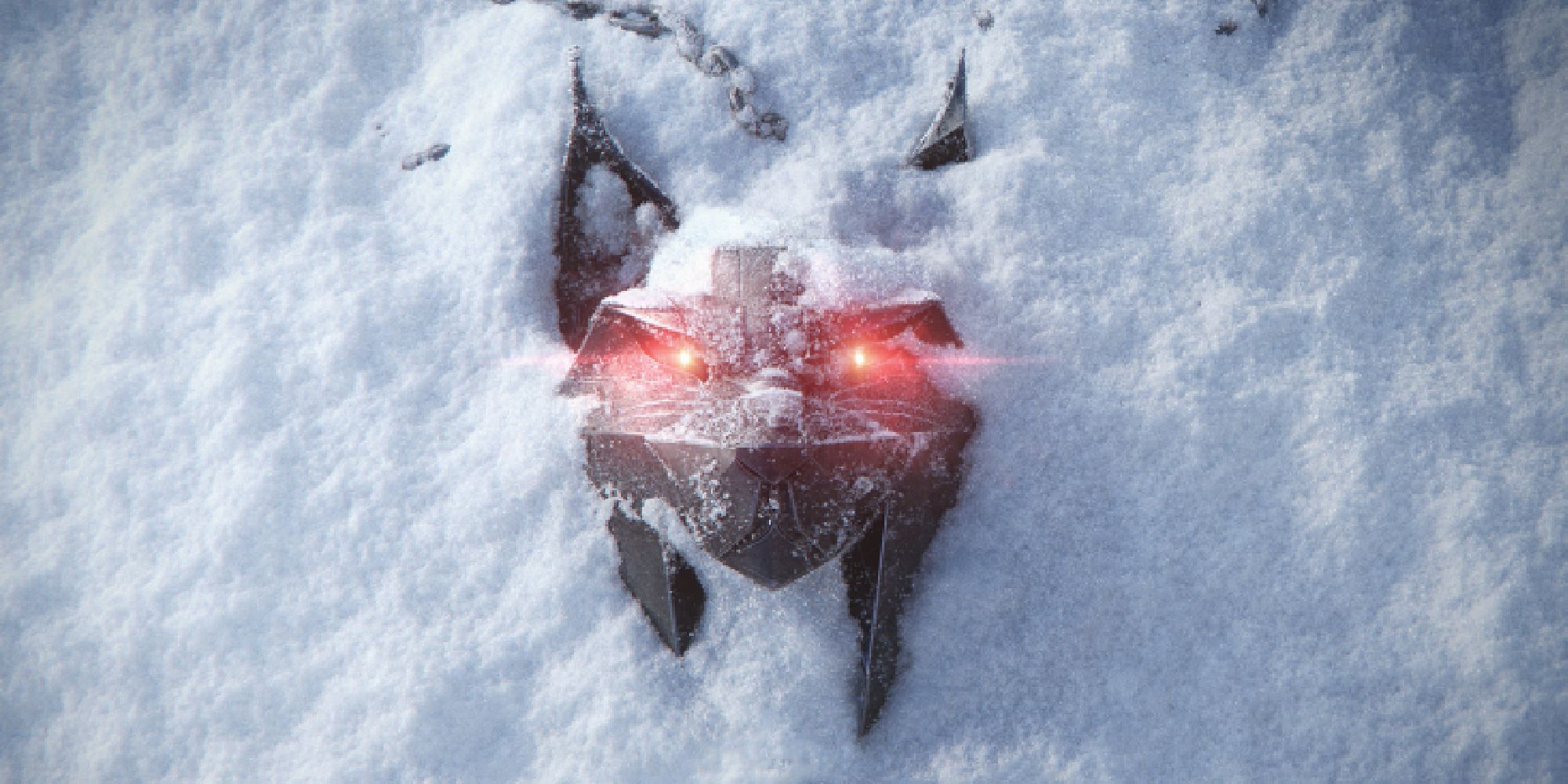 There are a handful of series that can send Twitter into a tailspin with little more than an image that doesn't reveal a lot and a short caption to go with it. Think that time Idris Elba tweeted a close-up of Knuckles' fist. CD Projekt Red did exactly that this week by tweeting a snowy screenshot of a Witcher emblem, confirming work for the next chapter in the saga is underway. Then everyone started referring to it as The Witcher 4 and that apparently wasn't the right thing to do. It's not called The Witcher 4 just yet, but at least we know a new Witcher game is coming.
Fortnite No Longer Includes The Ability To Build, For Now
If you have played Fortnite for any length of time, then you will know how frustrating it is when you fire off a single round and the enemy in your sights suddenly turns into a skyscraper. Despite building arguably being a key part of what makes Fortnite, well, Fortnite, Epic went ahead and removed it entirely to celebrate the launch of Chapter 3, Season 2 last weekend. It's a controversial decision and players seem to be pretty split over whether it should become a permanent change. Nothing confirmed yet, but it would appear building will be reinstated next week and some No-Build LTMs will be added in its place.
FIFA Might Actually Be Getting A Name Change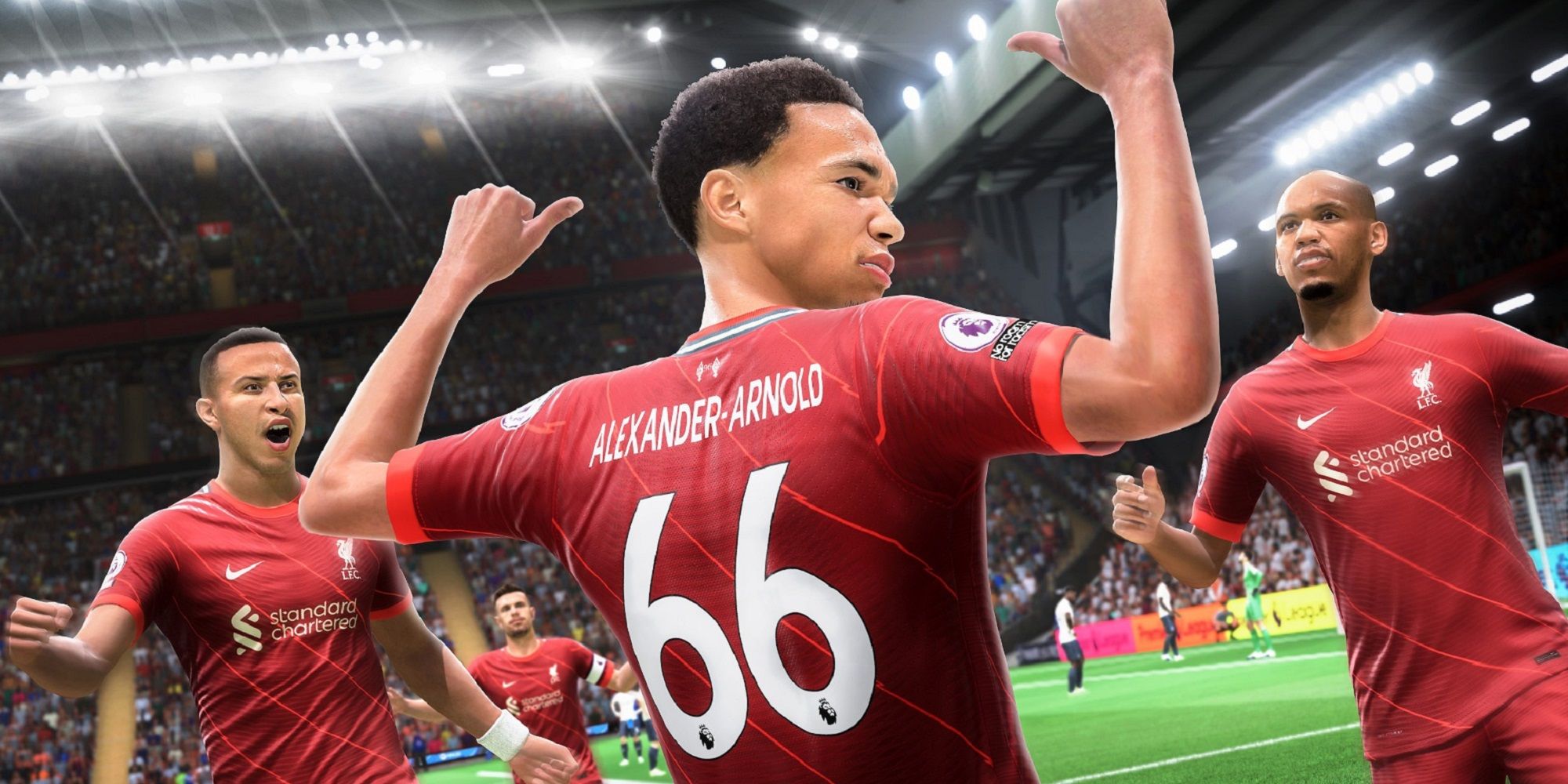 There have been rumors and reports flying around for a while now that EA might be ditching the FIFA name once FIFA 22 is replaced with whatever they decide to call it. Those rumors were compounded when an EA higher up explained to employees that the FIFA name was holding them back. An odd thing to say about a globally recognized brand that has become one of the best-selling series in all of gaming for almost 30 years. Nevertheless, the story developed this week with an insider claiming FIFA will be rebranded EA Sports FC later this year.
No Suicide Squad Until 2023
2020 and 2021 were years jam-packed with video game launch delays thanks to the pandemic. Creating a great game when most of the development team has to work from home isn't exactly ideal. The ripple effects are still being felt now in 2022. So much so that Suicide Squad: Kill The Justice League, a game we thought would be here before the end of the year, will now not launch until at least Spring 2023. If the last two years have taught devs anything, it's that delaying a game is preferable to forcing the issue and hitting a date before that game is ready. Better a polished Suicide Squad than one that succumbs to the same fate as Marvel's Avengers.
Next-Gen GTA Players Are Getting GTA+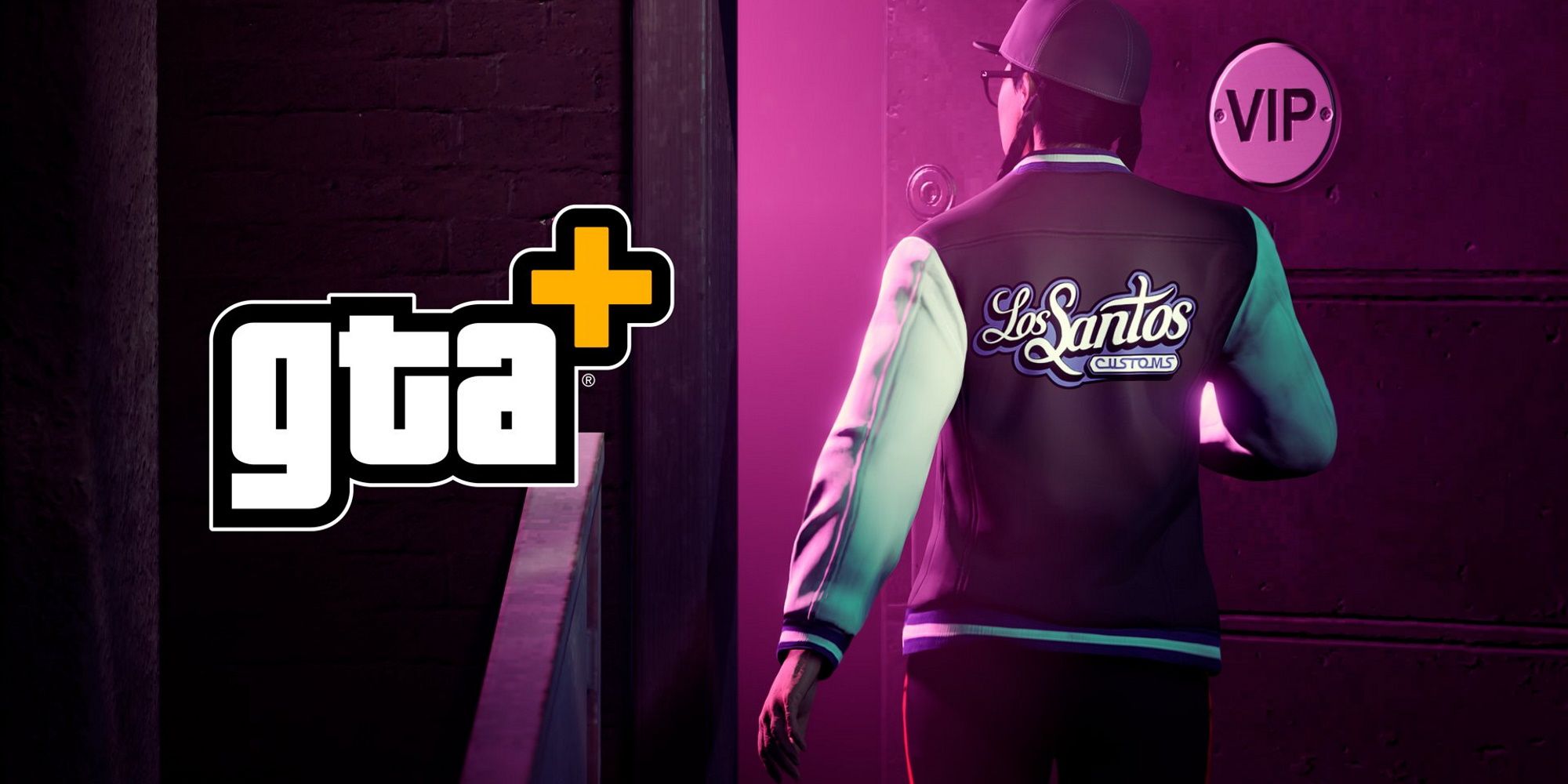 GTA 5 and GTA Online arrived on new-gen consoles earlier this month, and Rockstar seriously upped the ante this week when it comes to the benefits of owning the latest version of the game. It announced a subscription service called GTA+. For $5.99 per month, subscribers will get GTA$500,000, access to properties that may open up things they might have missed, and a whole host of other perks. The service begins next week, but as of right now, it remains unclear why PS4 and Xbox One GTA Online players will have to do without it.
Some Of Elden Ring's Walls Are Really Strong
Another week, another mind-blowing realization that Elden Ring director Hidetaka Miyazaki is screwing with us in a number of ways we don't even know about yet. A player posted a clip online demonstrating that they needed to hit one of the walls in The Lands Between more than 50 times before it would break. Other players tried it, confirmed it to be true, and social media chaos ensued. It was determined that some walls have HP, and a lot of it, so it takes a massive number of strikes to break that wall down, although it's speculated that it might just be a glitch rather than something intended. Cue 12 million+ players frantically hacking away at every wall they can find, not knowing when to stop or if it will ever break.
Source: Read Full Article