From Forza Horizon 5 to iRacing, there is no denying just how much the racing sim world is oversaturated with extraordinary titles and unforgettable classics. Yet, despite the elongated setlist of games at a player's disposal, few if any are truly open to the racetrack newcomer.
To quell those constant searches and the furtive quest to find a racing sim that is as enjoyable to a pro as it is to the newbie, here are several of the most easily-digestible racing games on the market. These are just more enjoyable arcade games that are a little different from the intense sim racers you see F1 drivers playing.
Forza Horizon 5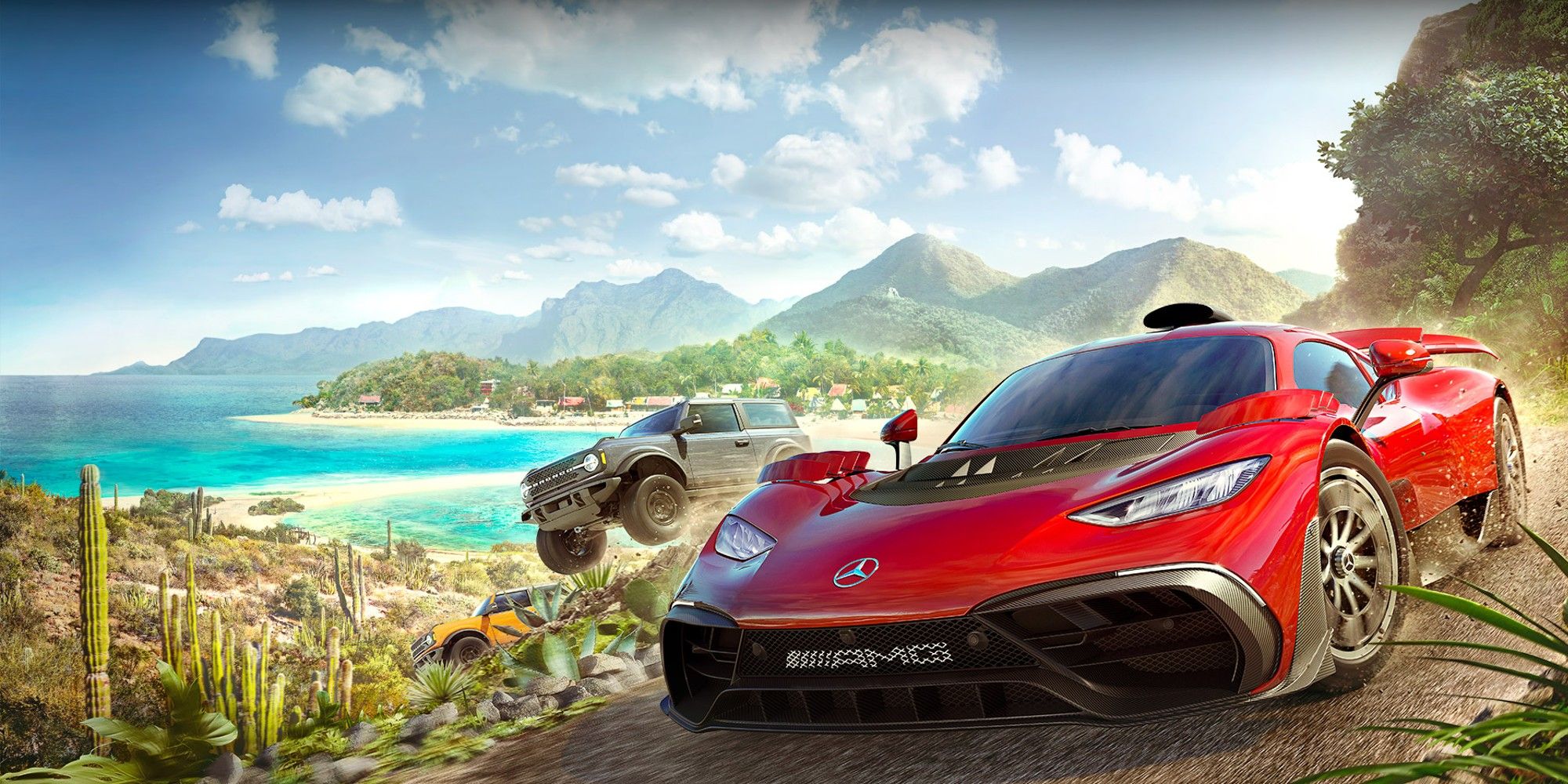 No list of racing games – whether it be for beginners or expert simmers – should go without Forza Horizon 5. It's in the running for one of the best games of 2021, and it's the ideal place to start out if you're jumping into the genre for the very first time. The game is totally free on Game Pass.
The game has a range of accessibility and difficulty options for every type of player, from experienced veterans to brand new racers. Exploring the gorgeous, ever-changing landscapes of Mexico provides the perfect backdrop to the range of gorgeous cars available. Definitely one of the best-looking racing games on the market, as well as one of the easiest to get into. Check out our review for Forza Horizon 5 here.
Project Cars 2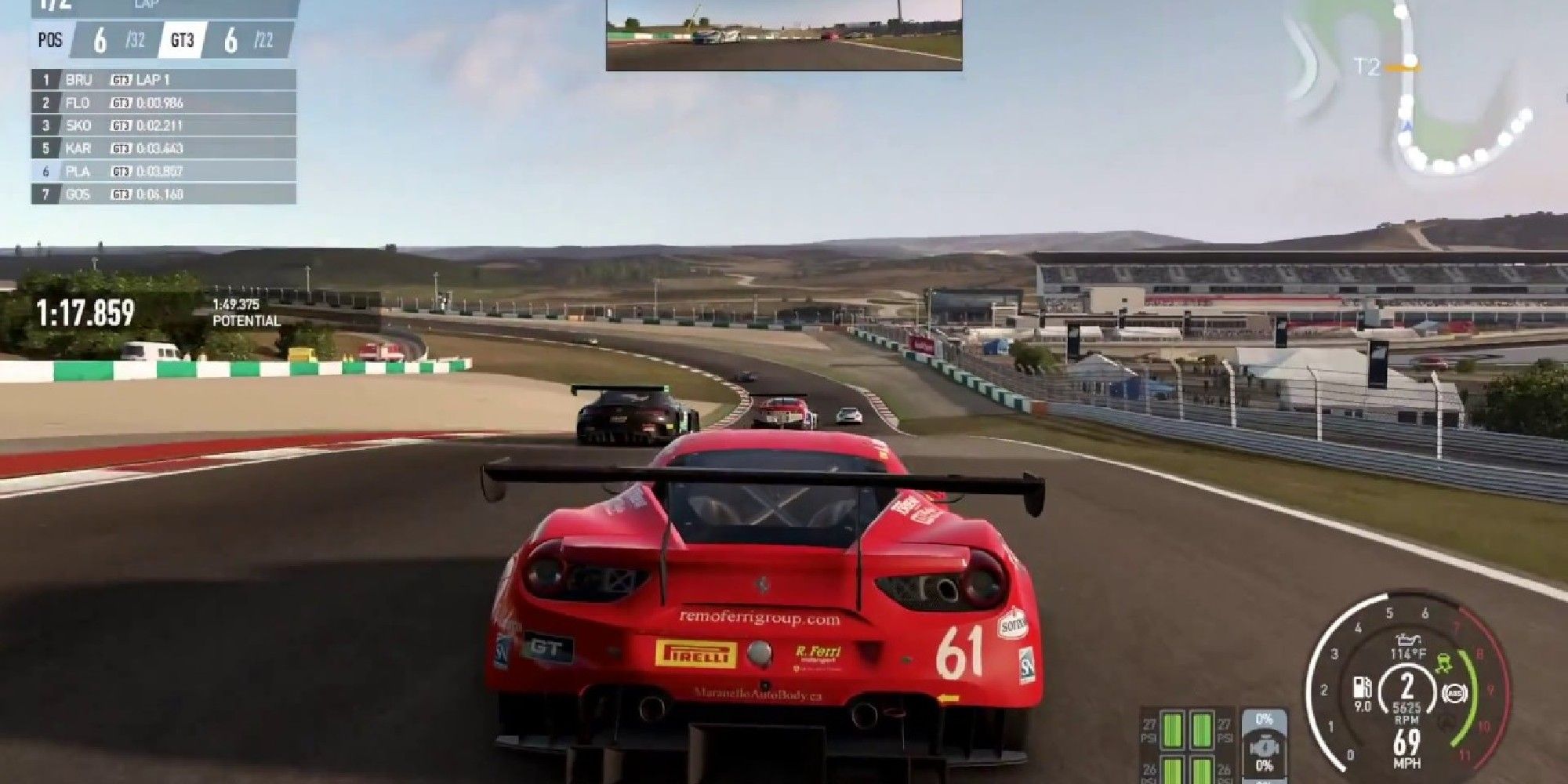 Project Cars 2 may have been released in 2017, but it's still one of the most technically impressive games on the market. It has a great intro to some of the more complicated elements of advanced sim racing games while also providing a good sense of progression through hundreds of different cars and tracks.
You might even end up wanting to purchase a VR headset and a wheel to play this game, but they're not necessary to experience what is one of the best racing simulators to come out in recent years. Its single-player campaign really draws you in and helps you move from one car to another with ease. Not all cars are programmed brilliantly, but it's still a pretty well-rounded game and often goes on sale on Steam.
Hot Wheels Unleashed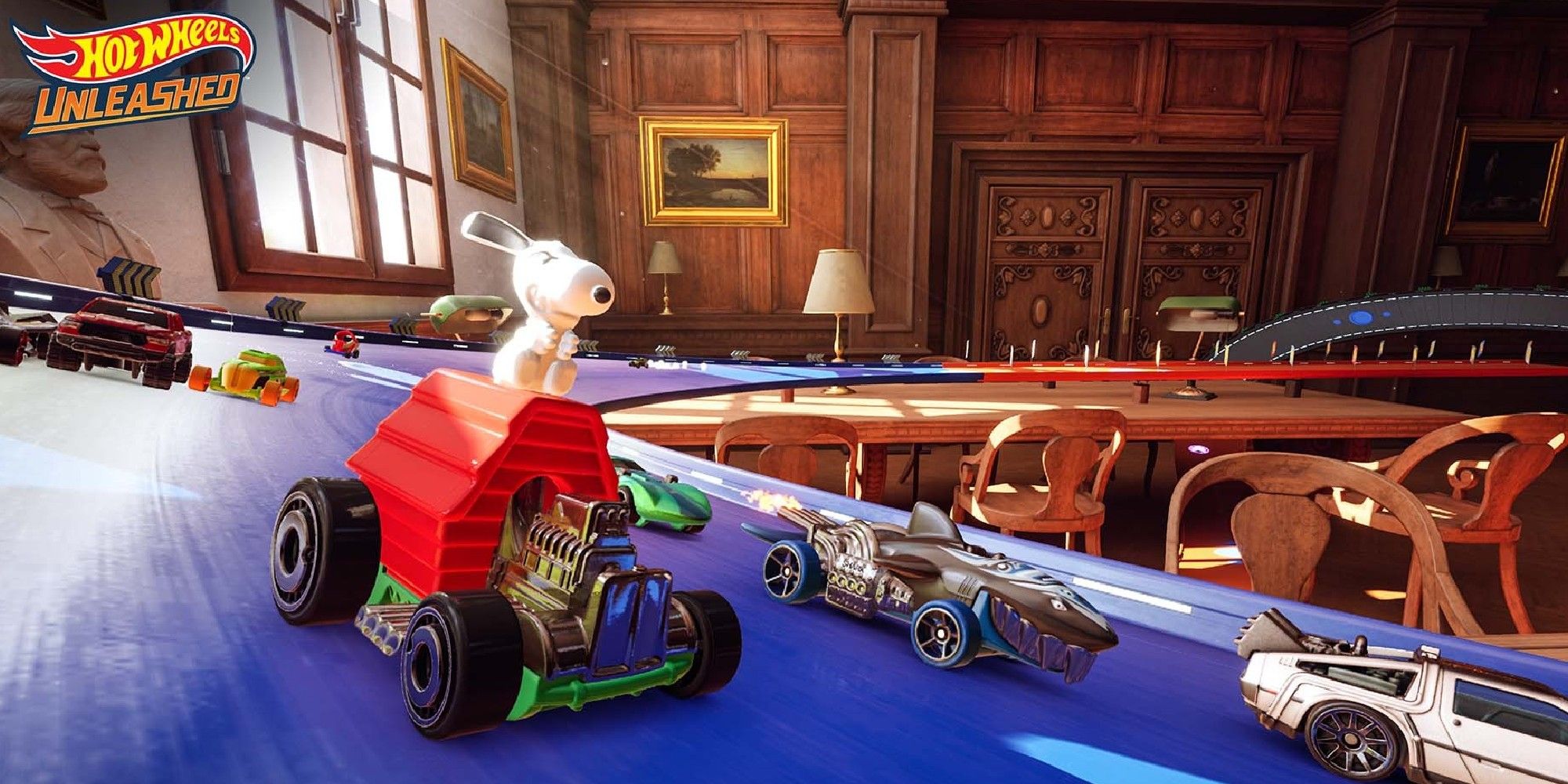 From the realistic to the pure arcade-y, Hot Wheels Unleashed is one of 2021's surprise hits. You just wouldn't expect from a Hot Wheels game, but here we are. It's a fantastic arcade racer that is fun for the whole family, the sort of game that's perfect to play with little ones who aren't able to get their head around a complicated sim game.
The game isn't overflowing with content and it is quite expensive at full price, but you're paying for a polished racing sim with die-cast cars from your past. Ideal for kids and nostalgic adults alike.
Wreckfest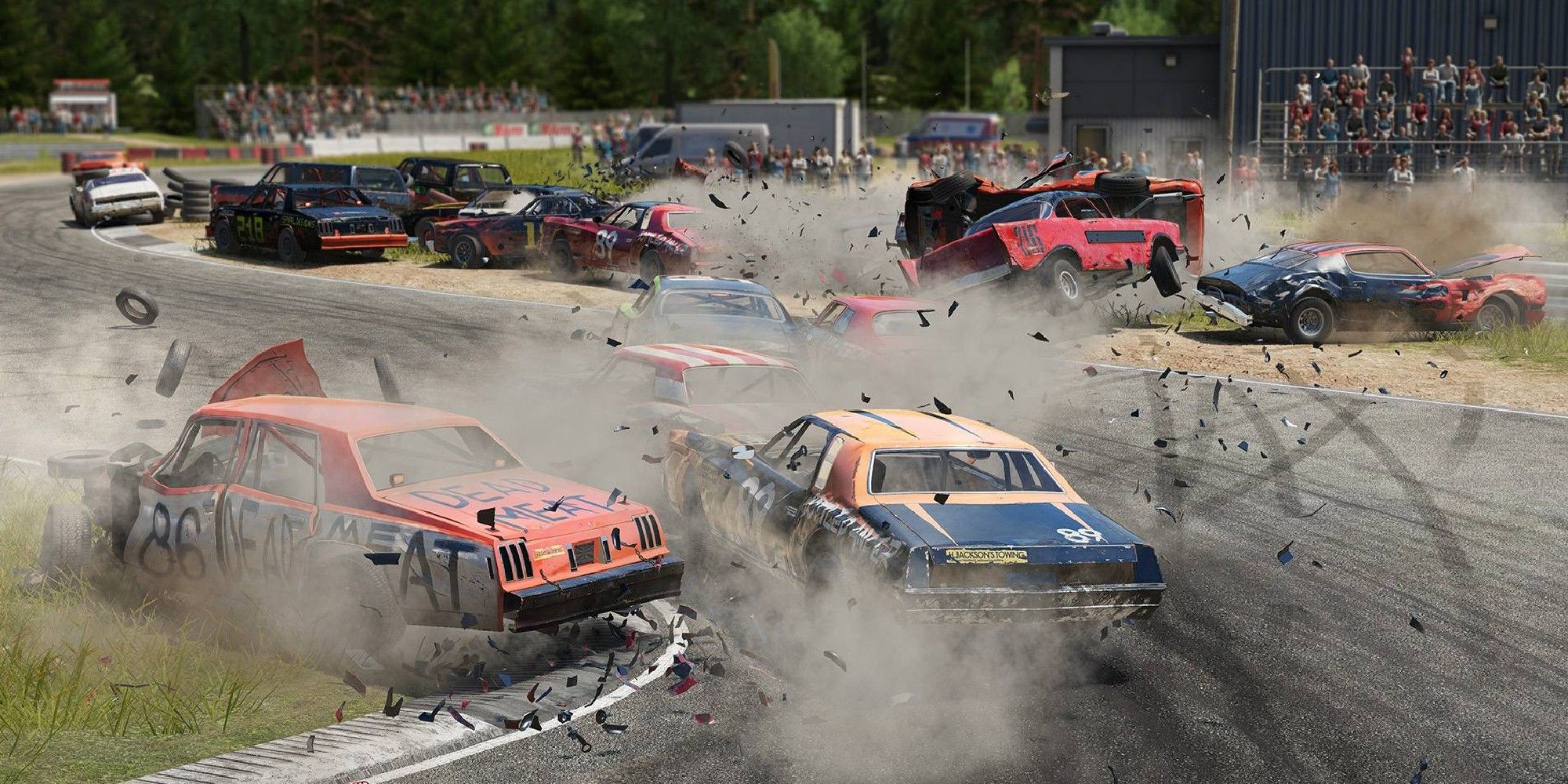 What's a better racing game for beginners than one that doesn't care if you crash? In fact, crashing into other cars is actually recommended. Wreckfest is a destruction derby racing game that's been around for a few years now, but has received a number of content updates and is now available on PC and both Xbox and PS.
It's a fun game to play with a group of friends and it doesn't take itself too seriously. Wreckfest isn't as grim and bizarre as a game like Carmageddon (though we do love that game), and it rewards you for just playing. Winning isn't so important when you're having fun ramming caravans into each other. Check out these best car types in Wreckfest to get you started.
Dirt Rally 2.0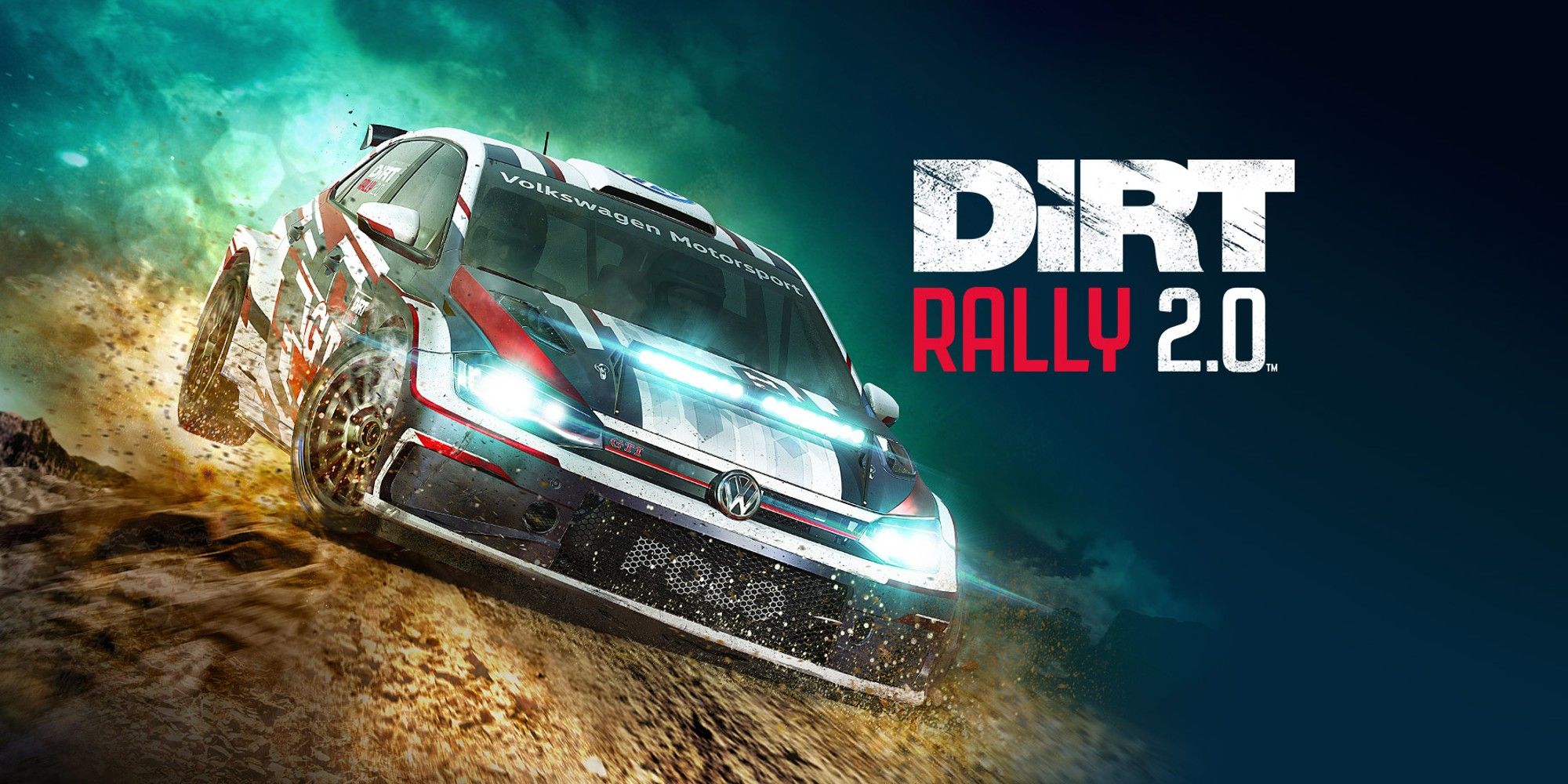 Dirt Rally 2.0 holds up as one of the best sim/rally games in 2021, although it was released back in 2019. Best played on the PC, Dirt Rally 2.0 is one of the most difficult games on this list. In fact, it might be one of the most difficult racing games out there. Why include it on a list of best racing games for beginners? Because you gotta work hard to win races, and no game teaches you that quite like Dirt Rally 2.0. See you in the trees.
F1 2021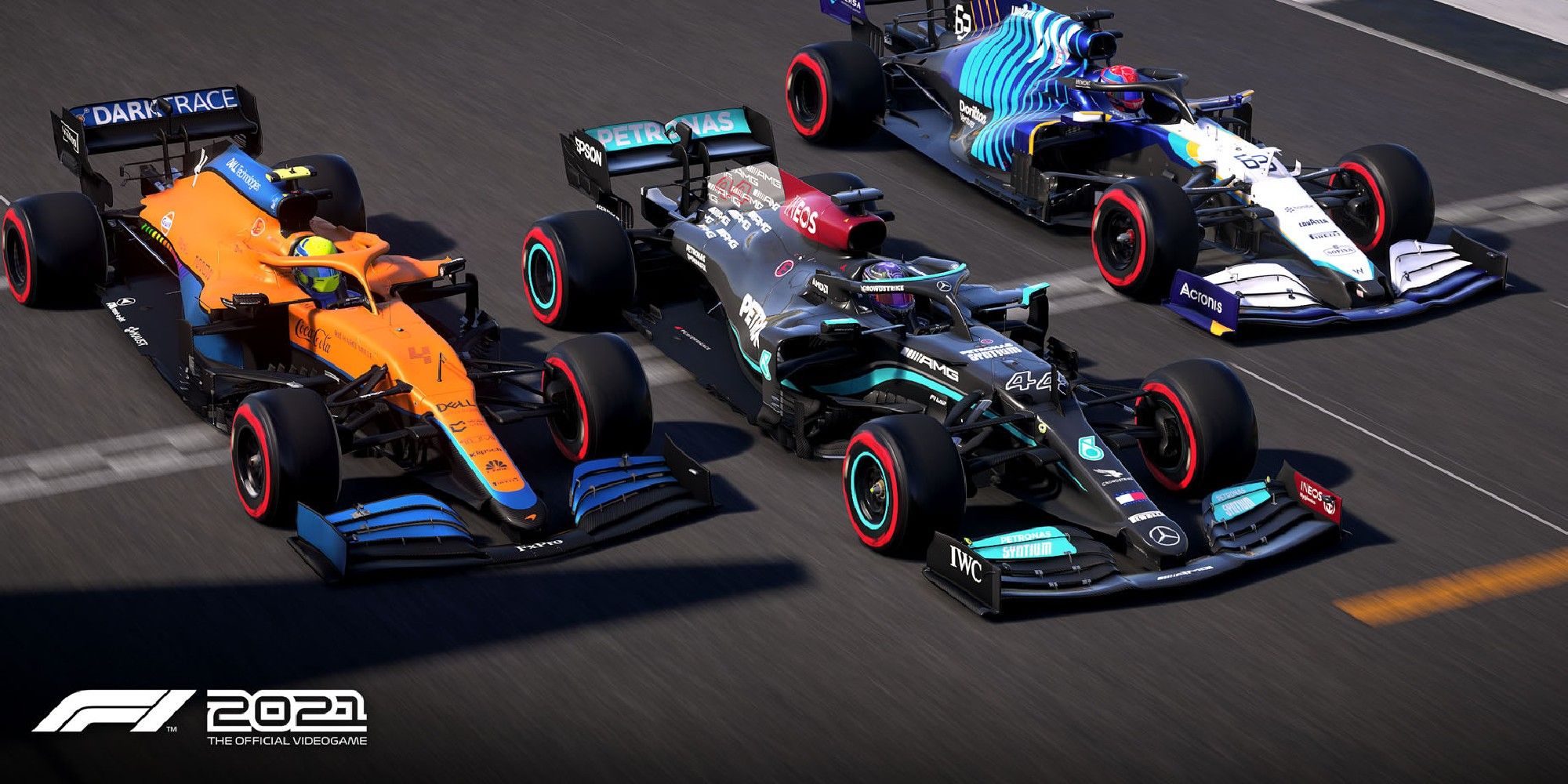 F1 2021 is not the easiest game, but it does have one of the smoothest learning curves we've seen in a racing simulator game. Don't get us wrong – this game is complicated, especially if you know very little before going into the franchise, but the way the story campaign plays out with a variety of different difficulty levels means you can start on very easy races before slowly working your way through towards more difficult opponents.
F1's instructions and in-game tutorials are a little hard to get your head around, but you can revisit them whenever you want. Knowing how to get your car set up correctly is also a whole other matter, but we have some top tricks and tips here.
Assetto Corsa Competizione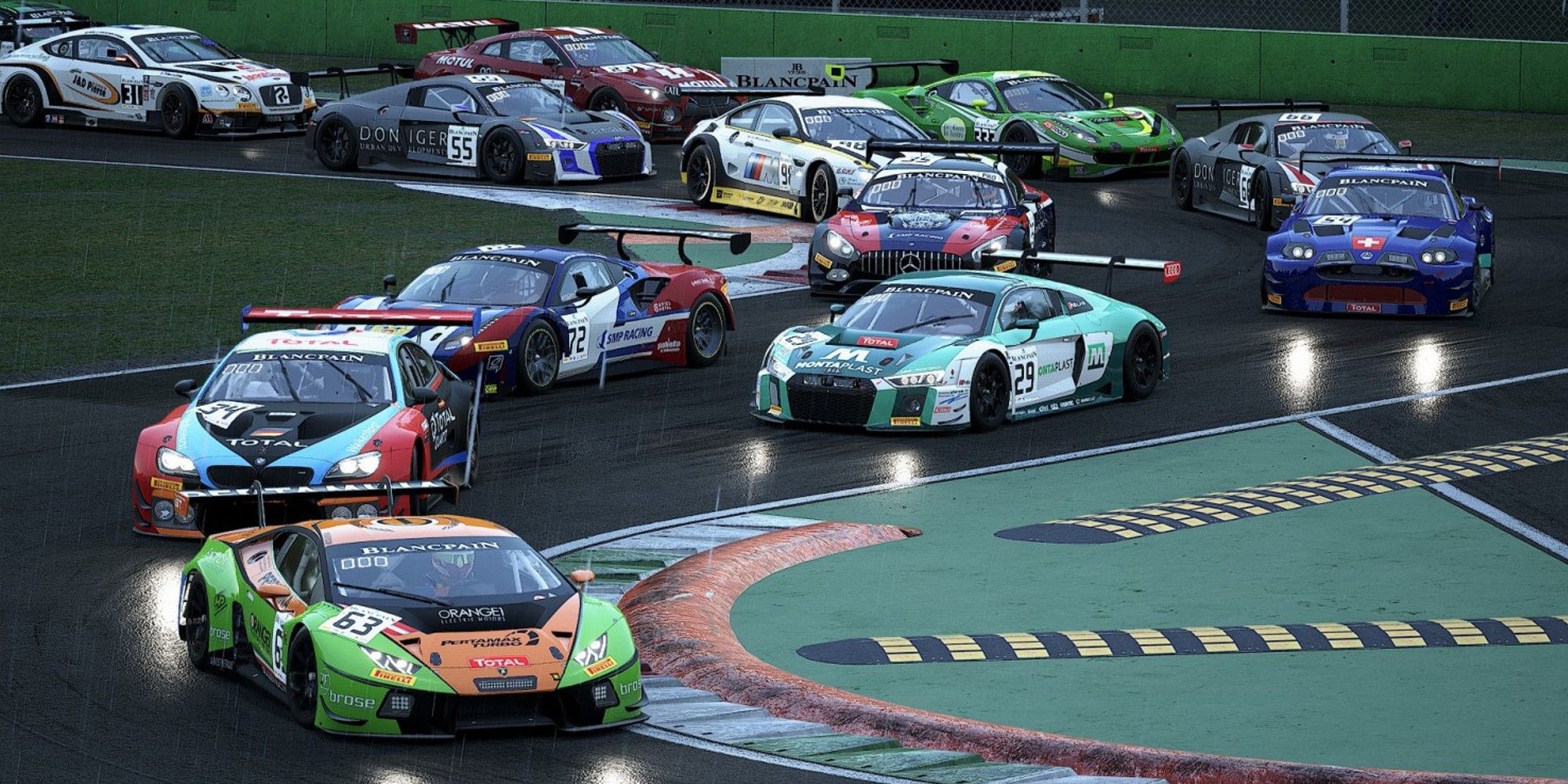 Assetto Corsa Competizione is one of the most sophisticated racing sims out there and is daunting for a new player. Thankfully, the wealth of guides and information out there from its dedicated community make this game much easier than you'd think to get into. If you want to begin a path of getting into the serious racing sims, Assetto Corsa is right up there with some of the top pedigree sim games available.
Source: Read Full Article