2022 has been a fantastic year for the Nintendo Switch's library of games. Though dozens of games were released exclusively to the platform, each offered a unique and immersive experience. Plenty of sequels to beloved series debuted this year on Switch as well, building upon the success of prior titles since the launch of the system.
If you are a Nintendo Switch owner, chances are you have dived into plenty of these fantastic 2022 titles already. Nintendo has released all sorts of amazing ones this year that most are well aware of. If not, we have you covered with the best Nintendo Switch games of 2022!
8/8

Nintendo Switch Sports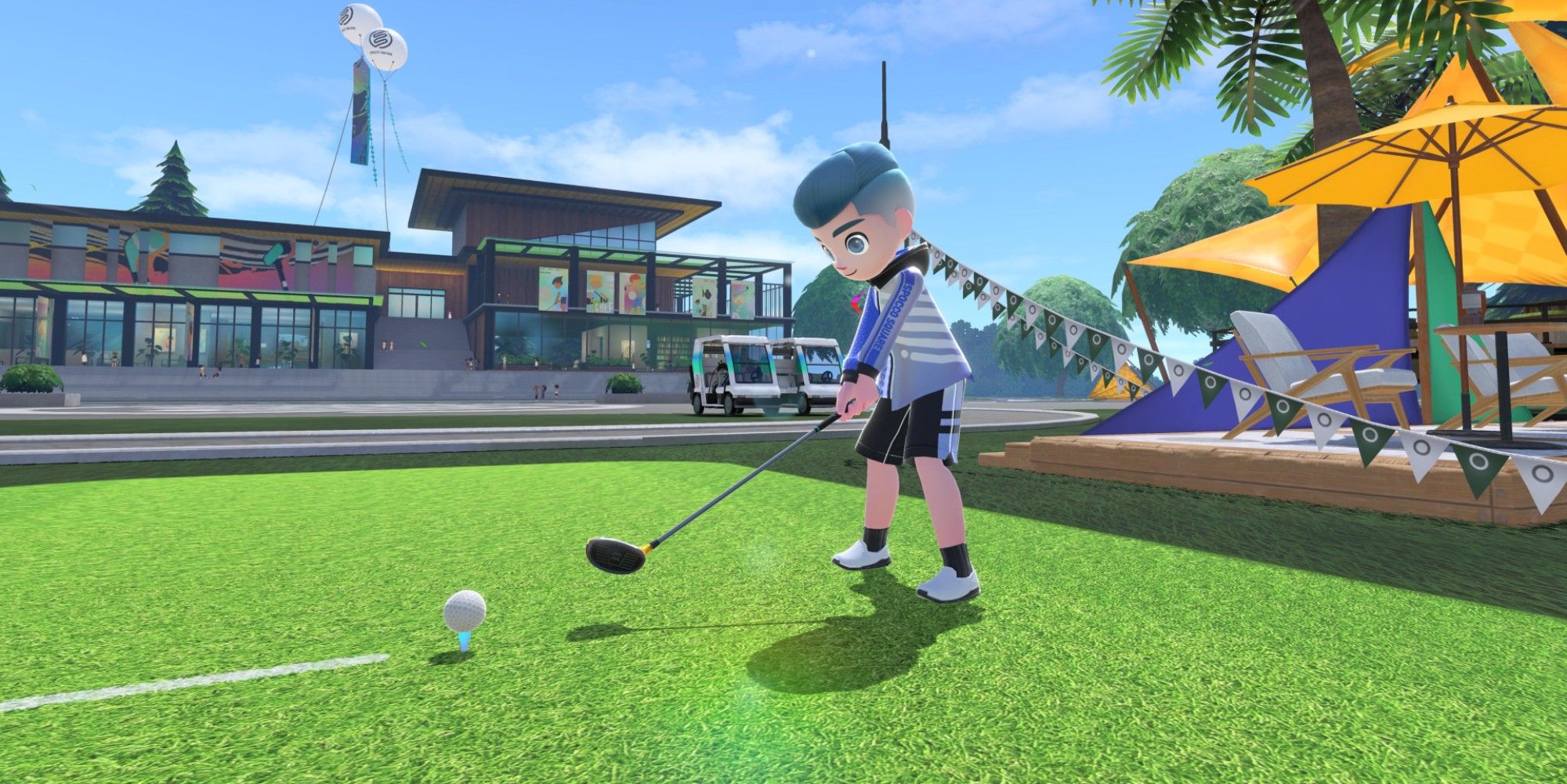 Nintendo Switch Sports is the spiritual successor to Wii Sports, the juggernaut that sold over 80 million copies. The sports you know and love, such as bowling, are back with new twists. New sports such as soccer also have entered the scene.
In Fall 2022, Golf was added as a new sport to the game. New sports will surely be added to the game with future updates throughout next year.
7/8

Kirby And The Forgotten Land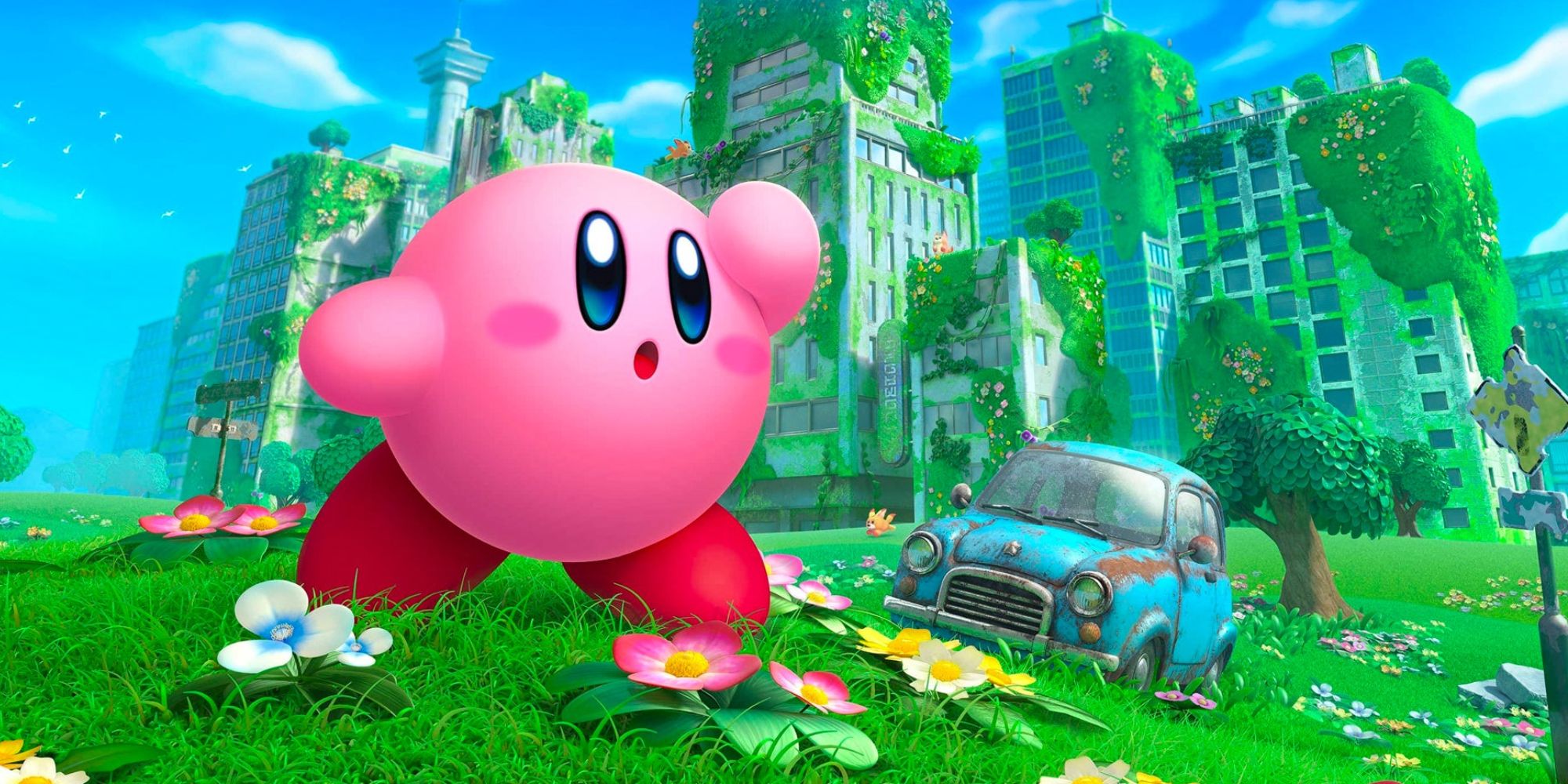 Kirby and the Forgotten Land is one of 2022's best games. Forgotten Land marks Kirby's first truly 3D entry, which has been a long time coming. This was the first game that offered a 3D camera that allowed Kirby to move around in environments.
Forgotten Land features all sorts of copy abilities and even a new ability called Mouthful Mode, which allows Kirby to swallow huge objects such as a car. Anyone regardless of age will be able to enjoy this Kirby title, which is easily the best one available on the Nintendo Switch.
6/8

Splatoon 3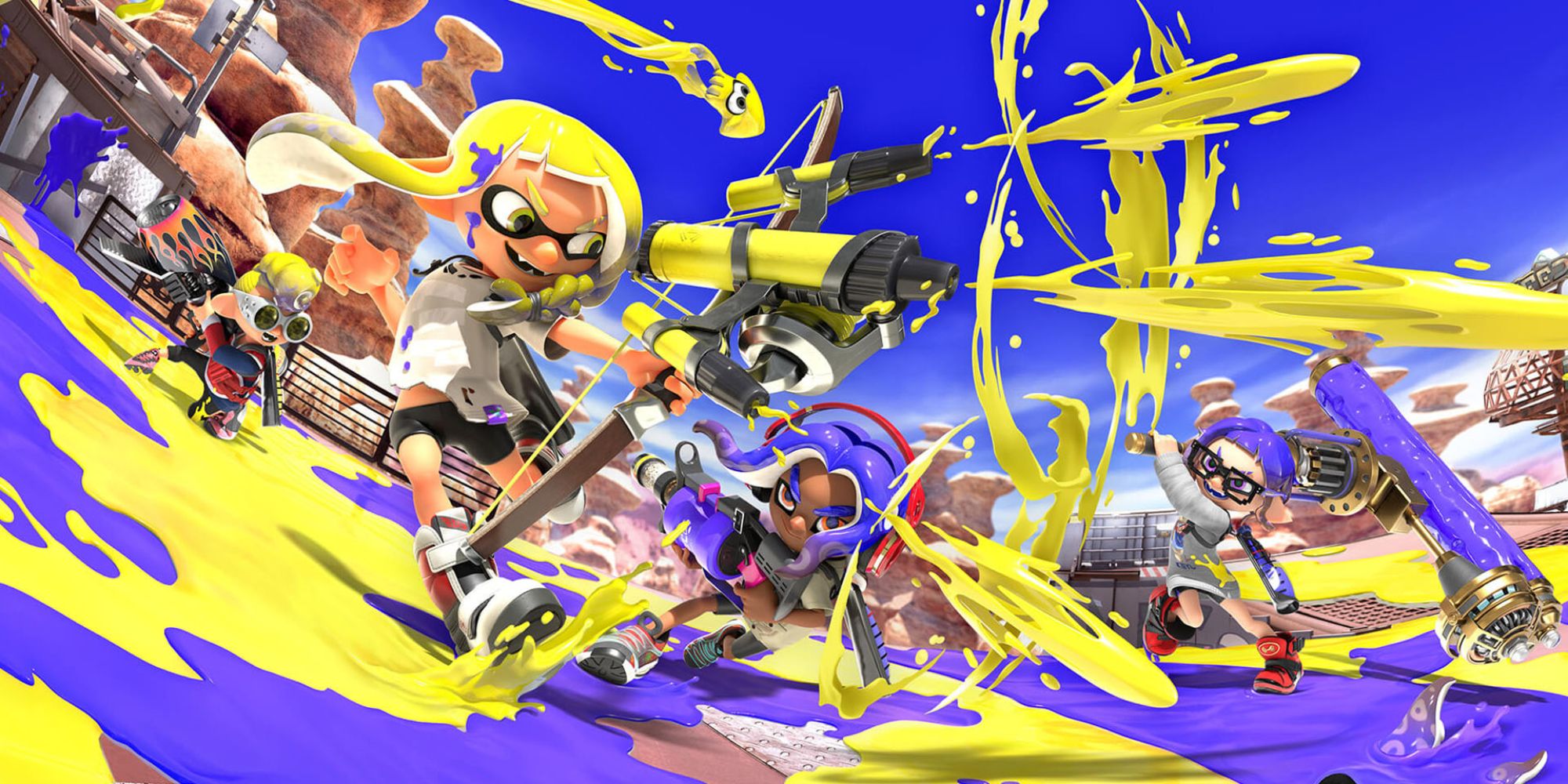 Splatoon 3 took one of the best games available on Nintendo Switch, Splatoon 2, and made it better. Splatoon 3 launched in September 2022, with all sorts of new features. One of the biggest inclusions is a three-way turf war, where players can fight against not one, but two enemy teams at once to claim turf.
Dozens of new outfits and new weapons were introduced as a part of Splatoon 3. While there are some changes that could make the game better, Splatoon 3 overall is a fantastic package that you're sure to spend hours in.
5/8

Bayonetta 3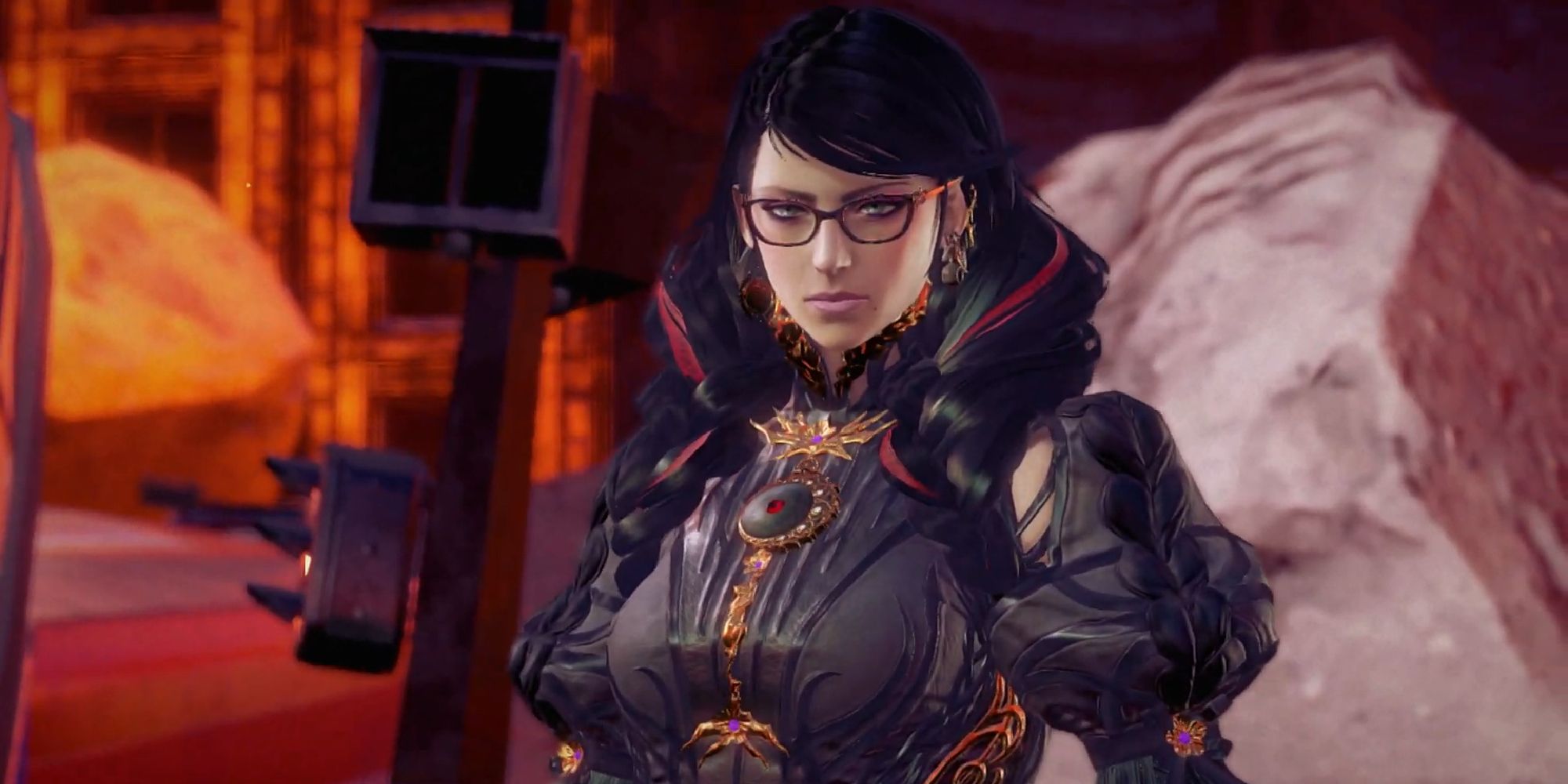 Bayonetta is back and better than ever. In her first new entry in eight years, Bayonetta shines with her best game yet. Bayonetta 3 is a grand return to Platinum's flagship series, with brand new forms to be discovered and more.
Fans of the series can expect the fast-paced action combat the series is known for, with some of the grandest setpieces found in the series to date. If you have yet to try the Bayonetta series, there has never been a better time, especially with a new spinoff set to release in the future.
4/8

Pokemon Scarlet & Violet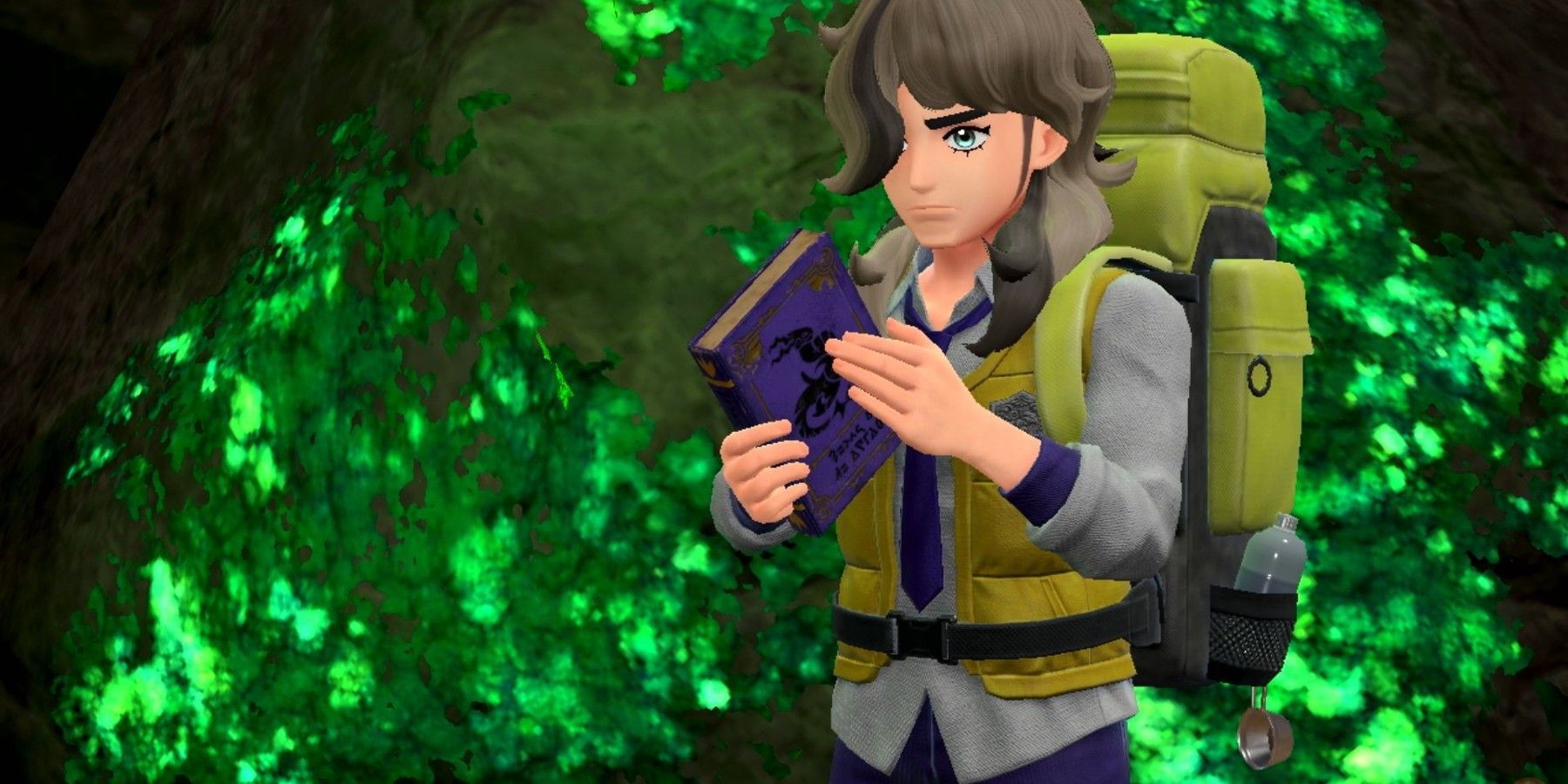 Although ridden with visual glitches and bugs, Pokemon Scarlet and Pokemon Violet tell one of the best stories within the Pokemon series in years. The titles mark the start of Generation 9, with all sorts of new Pokemon to catch and discover.
These titles feature an open world of sorts, with new combat and catching mechanics similar to that of Pokemon Legends: Arceus. Scarlet and Violet are some of the best Pokemon offerings available on Nintendo Switch, and surely titles that will be looked back on for years to come.
3/8

Fire Emblem Warriors: Three Hopes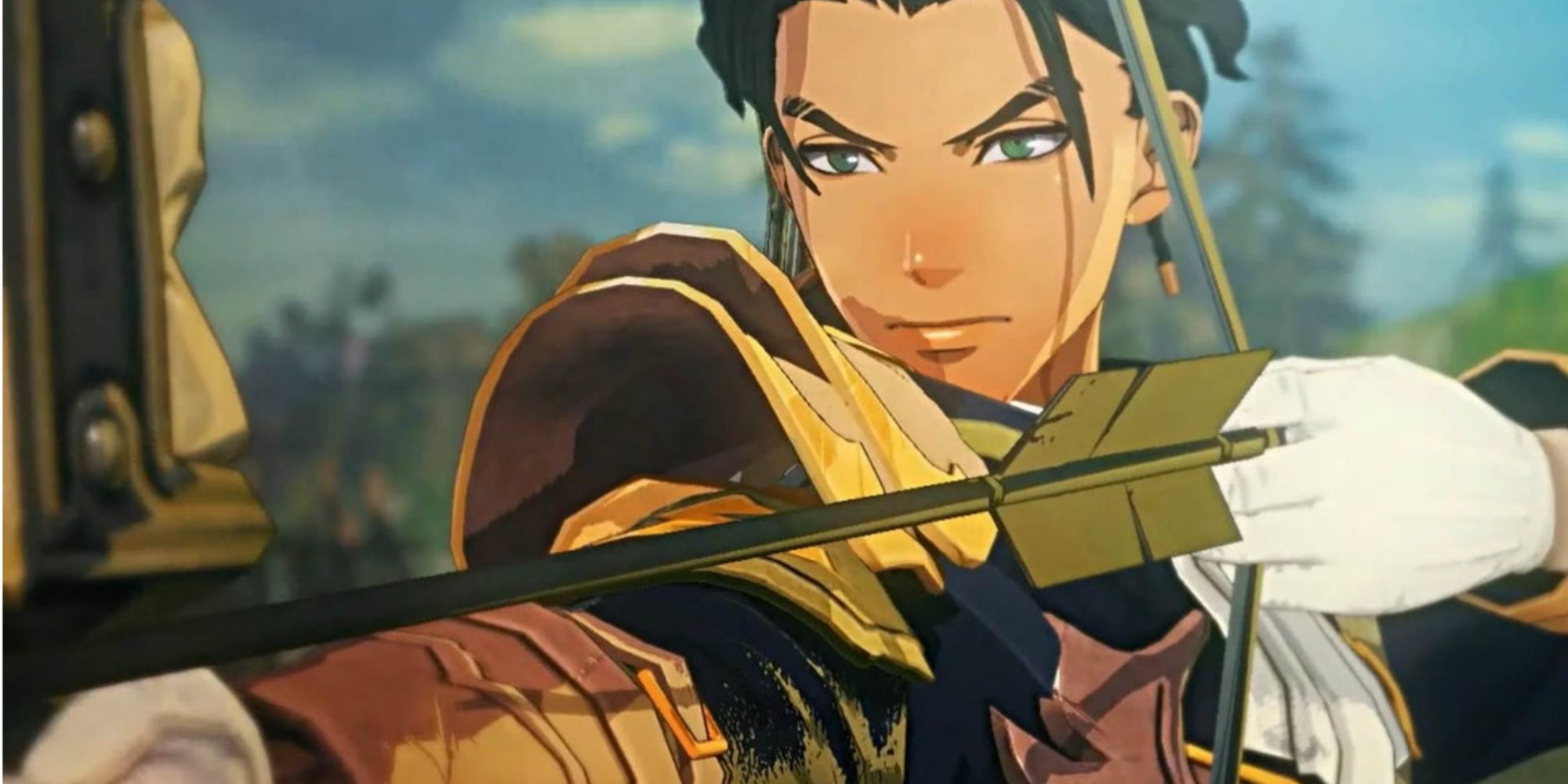 Fire Emblem Warriors: Three Hopes combines the cast of Fire Emblem: Three Houses and the fantastic Warriors combat. For fans of the Fire Emblem series, a chance to play through another game with the cast of Three Houses was a treat.
Three Hopes offers dozens of hours of content, with all sorts of variety in missions and structure. Additionally, the narrative in the game is quite enjoyable to experience. If you are a fan of slashing away at hordes of enemies, you will surely enjoy Three Hopes.
2/8

Mario + Rabbids Sparks Of Hope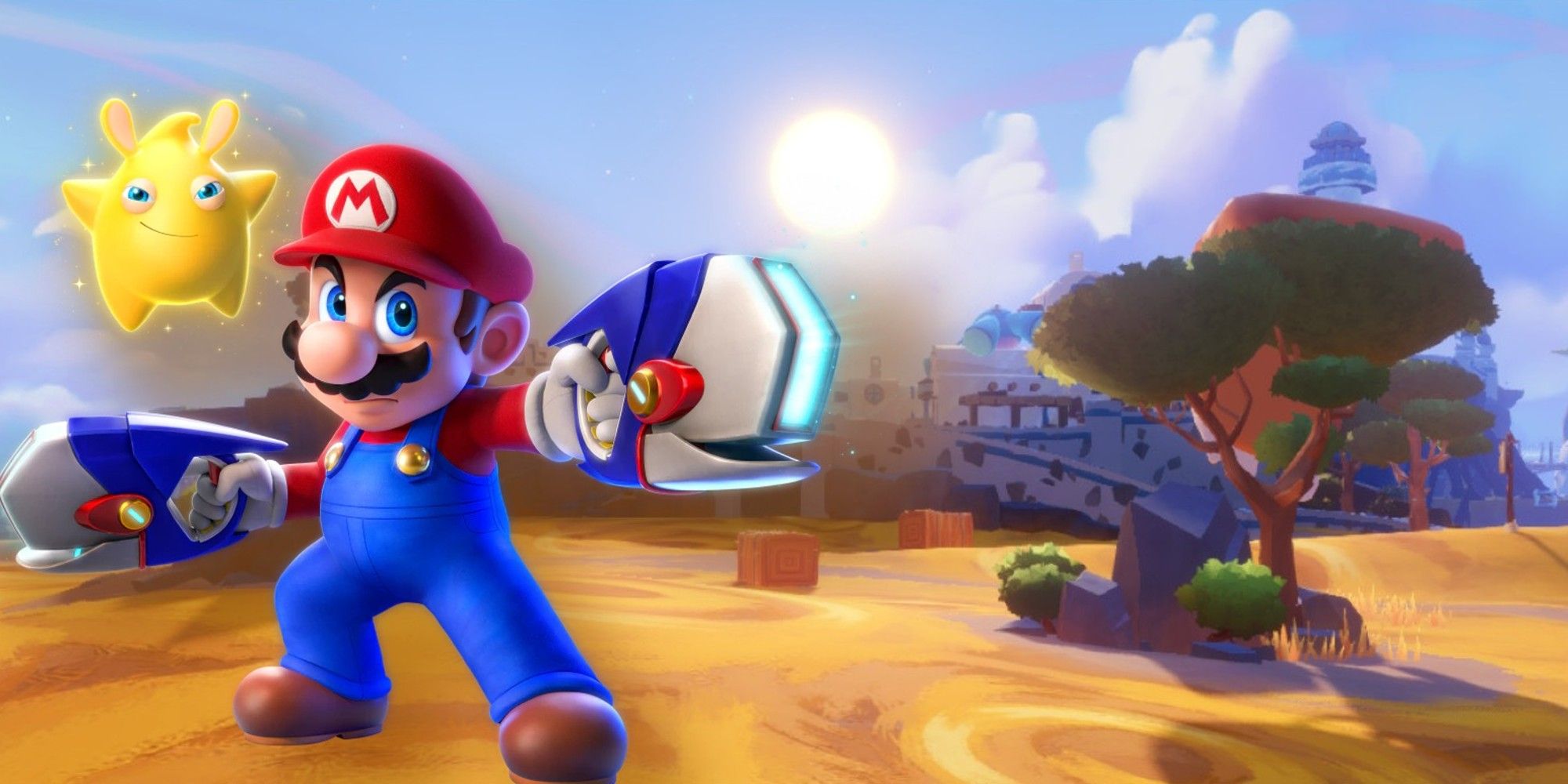 Sparks of Hope is one of the best titles available on Nintendo Switch. With a fantastic campaign and versatile combat, Sparks of Hope drastically builds upon its predecessor, Mario + Rabbids Kingdom Battle.
If you like strategy games, this will be right up your alley. The combat found in Sparks of Hope is extremely fun and each character has a unique moveset. The collaboration between Mario and Rabbids is even better than the first game, and Rayman is set to join as DLC in the future. This is a title that you can easily get lost in.
1/8

Xenoblade Chronicles 3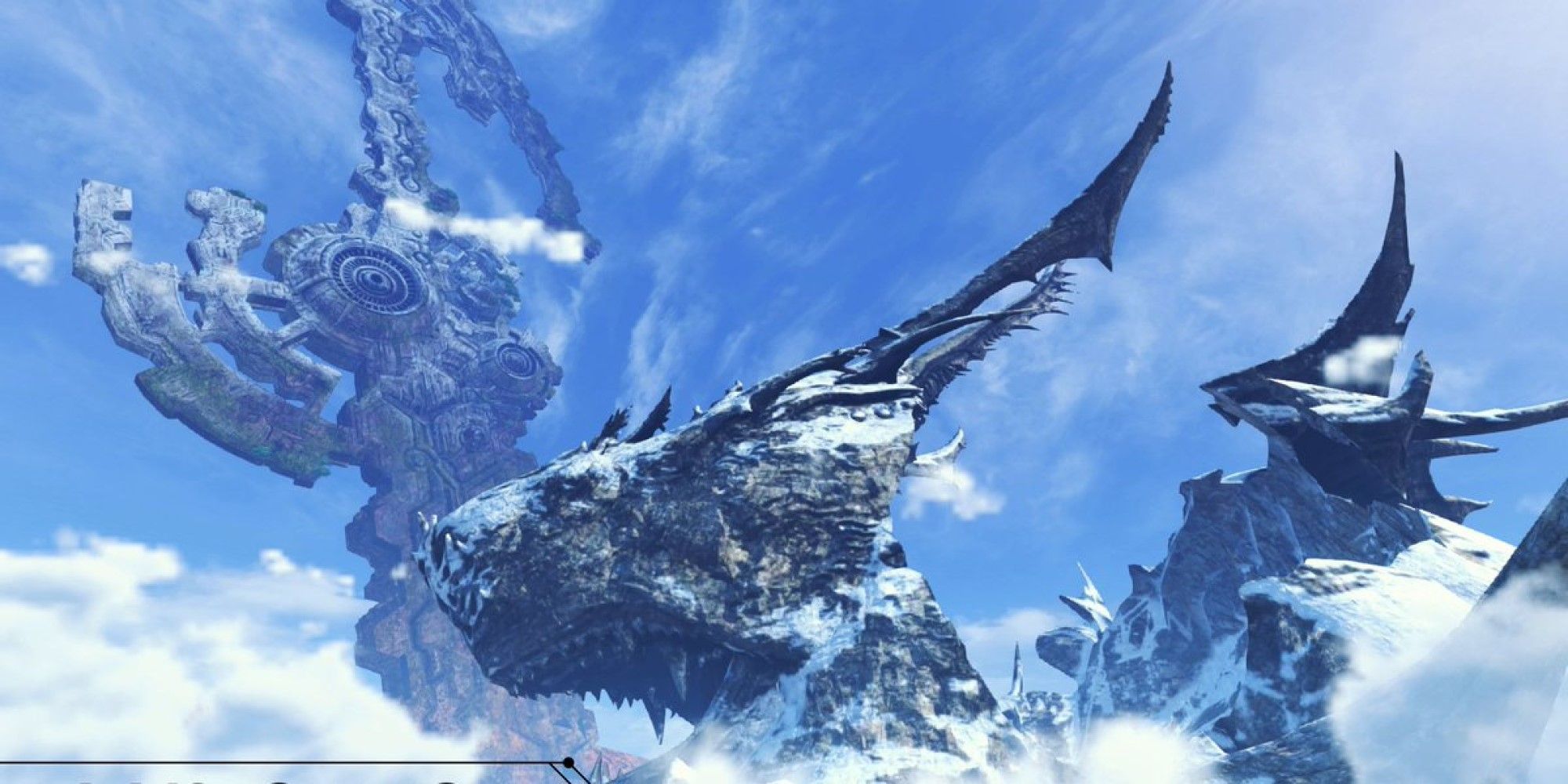 Xenoblade Chronicles 3 offers one of the best narratives available on the Nintendo Switch. You will join Noah, Mio, Eunie, Taion, Lanz, and Sena on a journey throughout Aionios, a land torn by endless war. Aionios is the result of the worlds of Alrest and the Bionis & Mechonis merging.
XC3 offered plenty of improvements from its predecessors, with the ability to switch characters mid-combat now available. Additionally, the world map offered in Aionios is five times bigger than Alrest in Xenoblade Chronicles 2. Hundreds of hours await in Xenoblade Chronicles 3, with over 190 quests available for players to take on.
Source: Read Full Article