When Super Bowl 55 takes place this weekend it will wrap up one of the NFL's most unique seasons throughout the league's history, as the Tampa Bay Buccaneers will host the Kansas City Chiefs in Tampa, Florida, marking the first time in Super Bowl history that a team will play the game at their home stadium.
As is customary Super Bowl Sunday will serve as a commercial showcase for all kinds of brands that seek to promote their products with some of the best advertising the business has to offer. In that regard, gaming is increasingly becoming a key market for companies to tap into, especially in the realm of sports, with Madden 21 being one of the best-selling games in the U.S. thanks to the sport's popularity.
Among those is Ahead, a digital banking and financial health platform that will be giving away a total of eight PS5 and Xbox Series X consoles during a pre-game stream (5 pm to 9 pm ET) that will introduce the company's "Ahead Streaming Series". Ahead's services are geared towards inclusion and financial education, thus its Super Bowl event will tackle such topics throughout different panels that aim to show how gaming and banking can be connected in an event hosted by the SpawnOnMe Twitch channel; all alongside a Madden 21 tournament featuring two teams of popular gamers and students competing for a $2,500 scholarship from PlayOneUp.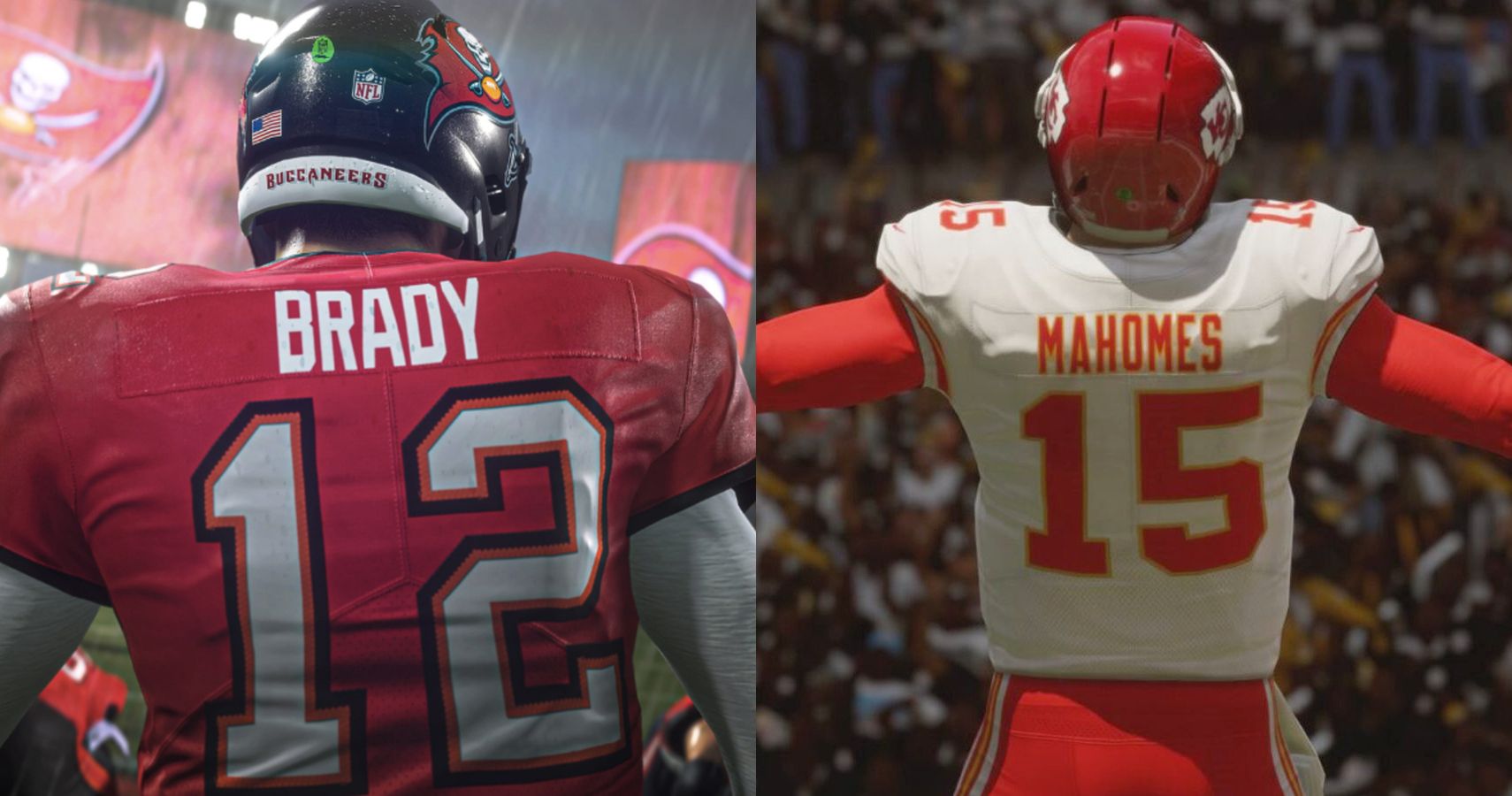 The first of these segments is titled, "The Business & Cultural Impact of Gaming and Esports", and will address the growing impact of esports and gaming, as its entertainment value broadens to reach mainstream media.
Panel number two, "Show me the money", will tackle the growing trend of how professional athletes are starting to adopt investment strategies in the search of financial success off the field, with several former players like Hall of Fame running back Edgerrin James (Indianapolis Colts), Corey Mays (Kansas City Chiefs), Deon Grant (New York Giants), as well as Ngum Suh (Founder & CEO NLS Consultants) and Kimberly Morgan (COO Ahead Financials).
The last segment titled, "Breaking the Glass Ceiling: Addressing Gender Equality in Sports", will confront the reality of the gender pay gap in sports with Karen Civil as moderator, Dr. Monica McNutt (ESPN analyst), Santia Deck (Los Angeles Fames), Jisset Pena (Roc Nation Sports), Anu Shultes (COO Ahead Financials). With this event, Ahead looks to engage with the audience and potential clients "on a personal level" aside from the financial aspect, especially for the lucky winners that get a brand new console.
NEXT: 343 Industries Confirms That Halo Infinite Is Content-Complete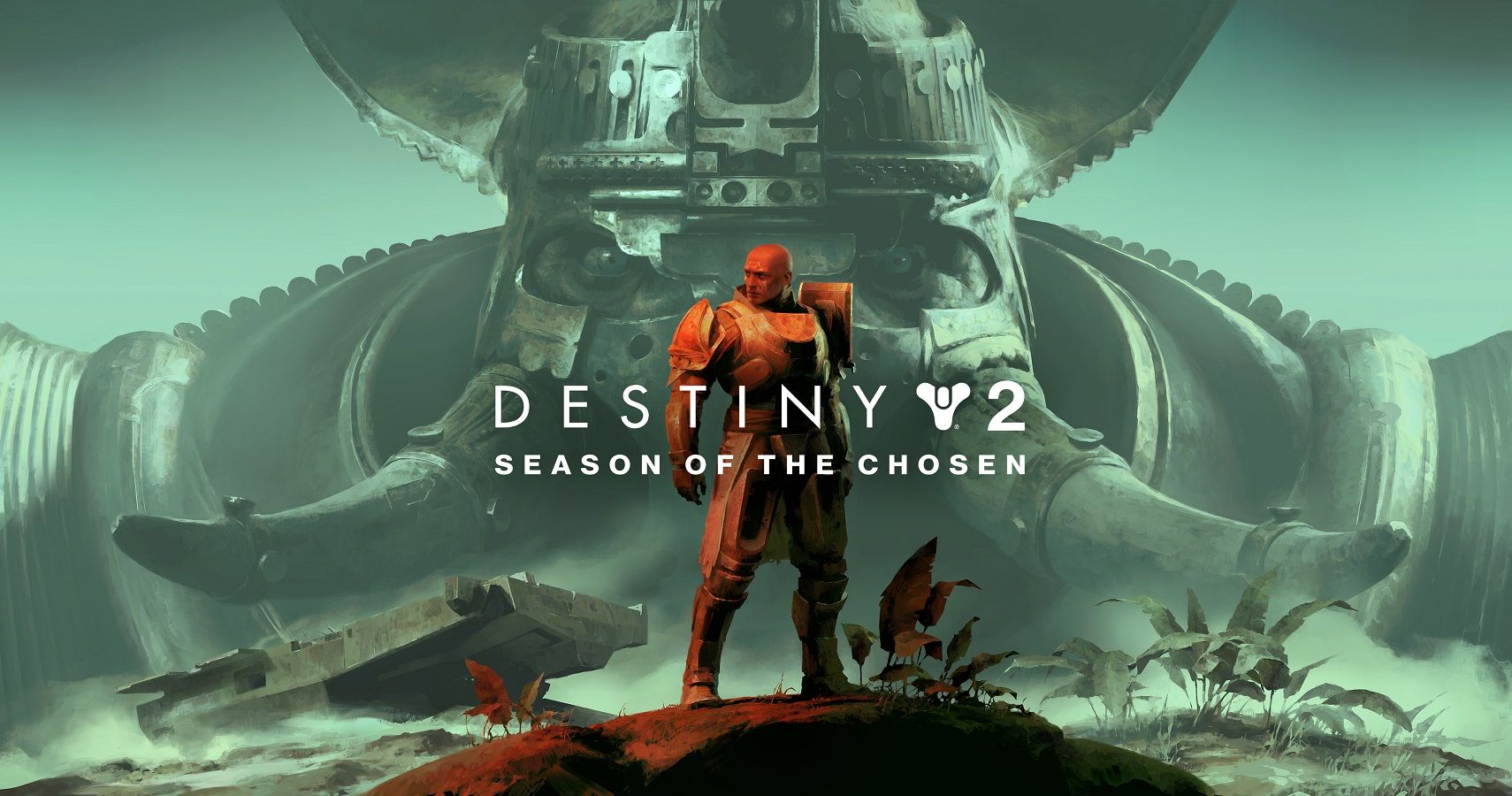 Game News
Madden
Ps5
Xbox Series X
Source: Read Full Article