Green Man Gaming has kicked off a new publisher sale focused on Bandai Namco properties, including deep discounts on Dark Souls and Little Nightmares.
Whilst the sale doesn't have the most extensive list of titles to choose from, there's still a large number of titles across several different genres to choose from, with many of them discounted by over 75%. Here are some of the best deals you can grab right now on GMG if you're looking for something to play on PC:
Dark Souls III for £8.40
Dark Souls II for £6.30
Little Nightmares for £2.69
Ni No Kuni II: Prince's Edition for £9.41
Ni No Kuni: Wrath of the White Witch Remastered for £10.08
Enslaved: Odyssey to the West for £2.01
Dragonball Xenoverse 2 for £5.37
Katamari Damacy Reroll for £2.69
God Eater 3 £6.72
There are also several recently released titles that have received fairly generous discounts such as the latest entry in the Dark Pictures franchise, Little Hope, as well as the newly released Little Nightmares 2. With loads of games to sift through that cost literal pennies, there's bound to be at least one thing there that's affordable and will interest you.
For those of you worried about splitting up your library by buying a game on Green Man Gaming instead of Steam, have no fear. You'll be able to purchase a game on the Green Man Gaming website and the key you receive can be redeemed on Steam by going to the "Activate A Product" option in the Steam store.
Customers who purchase a game as part of this deal will also be entitled to a spin of "The Wheel of Mystery" which gives you the chance to win a free mystery game with each sale. However, these deals will expire at the end of the day and will be replaced with another set of deals the following day as part of GMG's "Best Ever Sale" promotion. Make sure you grab the deals you like the look of before they're gone for good.
Next: Bravely Default Isn't As Difficult As It Appears, You Just Need To Adjust Your Strategy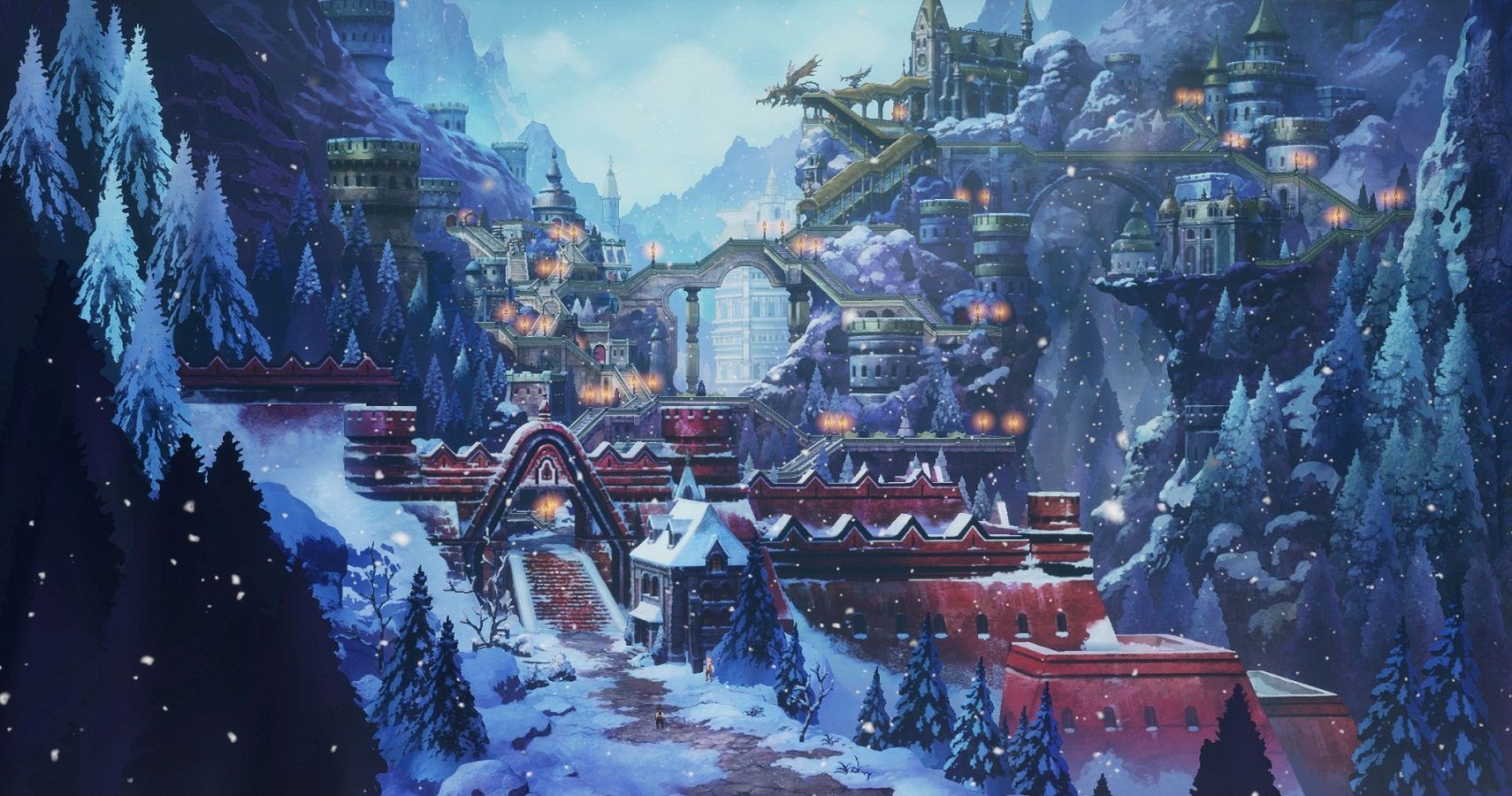 Game News
Dark Souls
Bandai Namco
Little Nightmares
Source: Read Full Article