Sorry, Left 4 Dead fans, but Back 4 Blood has been delayed. The announcement was made on Turtle Rock Studios' Twitter feed earlier today, stating the team needs more time to get the Left 4 Dead successor ready for fall launch.
"Turtle Rock Studios is working hard to make Back 4 Blood the best game it can possibly be at launch and the team needs more time to do this," the developer wrote "Therefore, we will release Back 4 Blood on October 12, 2021."
Back 4 Blood was initially scheduled to release in June on the PS4, PS5, Xbox One, Xbox Series X/S, and PC platforms. That won't happen now, but the good news is that Turtle Rock will hold a beta test for registered players to make up for the delay.
"We thank our community for its continued support and are excited to share that there will be an open beta this summer."
There's no date yet on the beta test, but you can register on Back 4 Blood's website to get notified via email.
We've got few details to share on Back 4 Blood besides the fact there won't be any non-cosmetic microtransactions. Then again, if you've played Left 4 Dead, you probably don't need them. Shoot zombies, get power-ups, escape–that's the name of the game. Back 4 Blood mostly changes the window dressing with a new backstory on where the zombies come from and what they can do.
If you can't wait until October to get your zombie fix, you can always just play Call of Duty: Warzone and kill zombies there. Zombies have invaded Verdansk and have migrated from the prison to the hospital in the past week. There are some suggestions that the only sure way to be rid of them is with a nuclear detonation, but the bomb hasn't dropped so far.
Next: Forget Tetris Make Up, Give Me Horizon Zero Dawn Make Up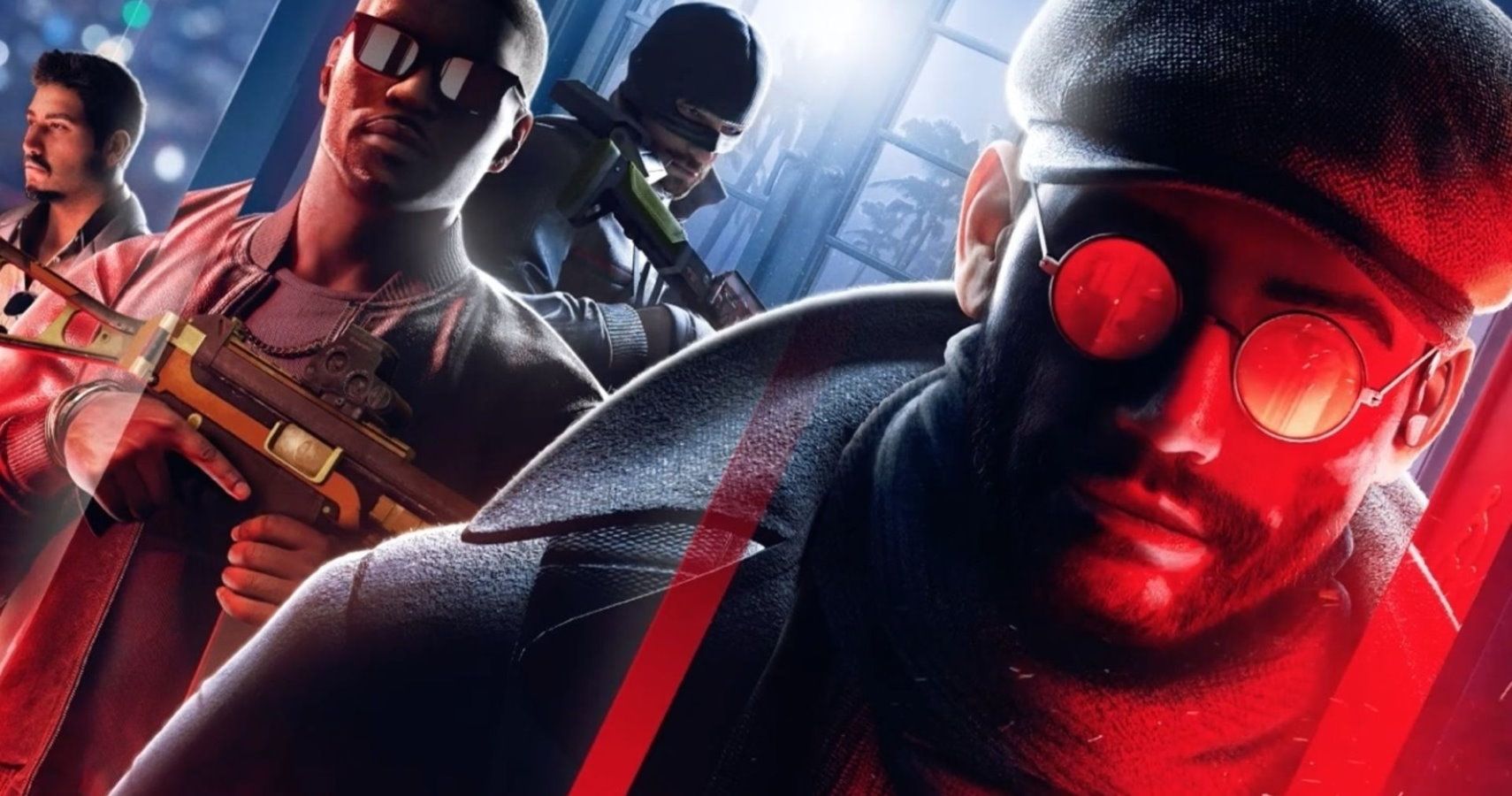 Actually a collective of 6 hamsters piloting a human-shaped robot, Sean hails from Toronto, Canada. Passionate about gaming from a young age, those hamsters would probably have taken over the world by now if they didn't vastly prefer playing and writing about video games instead.
The hamsters are so far into their long-con that they've managed to acquire a bachelor's degree from the University of Waterloo and used that to convince the fine editors at TheGamer that they can write "gud werds," when in reality they just have a very sophisticated spellchecker program installed in the robot's central processing unit.
Source: Read Full Article