It's normal for a game developer to want to have streamers avoid spoiling their games for the rest of us. Despite all appearances to the contrary, not everyone spends every waking moment playing video games, and everyone should be able to enjoy their gaming at their own pace. However, Persona 5 Royal isn't a new release. The game first arrived on PlayStation 4 in Japan in October 2019, and elsewhere March 31, 2020. The game is three years old. So it comes as a bit of a surprise that Atlus is still asking content creators to avoid streaming parts of the game to avoid spoilers.
In the recently released streaming and media distribution guidelines for content creators (via Persona Central), Atlus asks that everyone avoid livestreaming the game "prior to its global launch on October 21, 2022" as a general rule. And even after the game releases, it's also prohibiting players from streaming anything past December 12th to the end of the game.
Atlus made similar requests when Persona 5 Royal first released in 2019/2020, but that was before the game had ever made it into the hands of players. PlayStation owners have known the ending of Persona 5 Royal for years now. Just type "Persona 5 Royal Endings" into YouTube and you'll get all the spoilers you could ever ask for.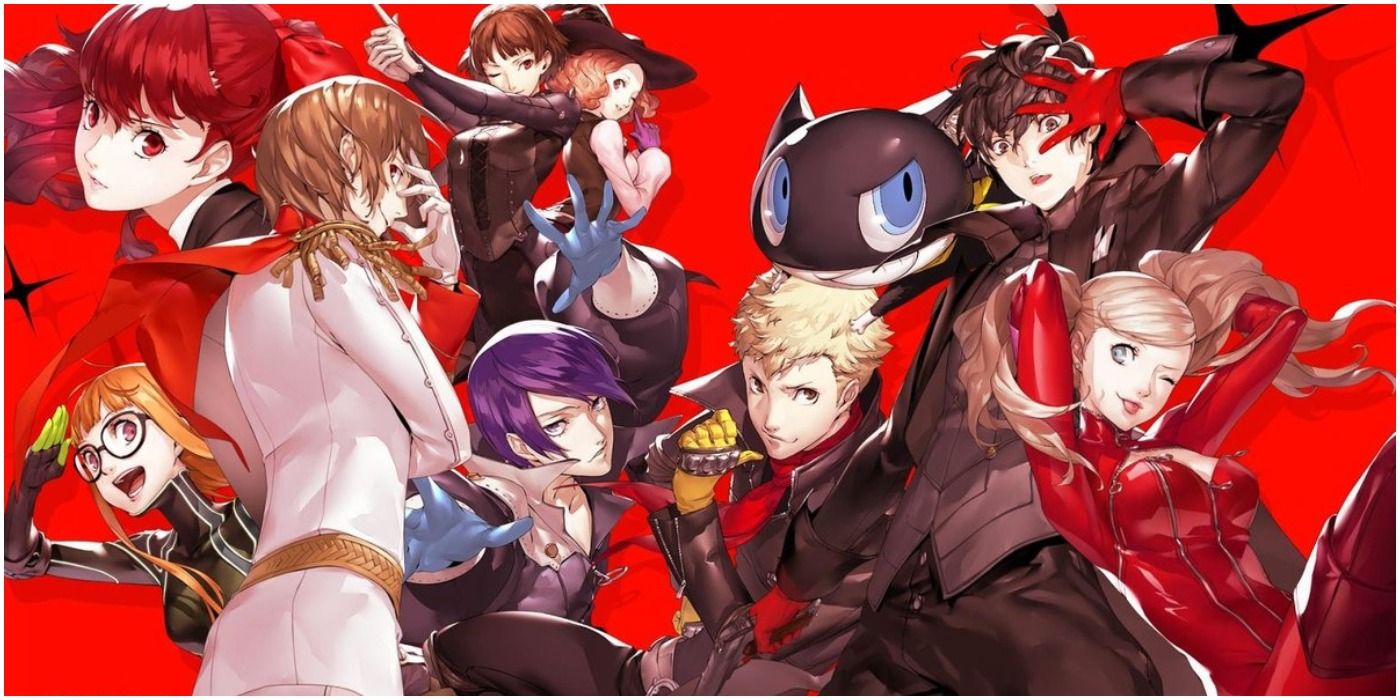 To be fair to Atlus, Persona as a franchise has been basically a PlayStation exclusive for years now, so everyone who starts playing on the 21st will likely be new to the series. But it's strange for Atlus to forget that YouTube videos from two years ago are all still readily available.
Especially when elsewhere in the guidelines Atlus asks fans to not upload Persona 5 Royal music to social media sites, even explicitly mentioning YouTube.
In other Persona news, a Persona 5 Royal Card game was announced earlier this week. The cooperative game will be published by Pandasaurus and is expected to arrive on tabletops sometime next year.
Source: Read Full Article