Assassin's Creed Valhalla arrived on its Viking longboat on Tuesday, and apparently people really liked it. Our own Cian Maher called Valhalla "exceptionally clever" and "the best game in the series"–high praise for a franchise that stretches back the Xbox 360 days.
And now we've got Valhalla on the latest version of the Xbox, the Xbox Series X/S, as well as the brand new PS5 that's launching today. But even before the PS5 arrives, Ubisoft is touting AC Valhalla's success, saying that the game already has twice the number of people playing it on PC, Xbox One, PS4, and Xbox Series X/S on day one than Assassin's Creed Odyssey.
"We are humbled by the reception from the players and extremely proud of what our teams have accomplished with Assassin's Creed Valhalla, which builds on the amazing success of its predecessors," said Ubisoft CEO Yves Guillemot in a prepared statement. "In the context of COVID-19, shipping Assassin's Creed Valhalla on no less than seven platforms is an incredible achievement for all of the teams involved around the world. We are excited to greet players on Xbox Series X/S and PlayStation 5 with a game that unleashes the power of the new hardware. This paves the way for an exciting Christmas period, with Assassin's Creed Valhalla set to be one of this season's biggest hits."
With the launch of the PS5 today, that upward trend is expected to continue, making AC Valhalla possibly the most successful Assassin's Creed launch in history.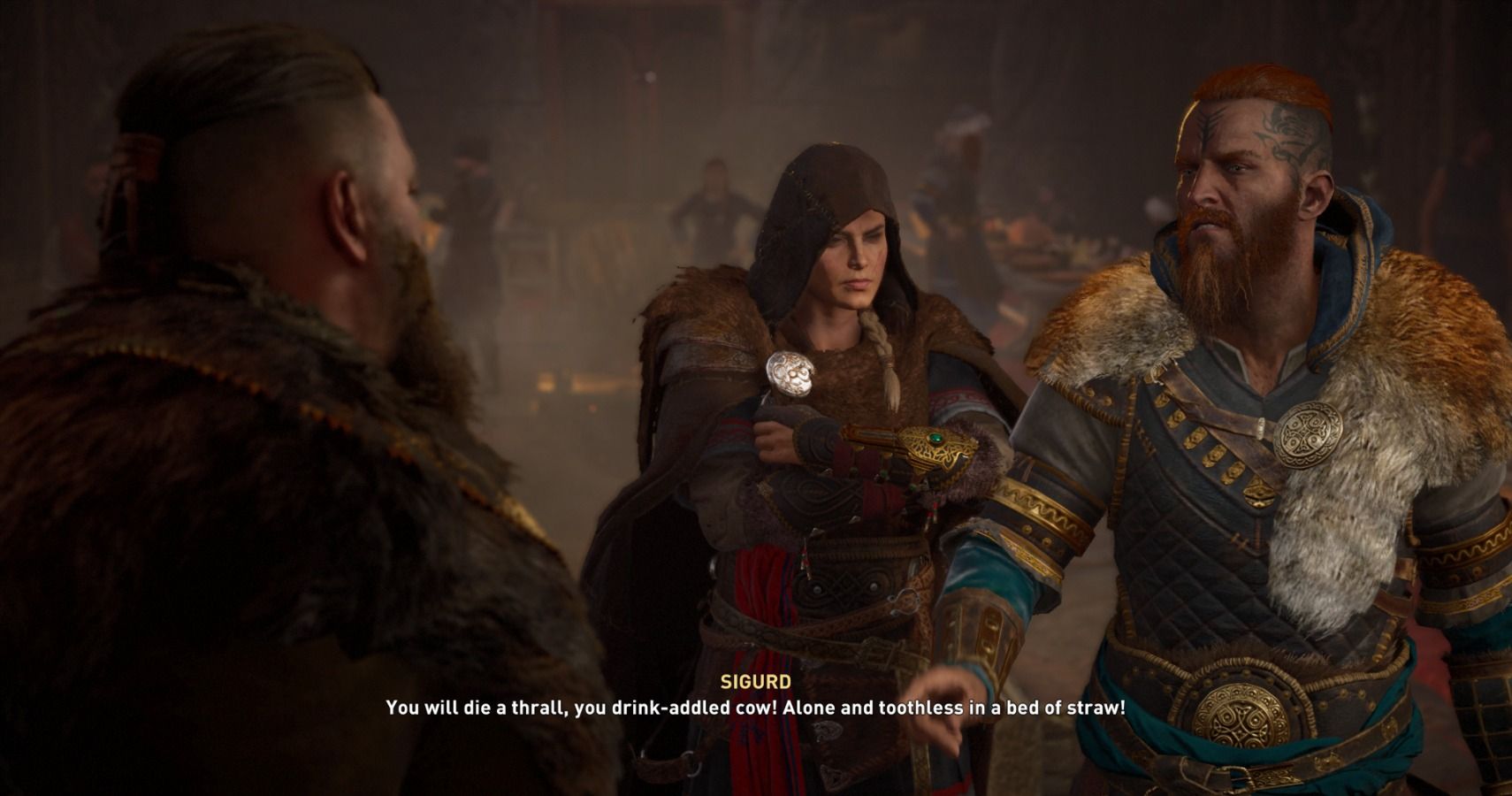 It's certainly one of the more successful launches by Twitch viewership. As of the time of this writing, almost 90,000 people are watching streamers slash their way through Valhalla.
If you're looking to live your best Viking life, we've got plenty of guides to get you through Valhalla. Start with a general walkthrough before arming Eivor to the teeth, and then look up a few more specific guides in case you get stuck.
And before we go, check out the giant wolf mount that Eivor can get. Who doesn't love giant doggoes?
Source: Read Full Article