A New Home is the next quest in Assassin's Creed Valhalla after completing Settling Down. Once you've successfully built Gunnar's forge and seen the cutscene where Sigurd announces his intention to look for the Ragnarssons, you'll need to know where to find Sigurd in Ledecestre — or, perhaps more importantly, how to start looking for him.
This may be one of the shortest quests in the game, but we've put together this A New Home guide to make sure you can keep up with our comprehensive Assassin's Creed Valhalla walkthrough, which includes details of every major story quest in the entire game. And although A New Home doesn't take that long to complete, it's still an important part of Valhalla's main quest.
Here's where to find Randvi, how to pledge an alliance, and where to look for Sigurd in Assassin's Creed Valhalla A New Home.
Assassin's Creed Valhalla A New Home Guide
A New Home begins as soon as Settling Down ends. The last thing you should have seen is the cutscene with Sigurd, Basim, and Hytham just outside the longhouse, shortly after you finished building Gunnar's new forge.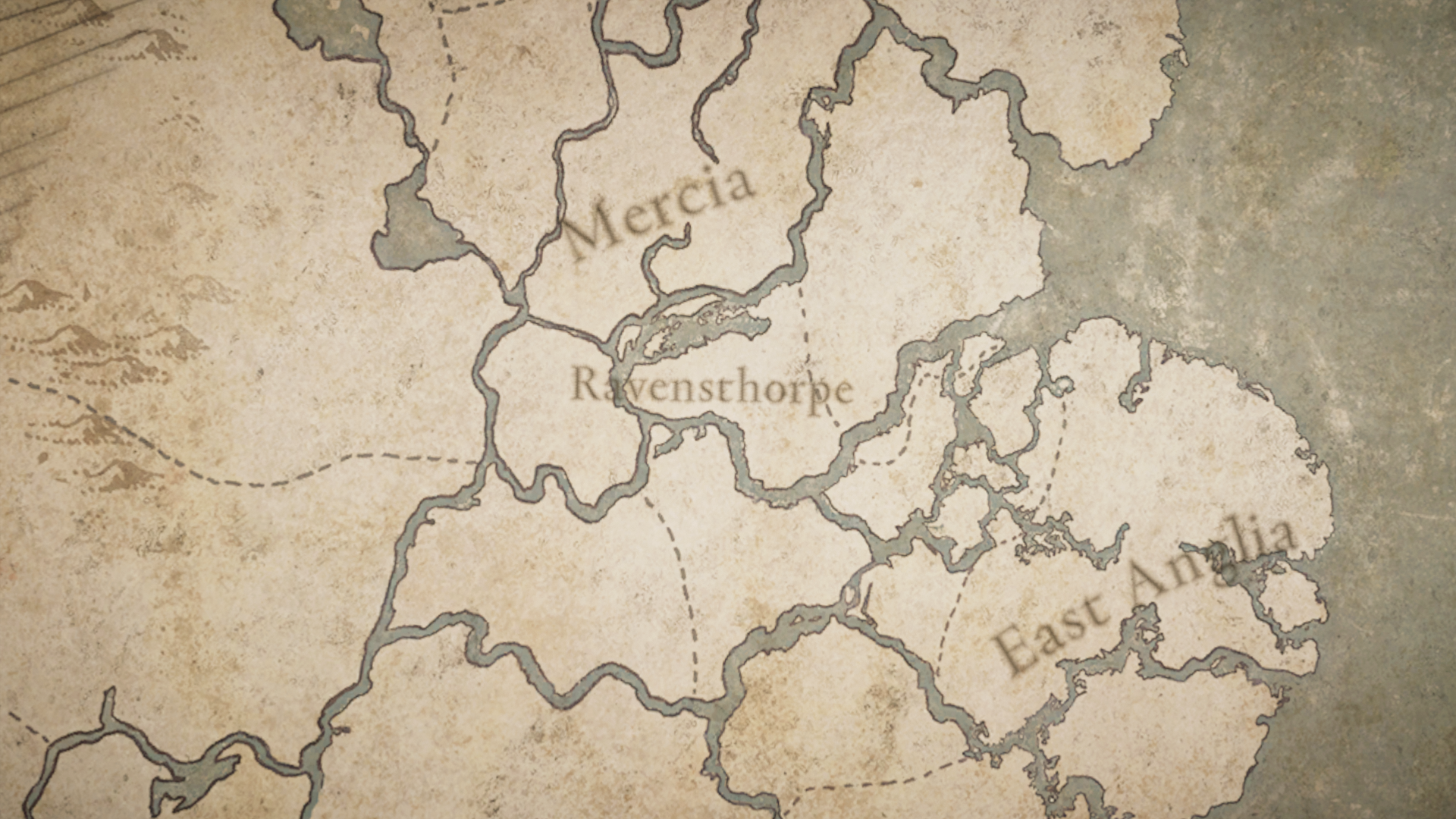 Sigurd will announce that he plans to ride north in order to look for Ivarr and Ubba Ragnarsson, who were originally stationed in Ravensthorpe before you arrived in England. The bandits you killed in Unwelcome moves in shortly after the two sons of Ragnar decided to set their sights on Mercia as a whole.
A New Home simply tasks you with following Sigurd north to meet them, although it's not completely clear as to how to go about doing this.
As soon as the cutscene ends and Sigurd leaves, you'll need to follow the quest marker to meet Randvi back at the longhouse. She will introduce you to the Alliance Map, which quickly becomes an integral part of Assassin's Creed Valhalla's main story. When you open the Alliance Map, you will see several regions that you can currently explore, all of which come with their own recommended power level. Every region in Valhalla also has its own individual narrative arc — for the purpose of progressing the main story, you will need to pledge allegiance to Ledecestre, which is where Sigurd is currently headed.
Once you've pledged your allegiance — you'll know you have when Eivor plunges a dagger into the map like a true Viking — your quest marker will reset to your new location, starting a new quest. That's all there is to A New Home — again, it's very short, but it's also very important in the long run in terms of understanding how to pledge allegiances and start new quest arcs throughout the rest of the game.
With A New Home complete, it's time to move on to the next main story quest: The Sons of Ragnar, which is a significantly longer and more action-heavy quest than this one.
Read next: Assassin's Creed Valhalla Review — An Assassin And A Drengr Walk Into A Longhouse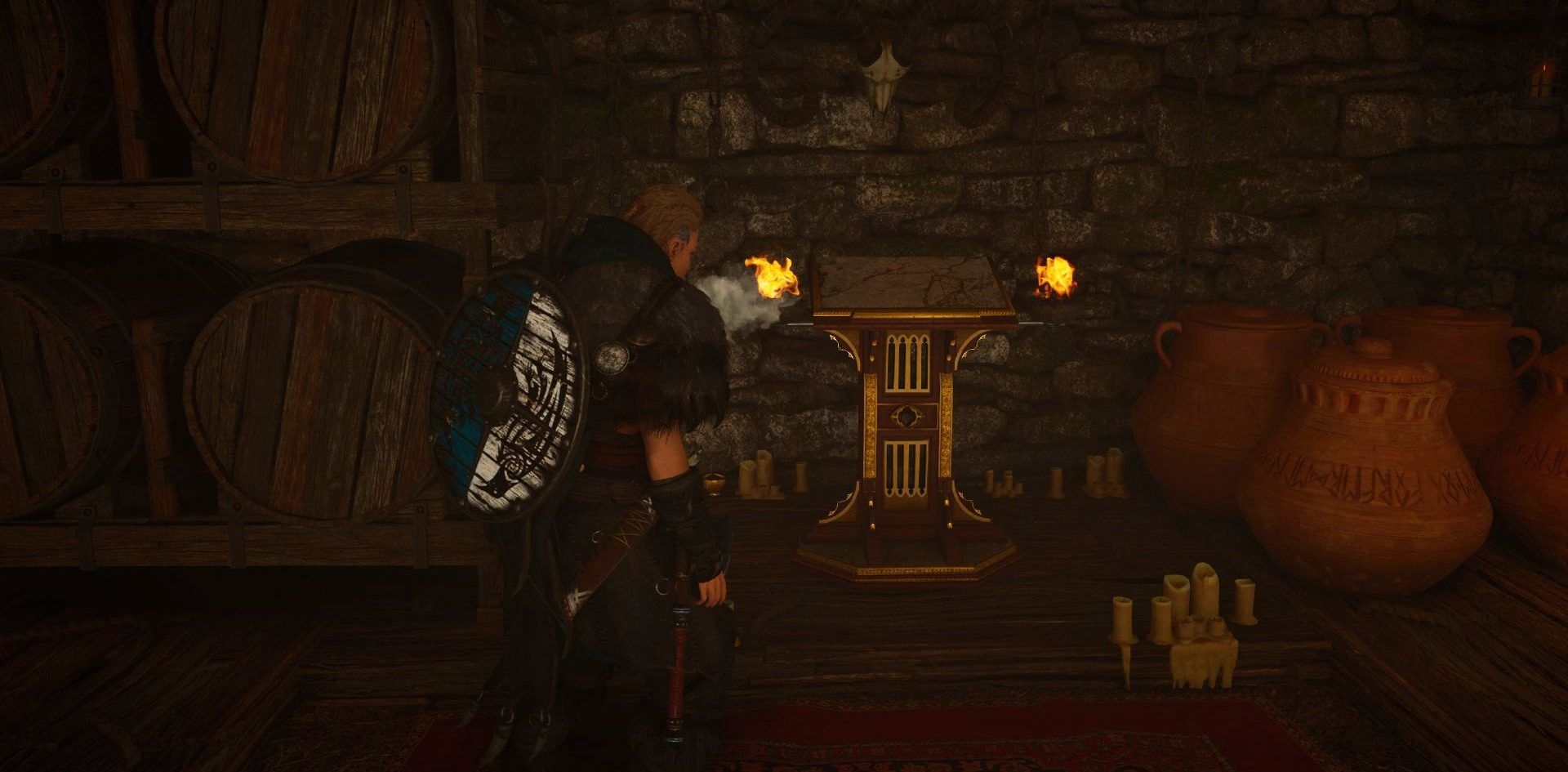 Guides
Assassin's Creed
Ubisoft
Assassin's Creed Valhalla
Cian Maher is the Lead Features Editor at TheGamer. He's also had work published in The Guardian, The Washington Post, The Verge, Vice, Wired, and more. You can find him on Twitter @cianmaher0.
Source: Read Full Article