The first official alpha playtest for the upcoming MMORPG Ashes of Creation is scheduled for later this year, with multiple sessions scheduled out until April 2021.
Ashes of Creation and its prequel, Ashes of Creation: Apocalypse, is the flagship game from a new San Diego-based developers Intrepid Studios. The MMO hopes to rival the likes of Final Fantasy XIV and World of Warcraft in terms of both scale and production value.
In an update penned by creative director Steven Sharif, the studio lays out the schedule for their first external playtest, otherwise known as Alpha 1.
Alpha 1 will begin with a pre-test December 18-21 available to all Braver and Intrepid pack holders. Sharif describes this session as a stress test that will be under NDA. After that, Braver and Intrepid pack holders will be invited back for a second pre-test February 19-22. Sharif explains that the gap between the tests will allow the team to iterate and fix bugs.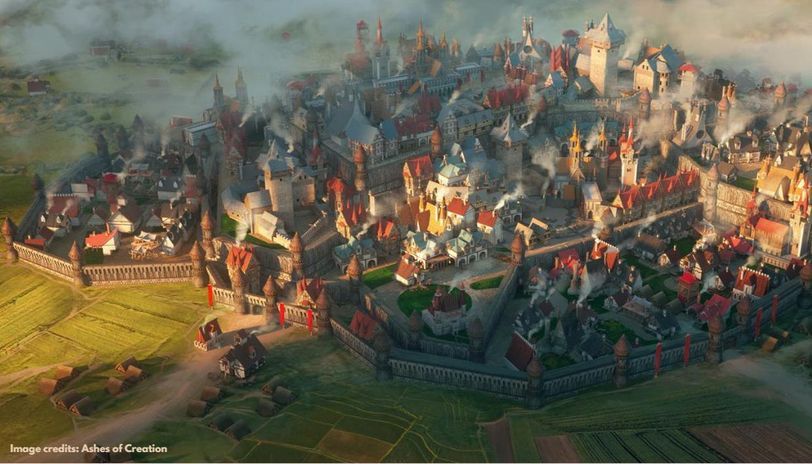 Next, Alpha One testers will be invited back for one more pre-test March 19-26. This final pre-test will not be under NDA and will also include official content creators. Finally, the official Alpha One begins April 6 and will run for a full month, concluding on May 6.
It's too late to purchase the Braver or Intrepid pack to gain access to Alpha One, but Intrepid is currently offering a set of new pre-order packs that will give players access to future alpha and beta tests.
For $375 USD, Intrepid is offering a Voyager Plus pre-order pack Alpha Two, Beta One, and Beta Two, as well as nine months of game time, $125 in-game currency, a number of cosmetic items, and name reservation. The $250 pre-order pack, Voyager, provides access to the same playtests, but only six months of game time, $100 in-game currency, and no name reservation.
There are also two pre-order packs that offer beta access only. The Expeditionary pre-order pack includes access to Beta One, Beta Two, four months of game time, and $50 in-game currency for $150. While the $75 Wayfarer pack includes only Beta Two access, two months of game time, and $25 in-game currency for $75.
There is currently no official release date for Ashes of Creation.
READ NEXT: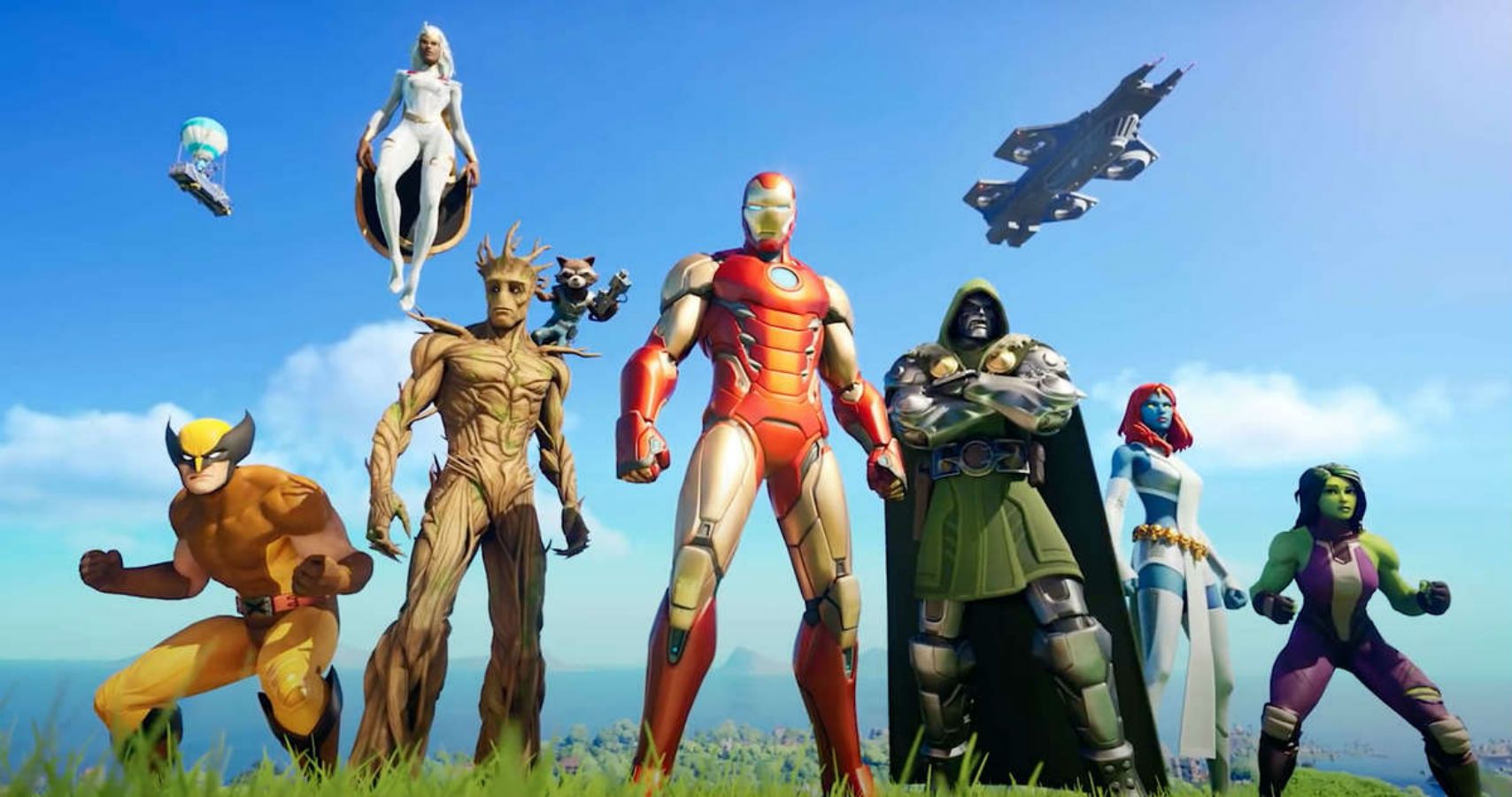 Game News
Ashes of Creation
Eric Switzer is the Livestream News Editor for TheGamer as well as the lead for VR and Tech. He has written about comics and film for Bloody Disgusting and VFXwire. He is a graduate of University of Missouri – Columbia and Vancouver Film School. Eric loves board games, fan conventions, new technology, and his sweet sweet kitties Bruce and Babs. Favorite games include Destiny 2, Kingdom Hearts, Super Metroid, and Prey…but mostly Prey. His favorite Pokémon is Umbreon.
Source: Read Full Article